BAPTISTS proudly unveil their disturbing video for the title track of their second LP, Bloodmines, released in October via Southern Lord.
The Vancouver four-piece has made clear their surroundings, as both of their LPs feature artwork which frame the thick and ancient West Coast forests local to them, and photos of the band invariably locate them there as well. With the video for "Bloodmines," we gain even further insight in to the condemning view that the band holds on the surreal relationship that exists between big business, tree cutters and untouched nature. Directed by Brian Sepanzyk, the visuals are overwhelmingly nervous and unstable, and glimpses of murderous intent and exploitation are to be found lodged somewhere deep in the vertical crowd of firs, as the message that they are conveying becomes known piece by piece. The track itself raises masts of punishing percussion and strings between them an enigmatic bunting of noise-addled guitar and raw-throated vocals, clarity just as much a part of their arsenal as chaos.
Alongside Cvlt Nation's premiere of the "Bloodmines" video, the site issues, "The video is beautifully shot, and puts the dark, conflicted soul of humanity against a stunning backdrop of nature's wild beauty. Directed by Brian Sepanzyk, the video is gorgeously disturbing, and the perfect accompaniment to a rad song!"
Check out "Bloodmines" RIGHT HERE.
Like its predecessor, Bloodmines is a fast, exhilarating album of rage, oozing with genuine raw emotion and punk rock fury. Shards of feedback make way for fast powerful riffs and savage vocals, while explosive drumming pumps blood around the band's beating heart. On album tracks like "Vistas", and "Calling", the pace changes revealing powerful almost anthemic jagged noise rock songs which go beyond the two minute mark. Discordant guitar melodies and abrasive vocal passages are elongated, still volatile but perhaps allowing for further contemplation of the band's underlying message. In a recent interview for Exclaim, vocalist Andrew Drury discusses at further length his direct lyrical approach on Bloodmines, and delves in to some of the subject matter which fuels the rage that is so crucial to their sound. It is available to read here. Bloodmines was recorded at Godcity Studios in Salem, Massachusetts with Kurt Ballou, and was mastered by Brad Boatright.
Following their recent West Coast tour with labelmates Obliterations and Torch Runner, new BAPTISTS tour dates will be announced in the weeks ahead.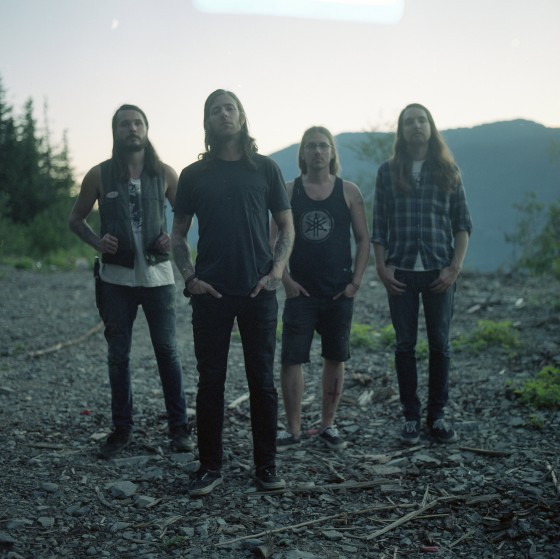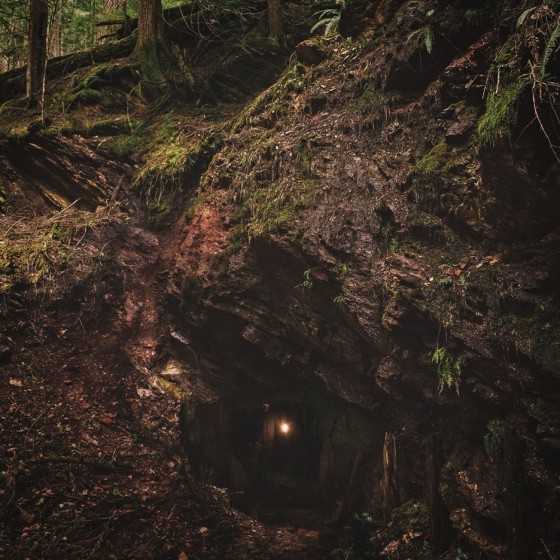 http://baptists.bandcamp.com
http://www.facebook.com/pages/BAPTISTS/111676572202547
http://www.southernlord.com
http://southernlord.bandcamp.com
http://www.facebook.com/SLadmin
http://twitter.com/twatterlord