Copenhagen-based ANTI RITUAL has unchained their self-titled debut 12″ upon the masses via Indisciplinarian, in conjunction with Vendetta Records.
With a furious attack of hardcore, sludge and black metal fueled by antagonist lyrics, the band unites four experienced musicians with roots deep in the Copenhagen scene, unleashing sixteen minutes of bastardized hardcore, sludge and black metal taking its own form. Recorded and produced by the band, mixed by Jakob Reichert Nielsen (Rising, Lack) and mastered by Brad Boatright (Nails, Integrity, From Ashes Rise), the six tracks on ANTI RITUAL's maiden EP are delivered with blistering rage naturally merging hardcore, metal and D-beats into a frontal, cohesive attack, while being accompanied by lyrics and themes that leaves the listener in no doubt of its intentions: a harsh critique of the structures of mainstream society.
Anti Ritual is now available on 12″ black vinyl in a run of 350 copies, and a limited run of 150 copies on white vinyl. The two 12″ vinyl formats can now be preordered Europe via Indisciplinarian in Denmark HERE, Vendetta in Germany HERE, and via sole US outlet Earsplit Distro HERE.
The band is in the final stages construction of the band's first music video which will be released in the coming days.
Additionally, ANTI RITUAL is now also booking shows and taking their noise to the Copenhagen underworld, including a show this weekend with Ajuna and Piss Vortex, and a gig in August supporting High On Fire. More live outings will be confirmed in the near, bleak future.
ANTI RITUAL Live:
6/07/2014 Pumpehuset – Copenhagen, Denmark w/ Ajuna, Piss Vortex
8/03/2014 KB18 – Copenhagen, Denmark w/ High On Fire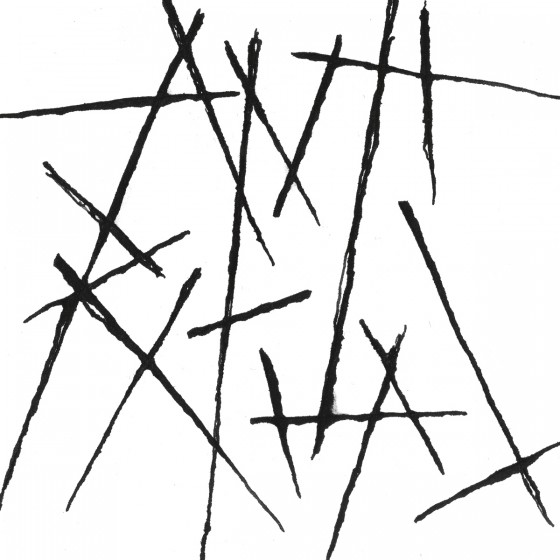 http://www.indisciplinarian.com
http://indisciplinarian.bandcamp.com
https://www.facebook.com/indisciplinarian
http://vendettarecords.wordpress.com