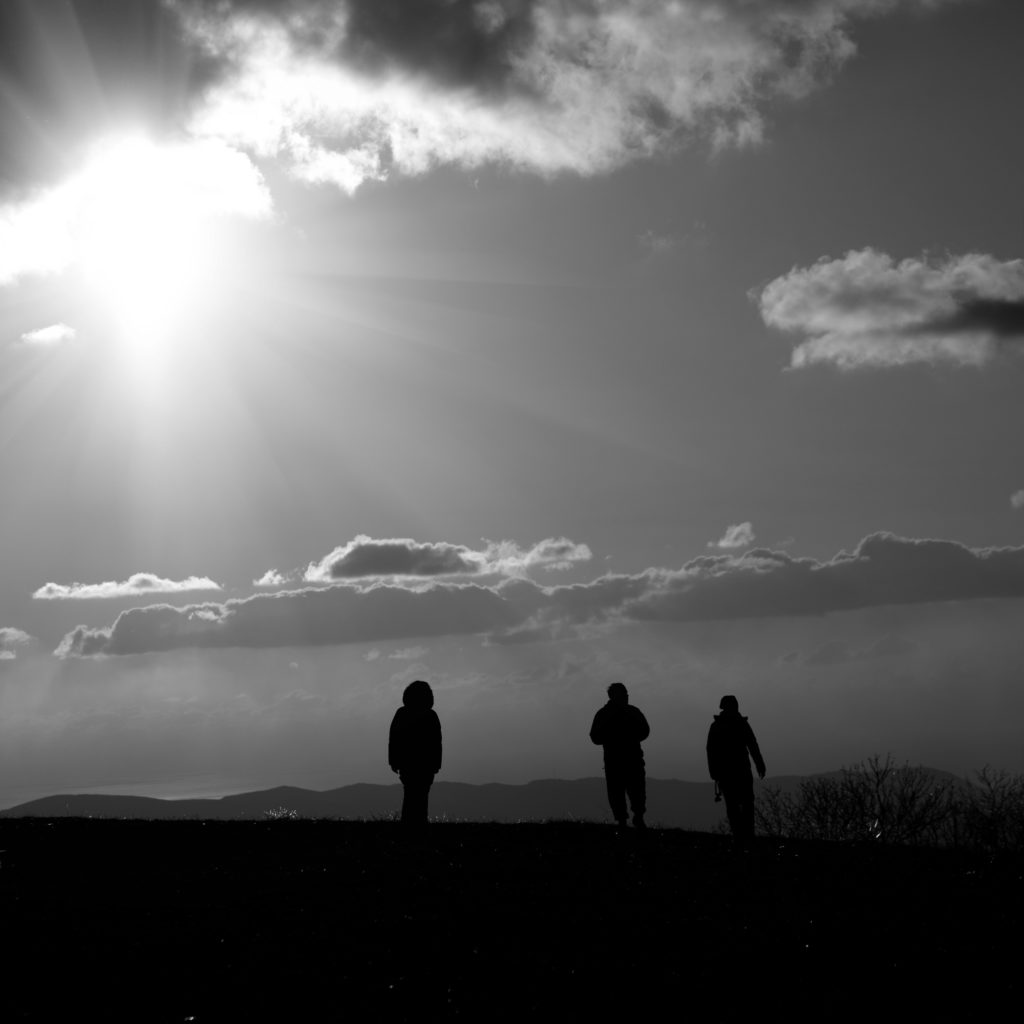 All Fell Silent, Everything Went Quiet is the impending new full-length from atmospheric black metal unit AN AUTUMN FOR CRIPPLED CHILDREN, set for release May 1st via Prosthetic Records.
Unrestrained by genre boundaries, with All Fell Silent, Everything Went Quiet AN AUTUMN FOR CRIPPLED CHILDREN has manifested a ten-track chronology of the human condition that heaves under the weight of both distortion and emotion. Vivid melody provides a counterpoint to dismal soundscapes and harsh vocals. Embracing an insular approach to their output, the stunning offering was recorded, engineered, mixed, and mastered by the band. The cover art was also created by the trio, with all elements of the record shaped by their collective vision. The final package delivers an emotional gut punch of melancholic ruminations.
In advance of its release, BrooklynVegan unveils "Water's Edge," the band noting, "'Water's Edge' is about special places from one's childhood. It's generally about personal 'special' sentimental places. That mixed feeling of loss, nostalgia, missing a certain moment in time, missing a certain place long gone, missing certain people… times that will never come back. Times that where good."
Adds BrooklynVegan, "You can very much hear the 'black metal' in the evil shrieks on this song, but vocals (which are very low in the mix as is) aside, this is actually a gorgeous song that probably has more in common with Sigur Ros or Brian Eno than with metal."
Stream AN AUTUMN FOR CRIPPLED CHILDREN's "Water's Edge," courtesy of BrooklynVegan, at THIS LOCATION.
Find previously released track "I Became You" below.
All Fell Silent, Everything Went Quiet will be available on CD, LP, and digital formats. For preorders go to THIS LOCATION.
For over a decade now, AN AUTUMN FOR CRIPPLED CHILDREN has been emitting their distinctive blend of abrasive black metal and melodic shoegaze from behind a opulent veil of synths and strings. Although their original inspirations – black metal and '90s doom/goth bands – can still be detected in new material, they've evolved to incorporate so much more.
Opting to remain anonymous, and with live performances yet to be realized, AN AUTUMN FOR CRIPPLED CHILDREN channels everything they want to communicate via their recorded output. Often incomprehensible, the lyrics still convey honest sentiments in a way that has resonated with fans since their first release. The universal nature of love, death, life, loss, pain, and misery is condensed into majestic instrumental passages and verbalized through a choir of multiple instruments, of which the human voice is just one.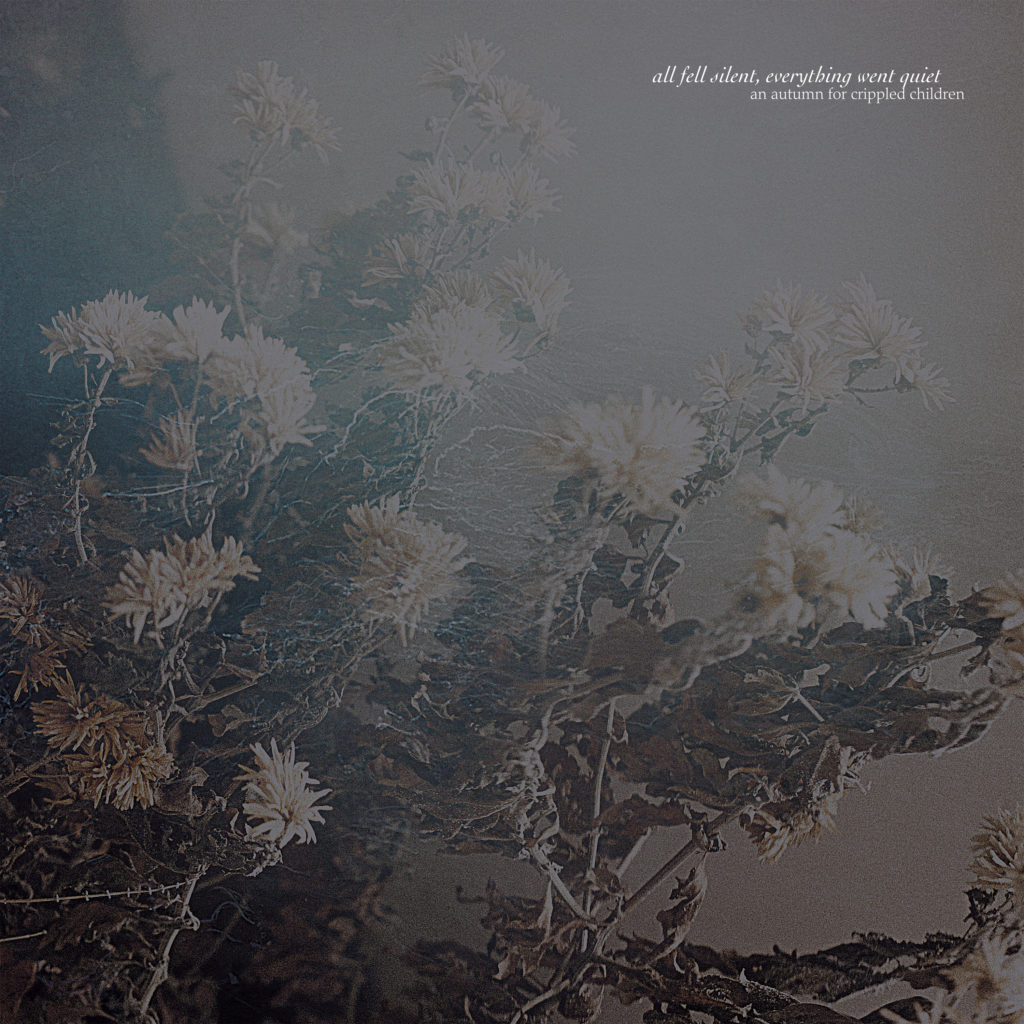 http://www.facebook.com/aafcc2009
http://shop.prostheticrecords.com/
http://www.facebook.com/prostheticrecords
http://twitter.com/ProstheticRcds
http://www.instagram.com/prostheticrecords