Gothenburg metal outfit AGRIMONIA's third LP Rites Of Separation is out now worldwide via Southern Lord, band's first release for the label.
Following releases on Skuld Records, Profane Existence and others, AGRIMONIA hooked up with Southern Lord in mid-2012, after which they embarked on the recording sessions for their label debut Rites Of Separation. Mixed by Fredrik Nordstrom at Studio Fredman (At The Gates, Opeth, Arch Enemy), Rites Of Separation takes AGRIMONIA's diverse and damaging alloy of metallic influences to more expansive realms than ever, its five sprawling tracks encompassing an hour, and the band's crustpunk ethos delivered through grating, doom-filled riffs and post-metal voids, merging influence from a realm of influences possibly including Damad, Pelican, Crisis, Bolt Thrower and Nausea.
New live actions for AGRIMONIA will be announced in the coming weeks; stay tuned.
"Though the personnel of members of Martyrdöd, Skitsystem and At the Gates may indicate a certain aesthetic, Gothenburg's Agrimonia are truly emblematic of the term eclectic… the band uses solo piano/guitar, touches of industrial and ambiance to let more intense passages of death metal, sludge/doom, black metal, post-rock and crust breathe." – Invisible Oranges
"There are massive solos and full moments of silence, death metal croaks and pleasant harmonies in the distance." – Pitchfork
"Agrimonia are a very angry band, but the shades of light and beauty that seep from the cracks of their filth are where they truly shine. This nether region between light and dark is a compositional tool Agrimonia wield powerfully and with purpose." – No Clean Singing
"The length of the songs allows the members of Agrimonia to venture into quite a few dark places, and with good results… The band's musicianship is beyond stellar. 4/5" – About.com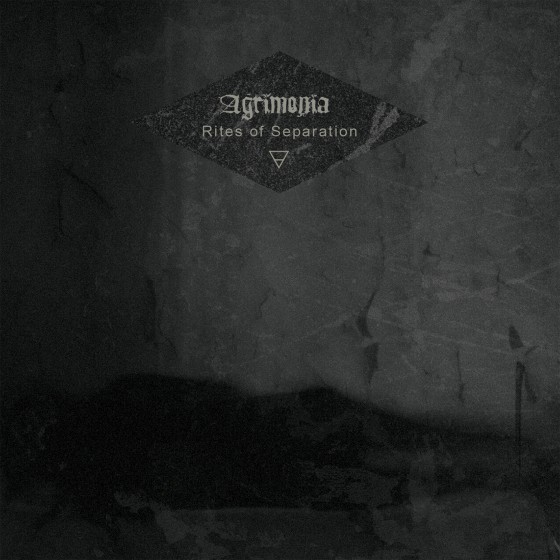 http://agrimonia.info
http://www.southernlord.com
https://www.facebook.com/SLadmin
http://twitter.com/twatterlord