[photo by Jason Hellmann]
Magic Bullet Records' Five Weeks Of 5IVE – the label's mission of reissuing the entire back-catalog from defunct Boston-based riff/math/doom rock act 5IVE into the digital universe – concludes today with the reissue of the band's Hesperus full-length.
The 5IVE reissue series includes the titles 5ive, The Telestic Disfracture, The Hemophiliac Dream, Versus, and Hesperus, as well as the self-titled album from The Theory Of Abstract Light, a solo-jams release by 5IVE's Ben Carr.
Originally issued in February of 2008 on CD format, Hesperus was the last proper album from 5IVE. Their swansong ended up including seven final tracks which capture the entirety of the band's essence: extremely thick guitar balanced out with atmospheric noise elements and the type of steady, dynamic drums that should be the backbone of any desert drive. Collectively, the members of 5IVE were masters of their craft, and this was a hell of an album to go out on.
Personnel on Hesperus was Ben Carr on guitar and Charles Harold on drums, the album recorded at New Alliance in Boston in April of 2007 and mastered in Brooklyn by Andrew Schneider in May of 2007. Mastering was completed at New Alliance East.
Stream and purchase 5IVE's Hesperus today via the Magic Bullet Records Bandcamp RIGHT HERE.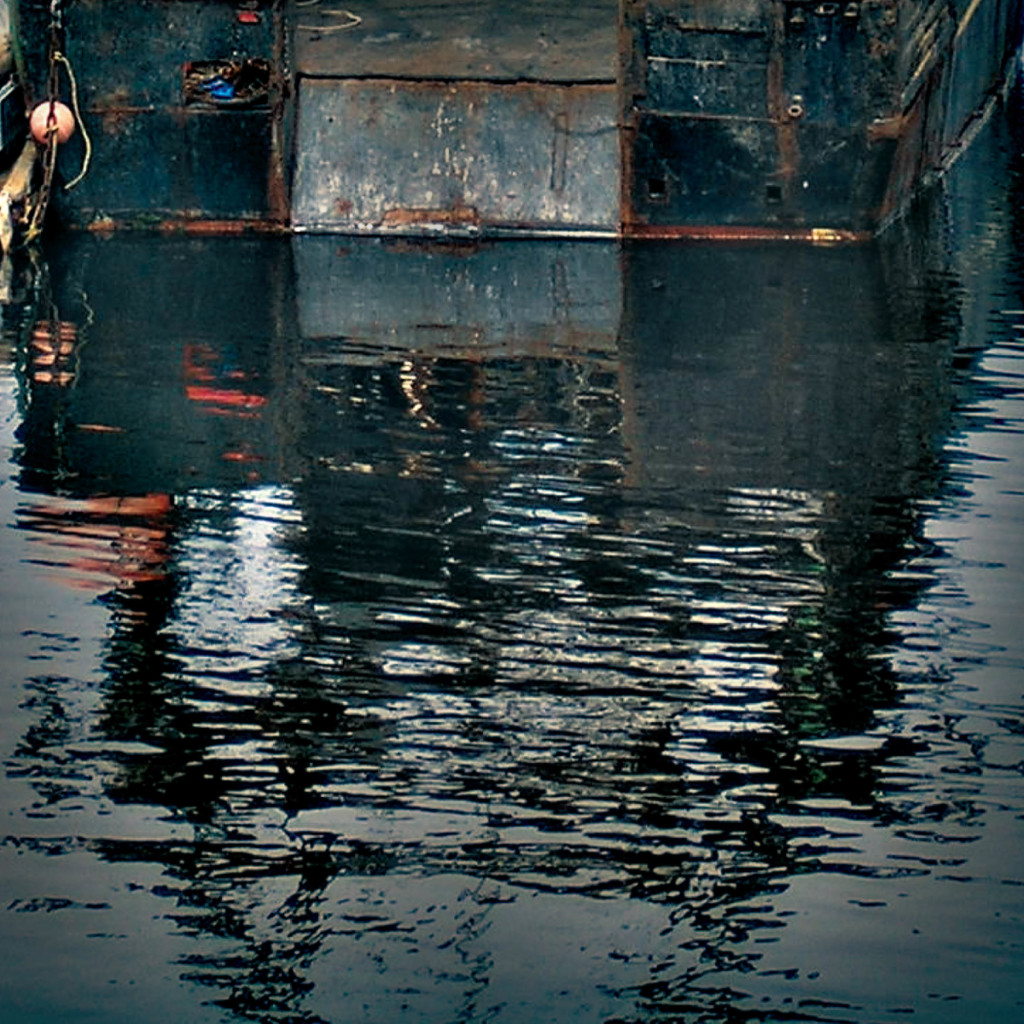 Hesperus Track Listing:
1. Gulls
2. Big Sea
3. Kettle Cove
4. Heel
5. Polar 78
6. News I
7. News II
http://www.magicbulletrecords.com
http://www.facebook.com/magicbulletrecords
https://twitter.com/magicbulletrecs