[photos by Justina Villanueva]
New Noise Magazine is now streaming Deer Pink, the new album by ZVI – the solo project of NYC-based multi-instrumentalist Ron Varod, known for his roles in Kayo Dot, Sabbath Assembly, Psalm Zero, So Is The Tongue, and more. The advance album stream premieres on the eve of the album's official release tomorrow through Nefarious Industries, as Varod continues touring the West Coast in support of the record.
While previous ZVI material can be interpreted as a minimal experimental drone twist on the traditional singer/songwriter, 2019 ushers in a new era of experimentation with the Randall Dunn-produced Deer Pink.
Varod offers, "The initial ideas for this record are absolutely made from the palette that I've developed for myself while working with my peers in Kayo Dot, Psalm Zero, and Sabbath Assembly over the past few years. After we did basic tracks, I approached it like a remix album where I took very dry minimal gothy guitar/synth songs and programmed drums to satisfy the '90s trip-hop itch I've been thinking of scratching for close to twenty years but never got to until Deer Pink."
Stream ZVI's diverse Deer Pink album at New Noise Magazine RIGHT HERE.
Also see the recently unveiled video for "Dear Pink" HERE.
Nefarious Industries will issue ZVI's Deer Pink on CD and digital platforms this Friday, April 12th. Place orders, including merch bundles, at the label webshop HERE and Bandcamp HERE.
Following a four-date trek through Southern California this week, Varod continues playing the West Coast in support of the album. Today he begins a three-date Pacific Northwest run alongside To End It All and Xiphoid Dementia, with shows in Seattle, Olympia, and Portland.
ZVI Tour Dates:
4/11/2019 Teatro de la Psychomachia – Seattle, WA w/ To End It All, Xiphoid Dementia, Vanessa Skantze, Lye Feast [info]
4/12/2019 Cryptatropa – Olympia, WA w/ To End It All, Xiphoid Dementia, Clayface [info]
4/13/2019 Azoth – Portland, OR w/ To End It All, Xiphoid Dementia, Caustic Touch [info]
Fully written by Ron Varod, who contributes vocals, guitars, synths, programming, and electronics, ZVI's offers six lush tracks delivering a diverse forty-six minutes of avant/experimental tones and movements, the album introducing psychedelic analog synths and trip-hop inspired drum machines while flirting with pop melodies. The LP was engineered, produced, and mixed by Randall Dunn (Sunn O))), Earth, Anna Von Hausswolff, Boris) and mastered by Brian Pyle of Ensemble Economique. The record features contributions from Dunn as well as Carl Gene, Toby Driver (Kayo Dot, Secret Chiefs 3, Tartar Lamb, Vaura), and Matthew Keys (A Fucking Elephant, East Of The Wall), and is complemented by the artwork of Paul Cristina and layout by Greg Meisenberg.
Watch for additional videos, tour dates, and more on ZVI to be issued in the weeks ahead.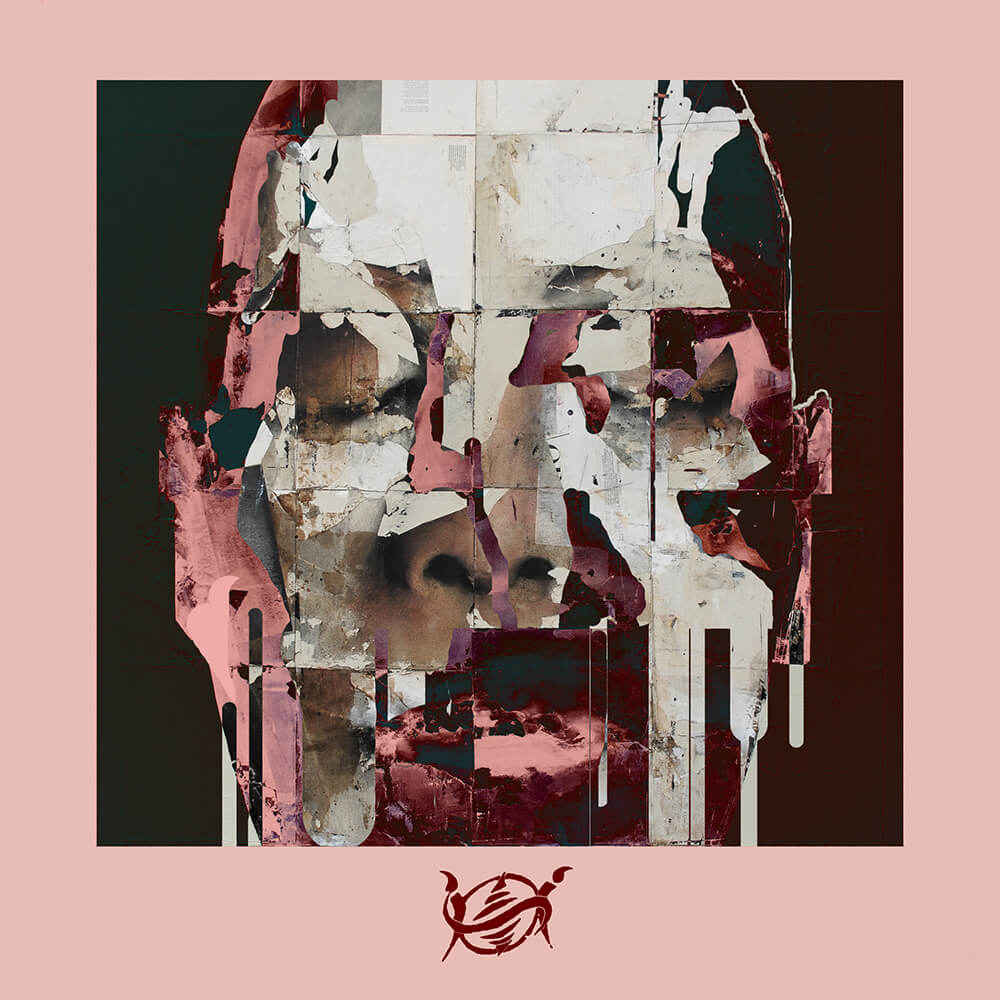 https://www.facebook.com/ronzvivarod
https://ronzvivarod.bandcamp.com
http://nefariousindustries.com
http://www.facebook.com/NefariousIndustries
http://www.twitter.com/NefariousInd
https://www.instagram.com/nefarious_industries