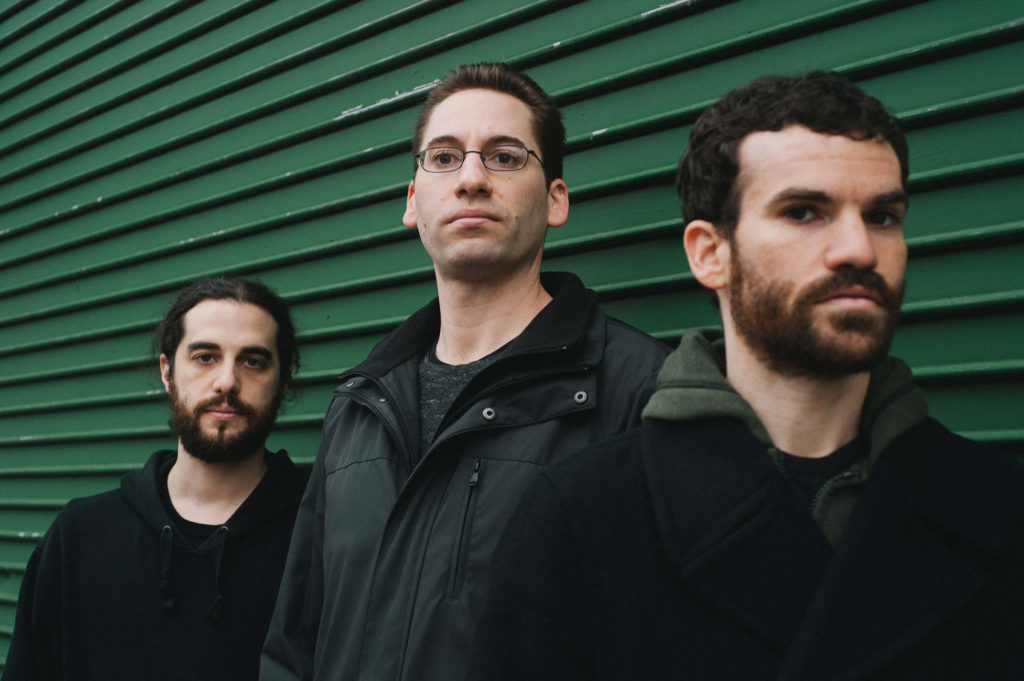 [photos by Justina Villanueva]
New York City-based instrumental avant metal trio ZEVIOUS has confirmed a short run of early spring tour dates with Dysrhythmia. The short tour plays through Baltimore, Richmond, and Philadelphia March 26th through 28th, the final show in Philadelphia also featuring Horrendous. The band is also working on booking additional shows around their hometown for the weeks ahead. See all current dates below and watch for updates to post shortly.
Formed by members of Dysrhythmia, Sabbath Assembly, Many Arms, Smother Party, and more, ZEVIOUS released their fourth album, Lowlands, through Nefarious Industries last summer. Recorded at Menegroth, The Thousand Caves by Colin Marston (Behold… The Arctopus, Gorguts, Dysrhythmia, Krallice), Lowlands offers a subtle change in direction from ZEVIOUS' prior releases. The band explores a hypnotic and streamlined rhythmic approach while maintaining their abrasive edge, with influences ranging from new-wave and 20th Century composition to doom and black metal.
See ZEVIOUS' "Ritual Based Symmetries" video HERE and stream Lowlands in its entirety HERE.
Lowlands is out now through Nefarious Industries on LP and all digital outlets via Nefarious Industries. Place orders at the label webshop HERE and via Bandcamp HERE.
ZEVIOUS Tour Dates:
3/26/2020 Metro Gallery – Baltimore, MD w/ Dysrhythmia, Carl Gene, COFR [info]
3/27/2020 Wonderland – Richmond, VA w/ Dysrhythmia
3/28/2020 Milk Boy – Philadelphia, PA w/ Dysrhythmia, Horrendous [info]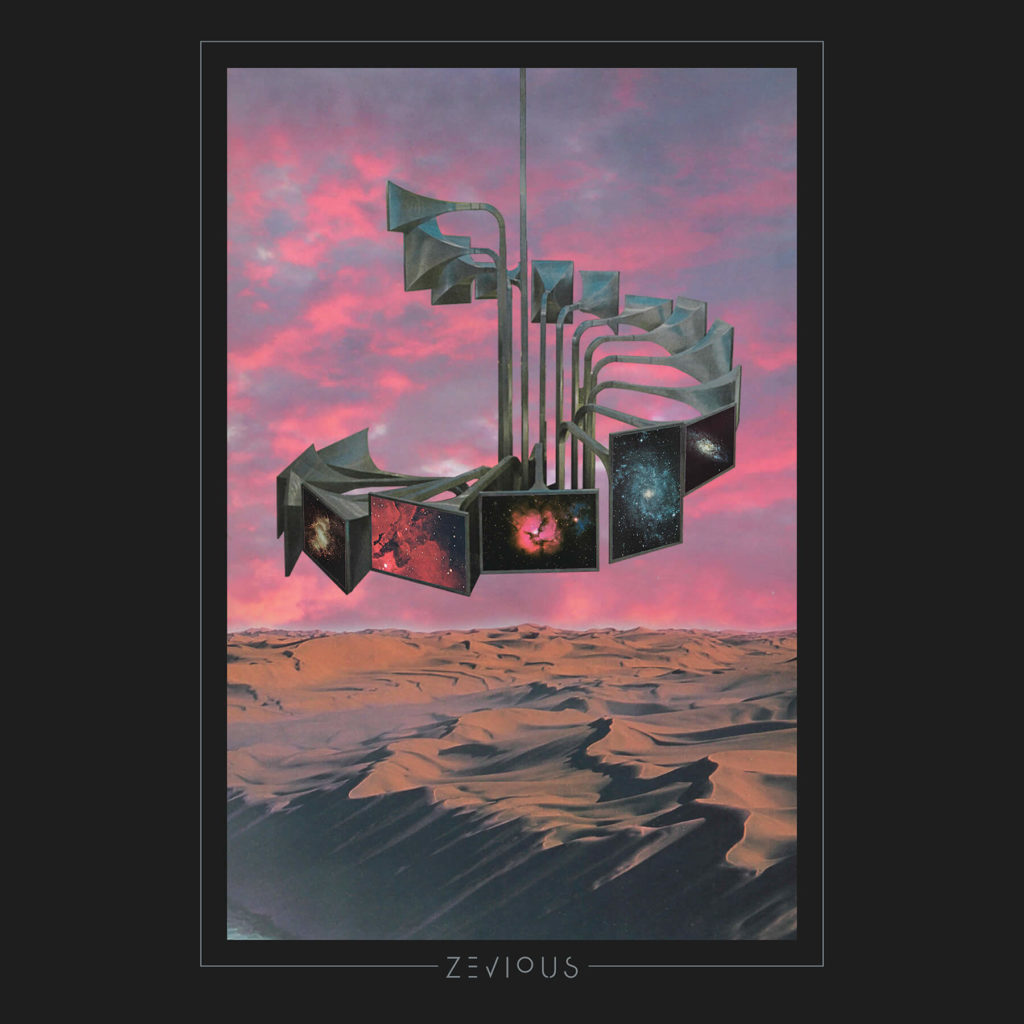 https://www.facebook.com/zevioustrio
http://zevioustrio.blogspot.com
http://nefariousindustries.com
http://www.facebook.com/NefariousIndustries
http://www.twitter.com/NefariousInd
https://nefariousindustries.bandcamp.com