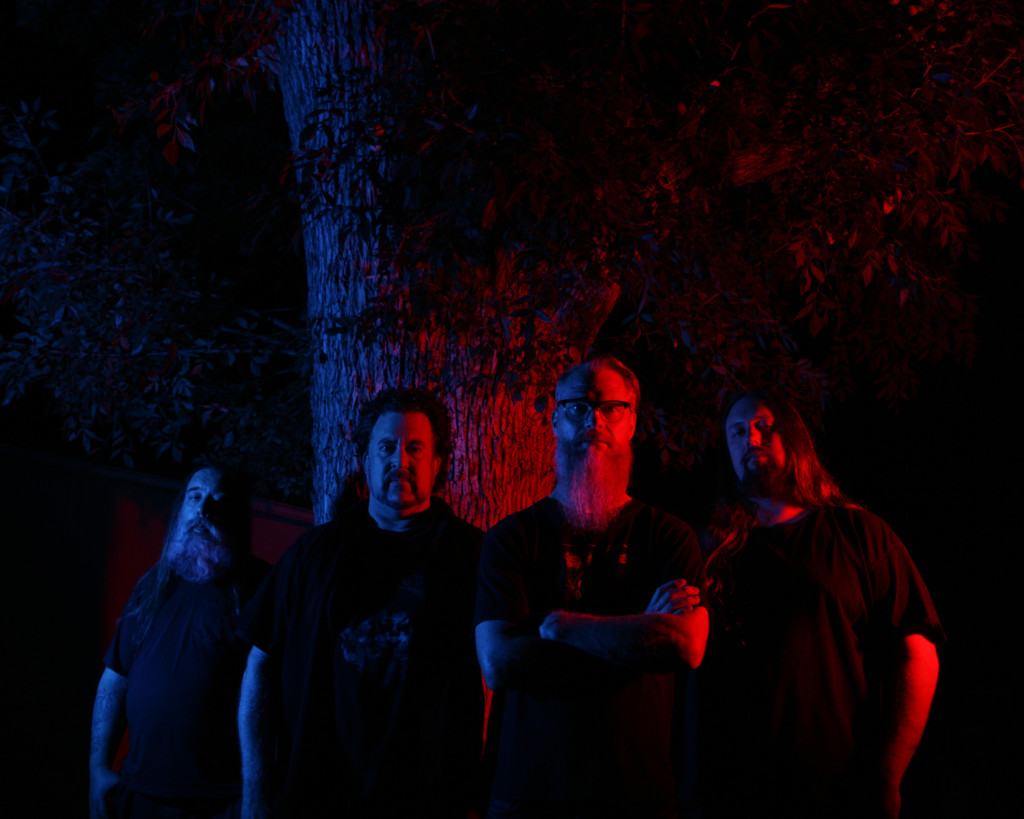 Los Angeles-based stoner/doom volume abusers will release a new 10-inch EP this Winter via Black Voodoo Records. Titled Cult Of Bathory, the followup to 2013's critically-lauded Hexed full-length was captured live with master engineer and producer Bill Metoyer (Slayer, Corrosion of Conformity, Trouble, etc.) at Skull Seven Productions and boasts four rumbling, lead-footed anthems centered on the occult, witchcraft, inhumanity, life, death and imminent destruction.
Cult Of Bathory Track Listing
Cult Of Bathory
Iron Mountain 1
Theadversary
Reign Of Terror
Since their inception in 2009, YIDHRA have drawn comparisons to the likes of Electric Wizard, Saint Vitus, Trouble and Candlemass. But there's something singularly hypnotic about YIDHRA; an intangible allure slithering beneath the doom and gloom. Literally formed by the fates of tragedy, life and death, they've been able to rise above their roots of despair and use those experiences to forge a massively heavy, dark and catchy arsenal of material. Lyrically and visually, YIDHRA conjure strong horror and occult themes that yield a seductive sense of foreboding. Musically they build a mountain of distortion, groove, thunder and a haunting ambiance that can only be attributed to true devotees of the almighty riff, master practitioners of tone worship and a spiritual relationship with the Theremin. Though there's been a steady evolution within the band over the years, YIDHRA's approach has always been focused on true expression; raw emotions and creating powerfully catchy kick ass songs.
YIDHRA will bring their smokey odes to the stage with two newly confirmed performances including a show tonight opening for New Orleans sludge kings, Crowbar with additional live abrasions in their plotting stages.
YIDHRA:
11/05/2015 The Complex – Glendale, CA w/ Crowbar, Chemical Burn, Teeth
11/20/2015 Sweet Springs Saloon – Los Osos, CA w/ Behold! The Monolith, Inferos, Lesions
Black Voodoo Records will release YIDHRA's Cult Of Bathory on December 7th, 2015 on 10-inch vinyl in three limited edition color variants: 100 blood red splattered, 100 purple sold exclusively through Black Voodoo Records, and 100 standard black. Cult Of Bathory will be available on CD and digitally in early 2016. Stay tuned for details. Teaser tracks to be unveiled in the coming weeks.
YIDHRA is:
Ted Venemann – vocals/rhythm guitar/theremin
Dave Krocker – lead guitar
Thomas Harris – bass (on the recording/since resigned)
Erik Brasher – bass (new/current)
Chris Hannan – drums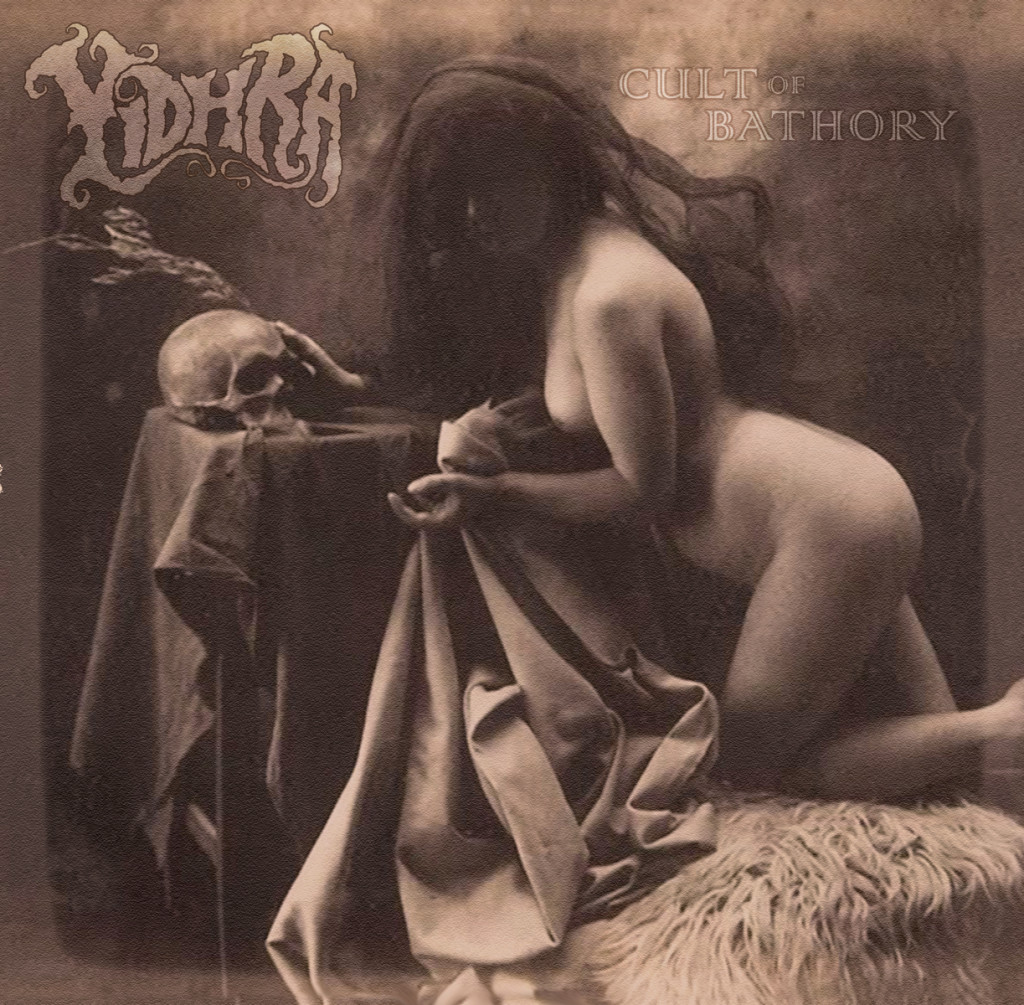 http://www.yidhra.com
http://www.facebook.com/YidhraWitchQueen
http://www.yidhra.bandcamp.com/merch
http://www.blackvoodoorecords.myminto.com