Magic Bullet Records will deliver one of the most corrosive sludge/doom releases of the year with the somewhat unexpected self-titled debut and incurably bleak and sinister awakening and introduction to the world of Boston's newest heavy music titan, WORMWOOD.
In 2005, band members Chris Pupecki and Chris Bevilacqua represented one half of the progenitors of Black Thunder, the debut album from Northeast perennials, Doomriders. Pupecki played guitars and Bevilacqua handled drums. Nine years later, the duo have come back together to unleash a sound and a vision much, much farther out on the plains of annihilation than either had gone prior. Recorded 100% analog by Alex Garcia, you will simply not be hearing the sounds of Wormwood on Apple commercials, in romantic comedies, or overhead while walking through the mall. Song titles and lyrics like "Hollow Black Eyes" and "I'd Rather Die" obviously convey a very specific worldview and outlook. The sonic attack is harsh, the vocals are unapologetically negative, and it's all destructively perfect as the needle digs in across the vinyl expanse of this stunning debut. If albums from Winter, Warhorse, -16-, Old Man Gloom and Graves At Sea frequent your habitual deafening, WORMWOOD should be next in line.
In the straight world, "wormwood" often describes a state (or even source, when describing the woody shrub of the same name) of bitterness and grief. In the metal underground, and with the release of Wormwood, the concept is about to be cemented many times over. Time will mend our bones but never heal our souls.
Wormwood will see worldwide release through Magic Bullet on digital and LP — the first pressing on smoke, black and red variations — on October 14th, 2014. Additionally, a CD run including a limited woven patch will be released by Patac Records, and a super limited run of cassettes will be released on Negative Fun Records. Stand by for audio from the album, preorders and other news to be issued in the coming days.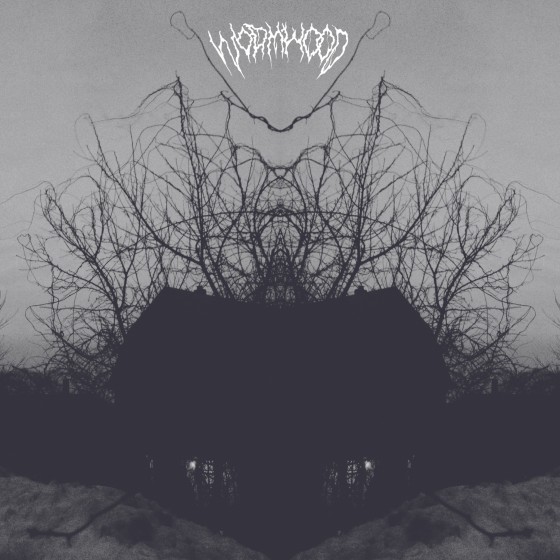 Wormwood Track Listing:
1. Hollow Black Eyes
2. Indoctrination
3. I'd Rather Die
4. White Plague
5. Reprise
https://www.facebook.com/Wormwoodboston
http://www.magicbulletrecords.com
http://www.facebook.com/magicbulletrecords
https://twitter.com/magicbulletrecs