Baton Rouge, Louisiana-based trio WOORMS presents their third LP, Fatalismo. The album will see release this May through SuperNova Records, who this week unveils the cover art, track listing, preorders, and the lead single, "Red Meat For The Faithful."
WOORMS' gnarled anthems thunder with elements of dirge, grit, groove, and bellowing amplification foundationally attributed to masters of the realms of noise rock, sludge, and psychedelic metal scenes, citing evident influence from the works of the Melvins, -16-, Unsane, Today Is The Day, Buzzov*en, Boris, and the like. Since their 2017 formation, the band has developed a solid fanbase, both through performing live and through a constantly growing discography, releasing material through the likes of Sludgelord Records, Forbidden Place Records, and their own Hospital Records, including two LPs, an array of singles, demos, and EPs, and split releases with A Hanging, Radiant Knife, and just recently with The Grasshopper Lies Heavy.
In March of 2020, WOORMS drove 1500 miles to open for Today is The Day in Ohio where frontman Steve Austin joined them on stage for a song. This connection led WOORMS to Austin's compound in remote northern Maine in the Fall of 2020 to record what would be their third LP, Fatalismo.
With ten gnarled anthems, Fatalismo was produced, engineered, and mastered by Steve Austin at Austin Enterprise – who also provides additional vocals on "This Is Nothing Short Of Character Assassination" – with additional recording by Carbo at The Hospital in Baton Rouge. The album was completed with surrealistic artwork by Januz Miralles and design/layout by Joshua Wilkinson.
"By November, we were in Maine, making the record," WOORMS' Joey Carbo reflects. "Now, Maine is cold and desolate; to me it is, being from the deep south. I think Steve got the best vocal performance I've ever pulled off with this band. We drove ourselves really hard and after about twenty days of work we had something we're all really proud of and we hope our fans will be too."
Steve Austin writes, "I love this new WOORMS record that the guys have just completed. It embodies a ton of creative songwriting that harkens back to the very best of The Melvins and Jesus Lizard. Fatalismo is a hard, dark, heavy, noise masterpiece of sonic obsession. Hard times and a broken bottle to your neck. It delivers heavy hard rocking grooves with a psychedelic overload of the senses. Joey Carbo's vocals, sounds like a man that's on the brink of insanity and at the end of his rope. There's a sense of victory, overcoming all the things that beat you down, keep you down, but you just can't give in to the darkness. I think Fatalismo will go down as a record that would have stunned fans of 1990's AmRep, as one of the best there is."
Stream the first single from WOORMS' Fatalismo, "Red Meat For The Faithful," now playing at Bandcamp RIGHT HERE.
Fatalismo will see release through SuperNova Records across all digital platforms on Friday, May13th, with cassette and vinyl versions to follow shortly afterward. Find digital preorders at Bandcamp HERE and watch for updates on all physical versions to post in the weeks ahead.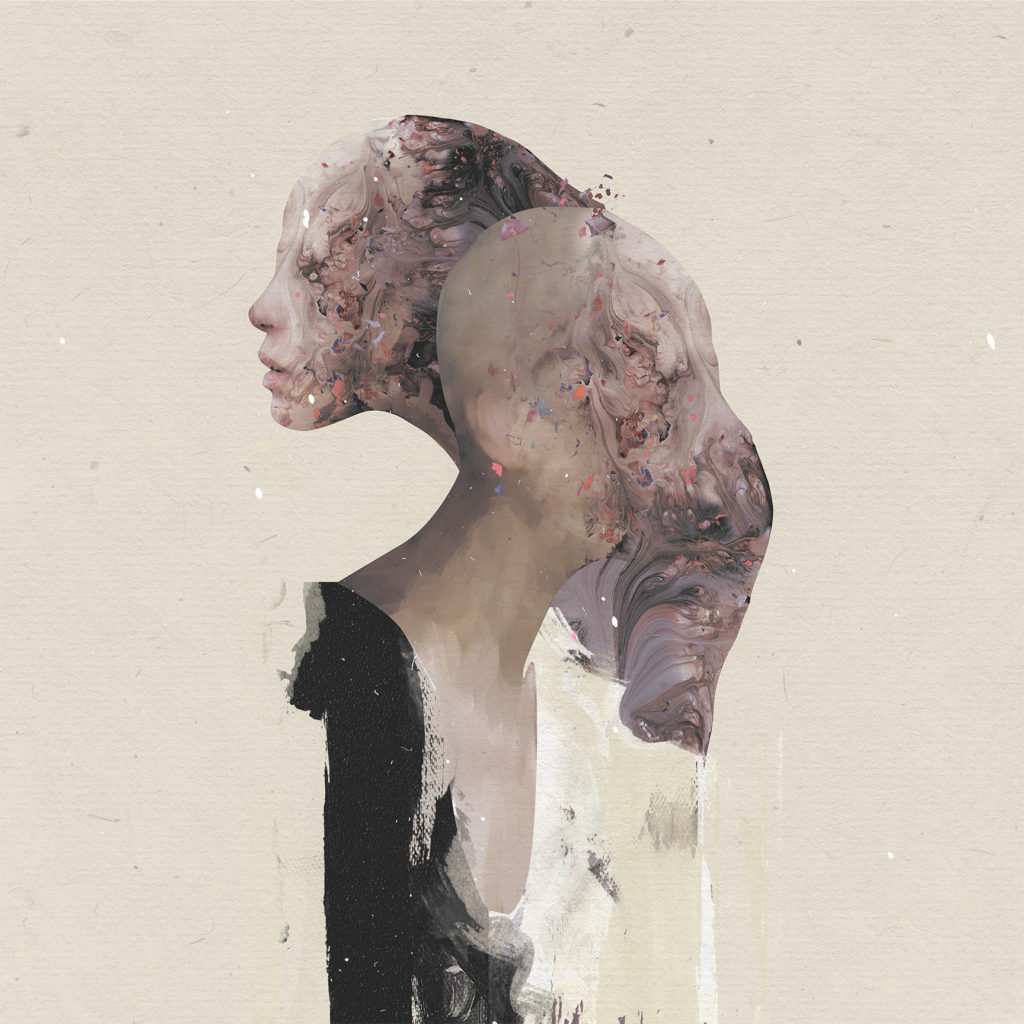 Fatalismo Track Listing:
1. Seizure Salad
2. Quiet As Isaac
3. This Is Nothing Short Of Character Assassination
4. For The Time Bean
6. …And Heck Followed With Him
7. Lunge Meat
8. Grease Him Full And Well
9. Dead Dead Men
10. Red Meat For The Faithful
WOORMS will provide support for Soulfly in their hometown next Friday, March 11th, and is currently booking additional live dates, including a three-week headlining tour for this Spring. Watch for additional news and dates to be announced over the weeks ahead.
WOORMS Live:
3/11/2022 Chelsea's Live – Baton Rouge, LA w/ Soulfly [info]
WOORMS:
Joey Carbo – guitars, vocals, noise, keys, samples
John Robinson – bass, low end noise
Aaron Polk – drums, percussion, backing vocals
https://linktr.ee/WOORMS
https://www.instagram.com/woorms_
https://www.facebook.com/WOORMSband
https://woorms.bandcamp.com
https://www.supernovarecordsusa.com
https://www.facebook.com/supernovarecordsusa
https://twitter.com/supernovarecusa
https://www.instagram.com/supernovarecordsusa
https://supernovarecordsusa.bandcamp.com