The first track to be released from WOLVHAMMER's upcoming third LP, Clawing Into Black Sun, is now playing at Decibel Magazine, well in advance of the album's impending July release date.
The seventh of the eight passages captured on Clawing Into Black Sun, "Death Division" burns with the malicious, mid-paced drive and dread-inducing riffs WOLVHAMMER is ultimately reliable for. One of the traumatic standout tracks of the album, the tune marches harshly towards the mammoth, epic movement that overthrows the track closes down with, which becomes one of the most epic moments on Clawing Into Black Sun.
March into ruination with the "Death Division" at Decibel RIGHT HERE.
Profound Lore will release Clawing Into Black Sun on Tuesday, July 8th, WOLVHAMMER's second full-length for the label. The outfit's amalgamation of black metal and death rock surges with self-infliction, abuse, and debauchery with nearly fifty minutes of brand new material. Recorded by the nucleus of WOLVHAMMER — vocalist Adam Clemans (Shaidar Logoth), guitarist Jeff Wilson (Abigail Williams, Chrome Waves, Doomsday, ex-Nachtmystium), and drummer Heath Rave (ex-Across Tundras) — in March at Hideaway Studio in Minneapolis with Dan Jensen at the soundboard the band's songwriting and delivery has developed immensely, culminating in their best work to date on Clawing Into Black Sun, which bears artwork by cohort Stavros Giannopoulos (The Atlas Moth, Chrome Waves, Twilight).
Additional news on Clawing Into Black Sun and a slew of WOLVHAMMER tour dates are nearing announcement in the weeks ahead as the album nears release.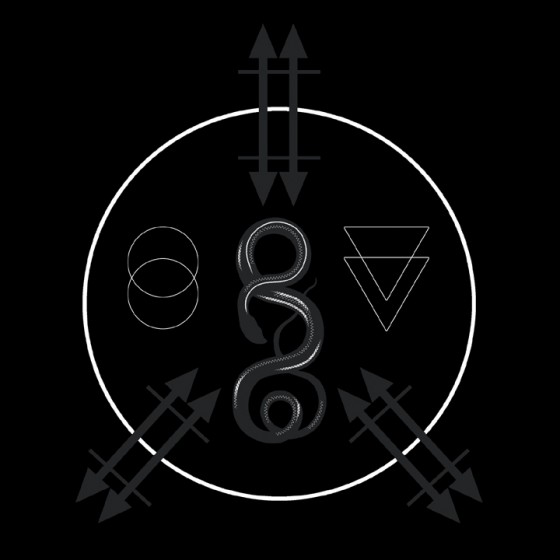 https://www.facebook.com/Wolvhammer
http://www.profoundlorerecords.com
https://www.facebook.com/profoundlorerecords