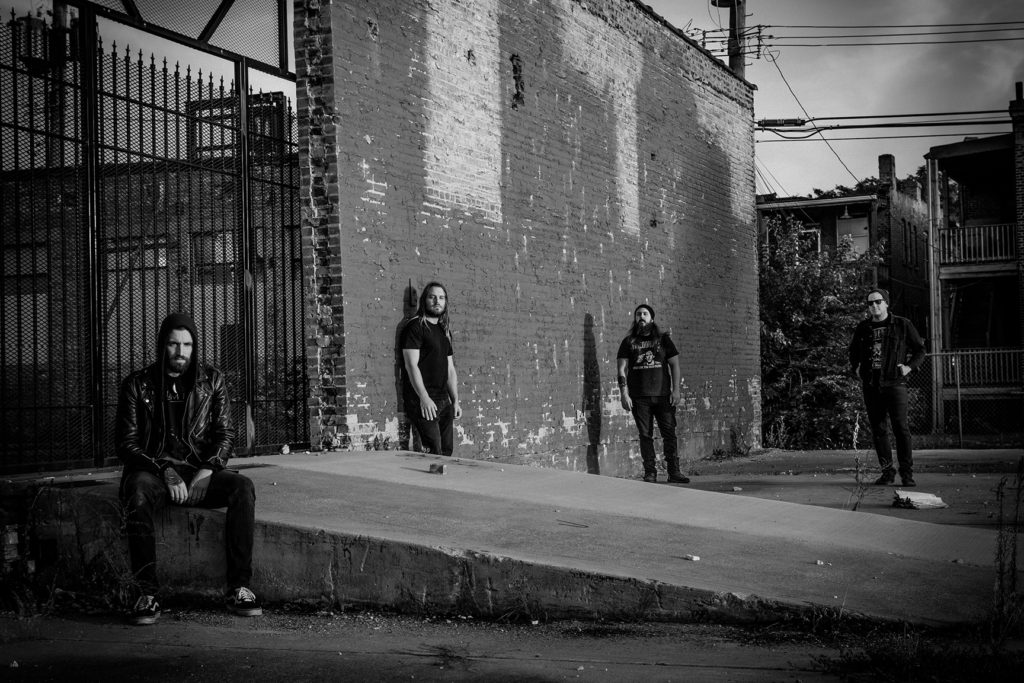 [photo by Margaret Lord]
WOLVHAMMER has issued a video for "Law Of The Rope," the latest single from the band's impending fourth LP, The Monuments Of Ash & Bone.
The disturbing new video was directed by David Hall of Uneasy Sleeper (Today Is The Day, Ulver, Misery Index), and sees its unveiling through a premiere at Revolver Magazine, who offers of WOLVHAMMER, "their focused, mid-tempo riffing still screams "we hate you" and they clearly realize that variance in tempo and approach is the key to keeping things interesting."
See WOLVHAMMER's maniacal "Law Of The Rope" video at Revolver RIGHT HERE.
Blood Music will release The Monuments Of Ash & Bone on CD, LP, and digital formats on May 4th; find preorder options HERE and stream the previously-released "Eternal Rotting Misery" HERE.
The Monuments Of Ash & Bone is far removed from the methodical riffing and trudging pace of WOLVHAMMER's previous records, eschewing any frills. Merging the black metal tendencies of Enslaved with the mid-tempo sludge of Celtic Frost, the album delivers nearly forty-two minutes of savagery through seven new songs that go straight for the throat; no experimental bullshit, just the sound of rotten flesh and slow decay. The Monuments Of Ash & Bone was recorded and mixed by Jarrett Pritchard (Goatwhore, Exhumed) at his own New Constellation Studios in Orlando, Florida, and mastered by Ken Sorceron (Abigail Williams, The Faceless) – both of whom provide additional guitar tracks to the album – and completed with artwork by Brian Sheehan.
Leading with a performance at Stygian Rites Festival in Rapid City South Dakota, WOLVHAMMER will tour throughout the Western US and Canada from June 22nd through July 16th, supporting Uada alongside The Black Moriah. Directly after, WOLVHAMMER will headline shows in Indianapolis and Chicago July 20th and 21st with support from Doomsday, containing members of WOLVHAMMER. The band's performance at Psycho Las Vegas following in August will also be joined by additional tour dates. Stand by for more updates in the weeks ahead.
WOLVHAMMER:
w/ Uada, The Black Moriah
6/22-23/2018 Hay Camp Brewery – Rapid City, SD @ Stygian Rites Festival
6/23/2018 Hydra Beer Hall – Sioux Falls, SD [no Uada]
6/24/2018 Lee's Liquor Lounge – Minneapolis, MN
6/25/2018 Park Theatre – Winnipeg, MB
6/26/2018 Vangeli's Tavern – Saskatoon, SK
6/27/2018 The Temple – Edmonton, AB
6/28/2018 Distortion Live – Calgary, AB
6/29/2018 Rickshaw Theatre – Vancouver, BC
6/30/2018 Studio Seven – Seattle, WA
7/01/2018 Tonic Lounge – Portland, OR
7/02/2018 Opera Metro – Oakland, CA
7/03/2018 Club Bahia – Los Angeles, CA
7/05/2018 Brick By Brick – San Diego, CA
7/06/2018 The Doll Hut – Anaheim, CA
7/07/2018 You Revolution – Tijuana, MX
7/08/2018 Ables Bar – Ensenada, MX
7/09/2018 Club Red – Phoenix, AZ
7/10/2018 Juggernaut Music – Gallup, NM
7/11/2018 The Classic Tavern – Laredo, TX
7/12/2018 The Guillotine – San Antonio, TX
7/13/2018 Come And Take It Live – Austin, TX
7/14/2018 The Concert Pub North – Houston, TX
7/15/2018 Renos Chop Shop – Dallas, TX
7/16/2018 89th Street – Oklahoma City, OK
w/ Doomsday
7/20/2018 Melody Inn – Indianapolis, IN
7/21/2018 Reggies – Chicago, IL
8/16-19/2018 Hard Rock Hotel & Casino – Las Vegas, NV @ Psycho Las Vegas [info]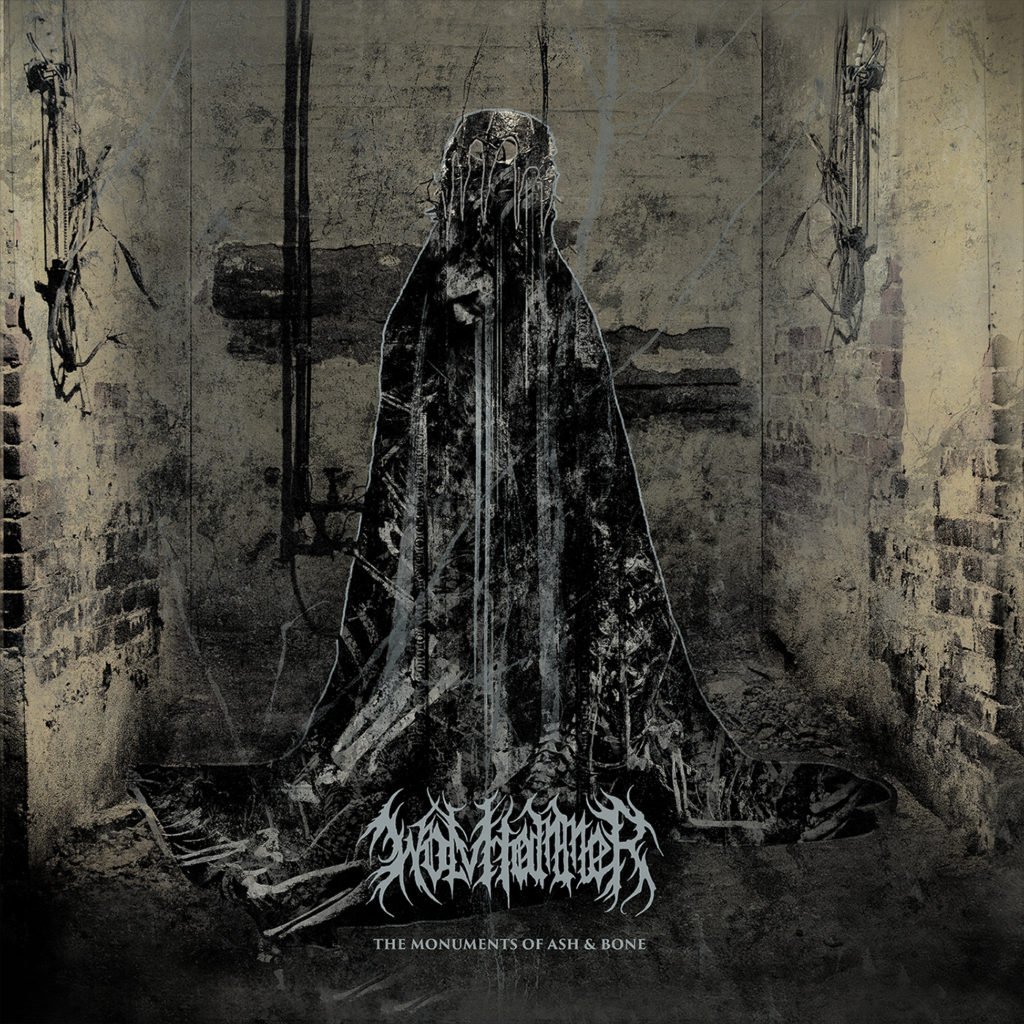 http://www.facebook.com/Wolvhammer
https://wolvhammer.bandcamp.com
https://holymountainprinting.myshopify.com/collections/wolvhammer
https://twitter.com/wolvhammer
https://www.instagram.com/wolvhammerofficial
http://www.blood-music.com
https://blood-music.bandcamp.com
https://www.facebook.com/BlooodMusic
https://twitter.com/blooodmusic