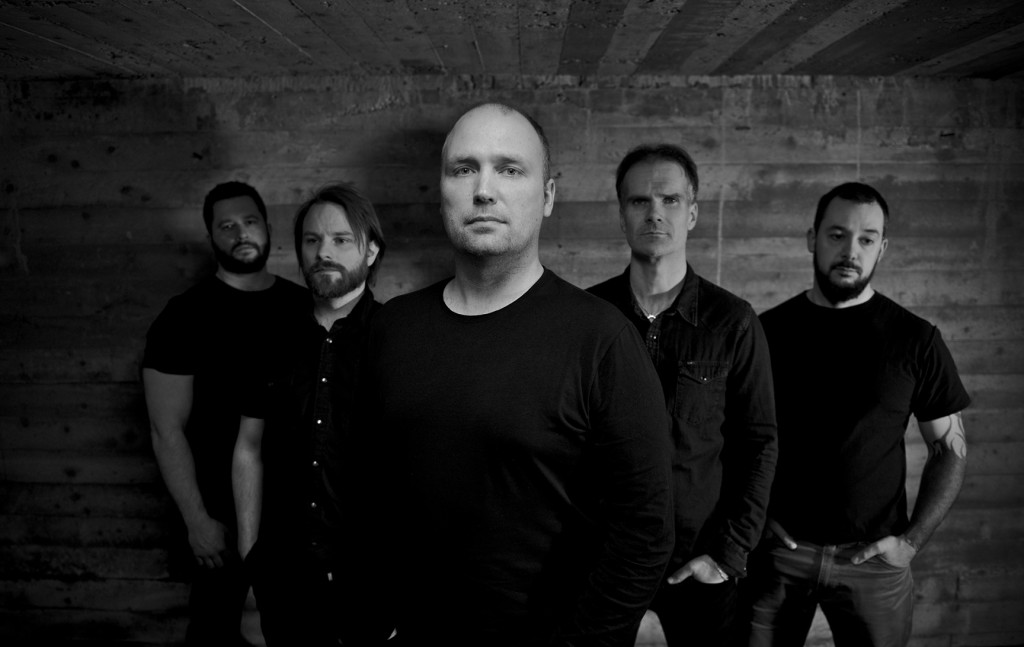 photo by Mattias Wigforss
Following their 2020 audio-visual release of A Darkened Sun, Swedish dark progressive act WOLVERINE is now taking the next step with their award-winning work as the album will now see digital audio and vinyl release through Sensory Records this year.
The album's four tracks revolve around a common theme, but each piece of this concept release is open to its own interpretation. In its cinematic form, however, A Darkened Sun tells the story of a young and seemingly lonely woman in distress. Contemplating her existence, she realizes she has lost part of herself while succumbing to the expectations of modern society. Our protagonist embarks on a somewhat existential journey, and as the narrative unfolds across the story's four chapters, she is forced to confront her inner self. The storytelling rests heavily on metaphorical expression, with some instances of intertextuality that pays homage to other works.
A Darkened Sun was written, directed, filmed, and produced by Thomas Jansson, and features Rebecca Evans as the protagonist. The lush score created by WOLVERINE was recorded at SleepyTown Recording by the band's Marcus Losbjer and Per Henriksson and mixed and mastered by Losbjer.
Sensory Records will release WOLVERINE's A Darkened Sun across all digital platforms on May 14th, with a deluxe vinyl pressing of 300 copies on black vinyl cut at 45rpm due this Winter. Watch for digital preorders to post later this month and for new details on the vinyl edition to post over the months ahead.
Watch the entire A Darkened Sun film HERE.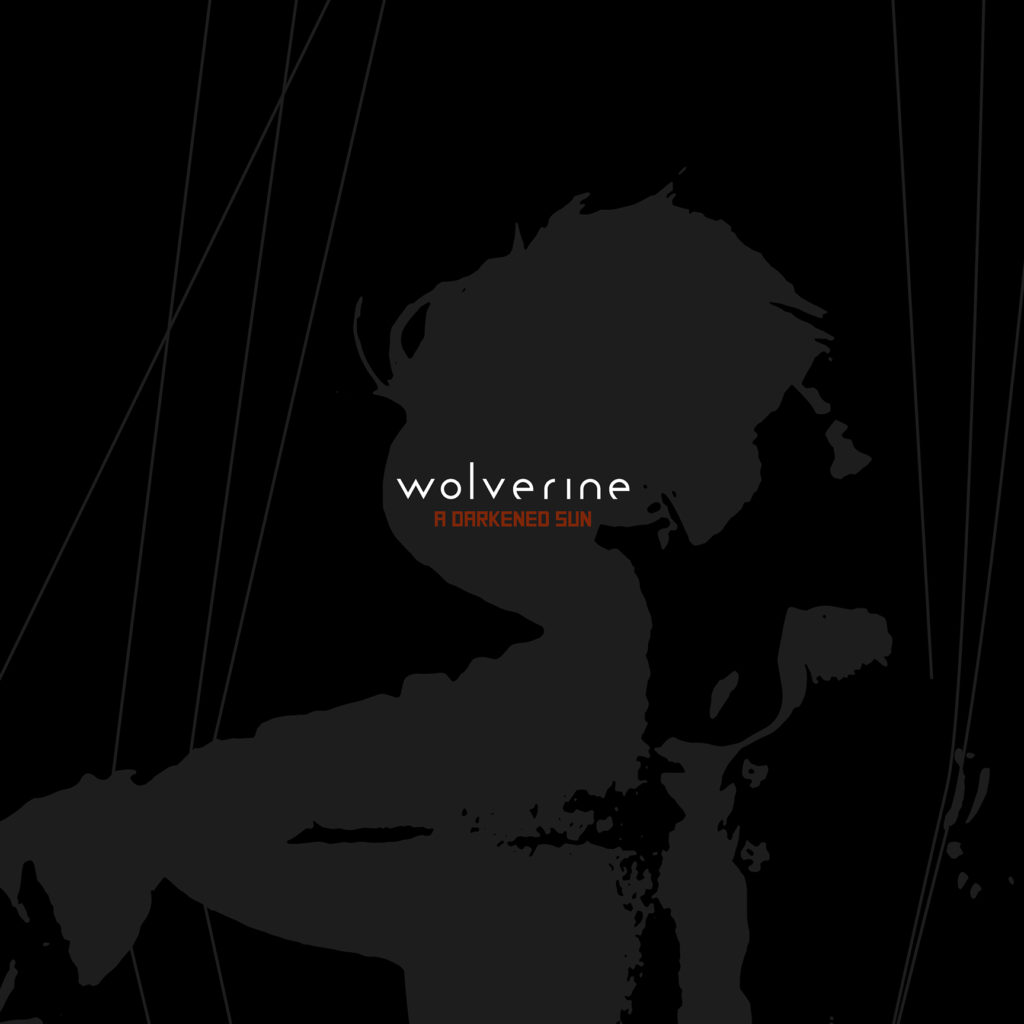 A Darkened Sun Track Listing:
1. Phoenix Slain
2. The Breach
3. Dead As The Moon
4. Hibernator
A Darkened Sun Awards and Recognition:
Winner – Sweden Film Awards, January–February 2021
Winner – Luleå International Film Festival, January 2021
Winner – Best Director Music Video, Kosice International Monthly Film Festival
Winner – Best Music Video, Great Message International Film Festival
Finalist – 4th Dimension Independent Film Festival
Finalist – Best Music Video, Prague International Monthly Film Festival
Finalist – Best Music Video, Kosice International Monthly Film Festival
Official Selection – New York Flash Film Festival
Official Selection – Boden International Film Festival, Sweden
WOLVERINE:
Stefan Zell – vocals
Jonas Jonsson – guitar
Thomas Jansson – bass
Marcus Losbjer – drums/vocals
Per Henriksson – keyboards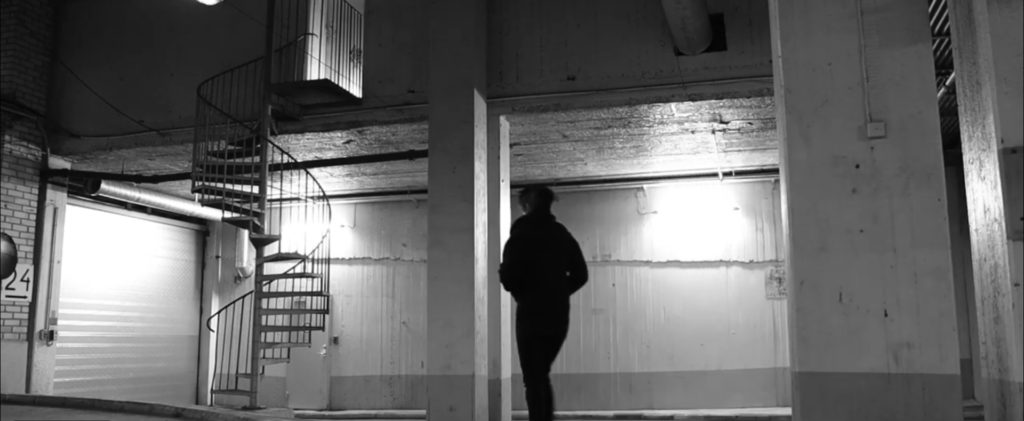 http://www.facebook.com/wolverinetheband
http://www.wolverine-overdose.com
http://twitter.com/wolverine_music
http://www.youtube.com/user/wolverinetheband
http://www.lasersedgegroup.com
https://lasersedge.bandcamp.com
http://www.facebook.com/TheLasersEdge
http://www.twitter.com/thelasersedge