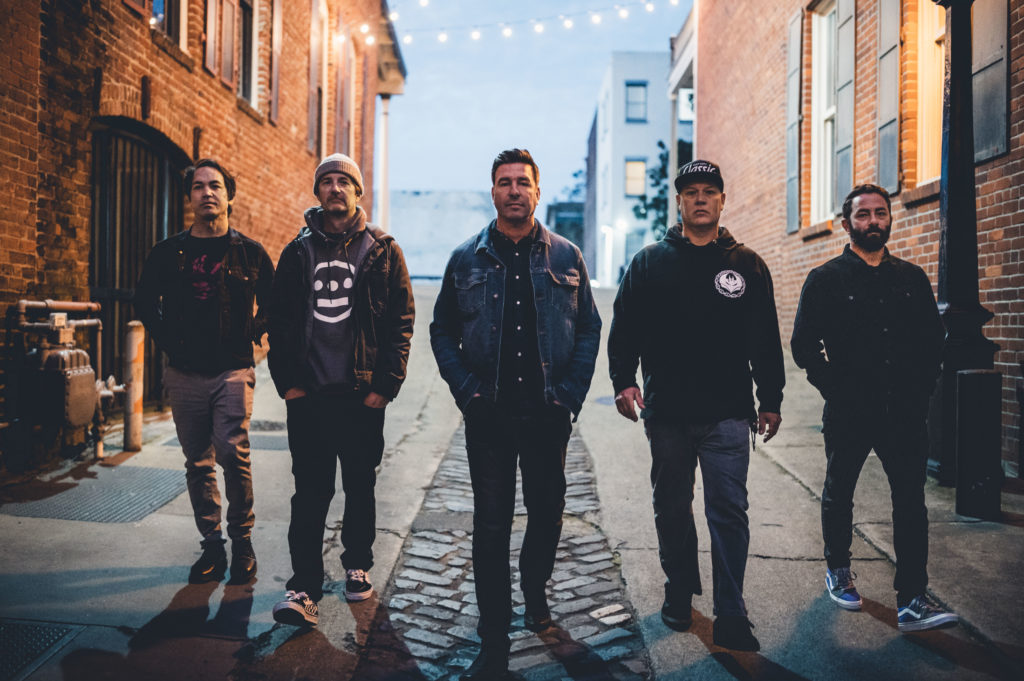 photo by Eric Rivera
"Diablito" is the incinerating new single from Sacramento, California-based metallic hardcore/noise metal veterans WILL HAVEN. A video for the song has been unveiled today as the newest song advancing the band's seventh album, VII, nearing release on Minus Head Records this July.
Arguably the heaviest and darkest material from WILL HAVEN to date, the ten songs on VII take longtime fans back to the band's earliest releases, while the band continues to expand on their atmospheric and immersive qualities. VII was recorded at Pus Cavern Studios in Sacramento, engineered by Joe Johnston (Deftones, Dance Gavin Dance, Hoods), produced and mixed by Joe Johnston and WILL HAVEN, and mastered by Alan Douches at West West Side Music. The record also features guest vocals and additional lyrics on "Evolution Of A Man" by Reykjavik Osburn Bigfeather, and the final note of "La Ultima Nota" was played by WILL HAVEN fans.
The video for the new "Diablito" single was written and directed by David Owen Blackley for Her Name Is Murder Productions.
Guitarist Jeff Irwin reveals, "This was one of the earlier tracks I wrote for the record, but it evolved all the way up to when we were recording it. I would take the song home even after the studio and work on the ending trying to make it something epic, I think we finally added all my ambient guitars at the end of our last few sessions, and it's one of my favorite songs on the album. Grady came up with the name of the song and he wanted to base the lyrics off our record El Diablo. That is a very important record to us, and we were coming up on our 25th anniversary of it while writing VII, so we wanted to give a tip of the cap to that record. Grady is a genius when it comes to writing."
Watch WILL HAVEN's "Diablito" video now at THIS LOCATION. 
Minus Head Records will release VII July 7th on CD, LP, and digital, as well as a limited run of 100 cassettes in cooperation with Sludgelord in the UK who will also be the main hub for the UK/EU CDs and vinyl. Find preordering options where "5 Of Fire" and "Wings Of Mariposa" are streaming at the Minus Head Bandcamp HERE and Sludgelord HERE, and watch the "5 Of Fire" video at THIS LOCATION.
WILL HAVEN will play their hometown release show for VII on July 7th. In August, the band has announced the Carpe Diem/Vll Tour, with shows in California, Nevada, and Utah from August 24th through 31st including a set at Crucialfest in Salt Lake City on August 26th alongside Whores, Portrayal Of Guilt, Bongzilla, Cloakroom, and many others. The tour will see WILL HAVEN performing their Carpe Diem album in its entirety, in addition to new material from VII and more, and will also see original bassist Mike Martin returning to the lineup for the shows. The band then travels to play Furnace Fest in Birmingham on September 23rd alongside Hatebreed, Turnstile, Bane, Youth Of Today, Judge, Terror, Strife, and dozens more.
See the band's confirmed dates below and watch for additional updates to post as VII draws near.
WILL HAVEN Live:
7/07/2023 Harlow's – Sacramento, CA @ VII release show
Carpe Diem/Vll Tour:
8/25/2023 Alturas Bar – Reno, NV
8/26/2023 Crucialfest @ Metro Music Hall – Salt Lake City, UT [info]
8/27/2023 Divebar – Las Vegas, NV
8/29/2023 Brick By Brick – San Diego, CA
8/30/2023 Knitting Factory – Los Angeles, CA
8/31/2023 DNA Upstairs – San Francisco, CA
9/23/2023 Furnace Fest @ Sloss Furnaces National Historic Landmark – Birmingham, AL [info]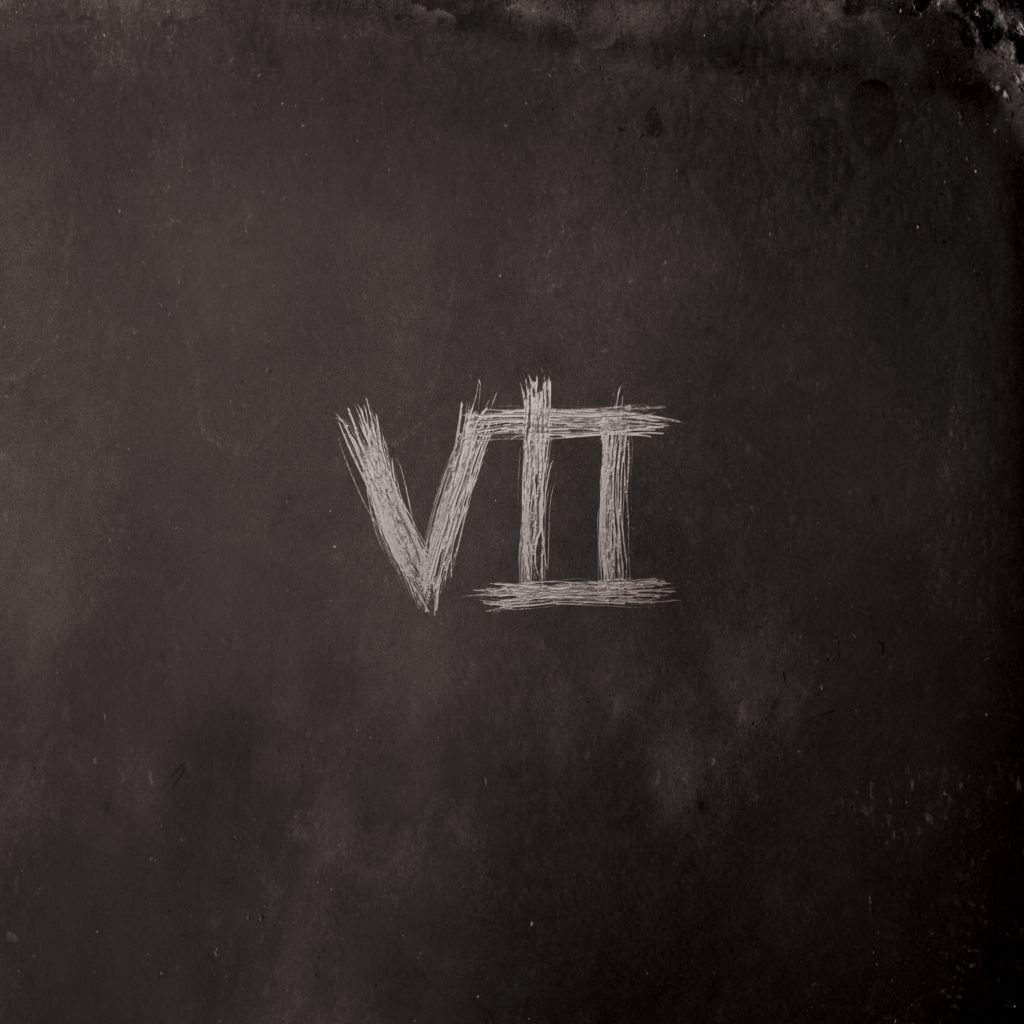 https://willhaven.bandcamp.com
https://www.instagram.com/willhavenband
https://twitter.com/willhavenband
https://www.facebook.com/willhavenband
https://minushead.com
https://www.facebook.com/music4yourHEAD
https://www.instagram.com/minusheadrecords
https://twitter.com/music4yourhead
https://minusheadrecords.bandcamp.com