Satanik Royalty Records will reissue Armada, the third full-length from Seattle loud rock outfit SANDRIDER, on limited edition vinyl on July 21st.
Things move at a different pace in the damp cold of the Northwest. Maybe that's why Black Flag's My War-era went over so well in Seattle while the rest of the country was agitated by its menacing crawl. Maybe that's why the mid-tempo weight of grunge eclipsed Californian thrash metal in the early '90s. And if it seems that Puget Sound lethargy has yielded too much sad-sucker folk-rock and tween indie pop in recent years, let SANDRIDER remind you of Washington's long history of crushing thunderhead riffs.
Initially released in 2018 via Good To Die Records, on Armada, SANDRIDER continues to staunchly refuse to be anything other than the fiercest, grittiest, riff-driven rock band possible. Armada is an immaculately rendered documentation of the fury and fortitude of SANDRIDER, and Satanik Royalty is proud to re-release the Matt Bayles (Mastodon, ISIS, The Sword) engineered album to the masses on limited edition vinyl and digital formats.
Find preorders at the Satanik Royalty webshop at THIS LOCATION or Bandcamp at THIS LOCATION where the record can also be streamed in full.
Armada Track Listing:
Hollowed
Industry
Creep
Banger
Brambles
Lineage
Lungs
Armada
AAApe
Dogwater
"…one of the strongest stoner rock records of the year [2018]." – Metal Injection
"…their songs are more or less the aural equivalent of runaway bastard children of Soundgarden and Queens Of The Stone Age, reared on a diet of comic books, weed and cheap beer." – Revolver
"Armada, the third installment from SANDRIDER, is an outsized record of brutal magnetism and seismic tugs, capable of seducing even the most hesitant flannel donning, trucker hat youth." – North West Music Scene
"…another stellar record by the band." –  The Seattle PA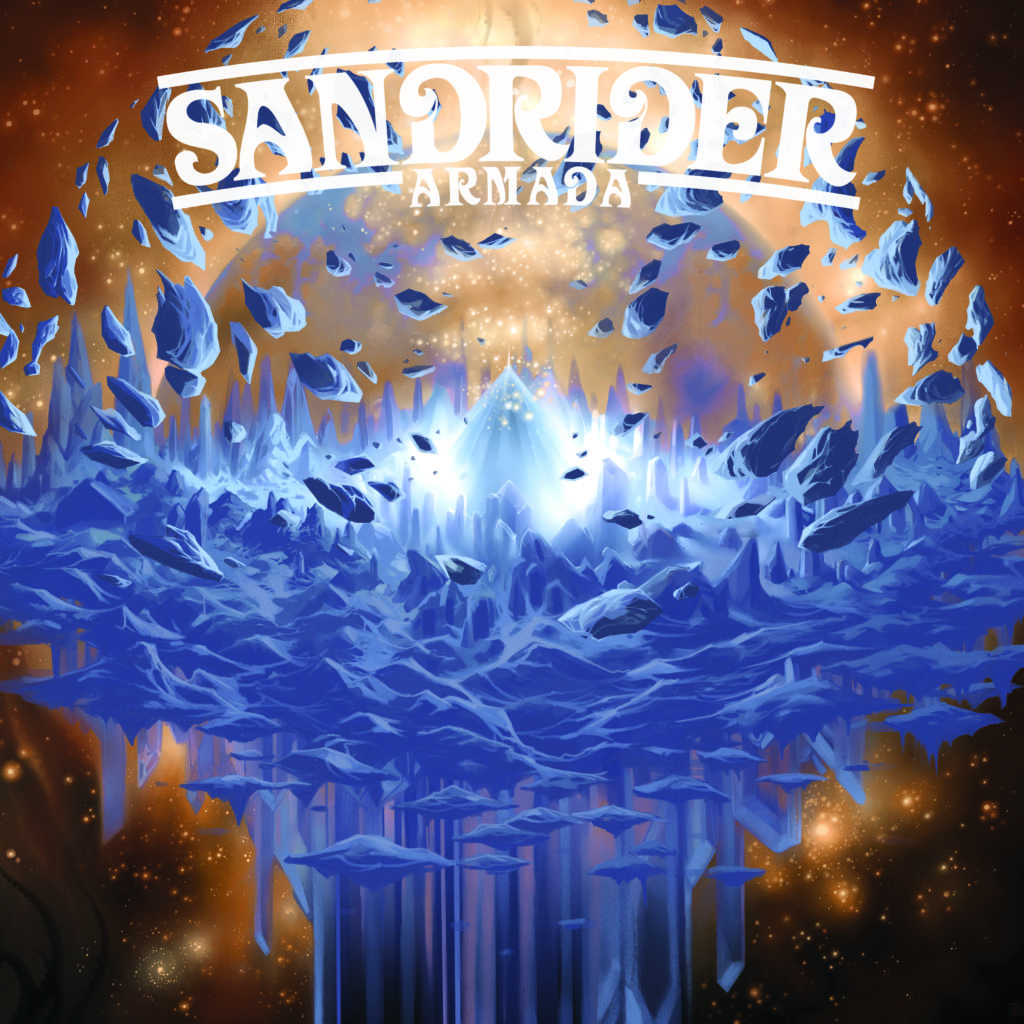 http://www.facebook.com/sandriderseattle
http://twitter.com/_sandrider_
http://www.instagram.com/sandriderseattle
http://sandrider.bandcamp.com
http://www.satanikroyaltyrecords.com
http://www.facebook.com/satanikroyaltyrecords
http://www.twitter.com/recordssatanik
http://www.instagram.com/satanikroyaltyrecords