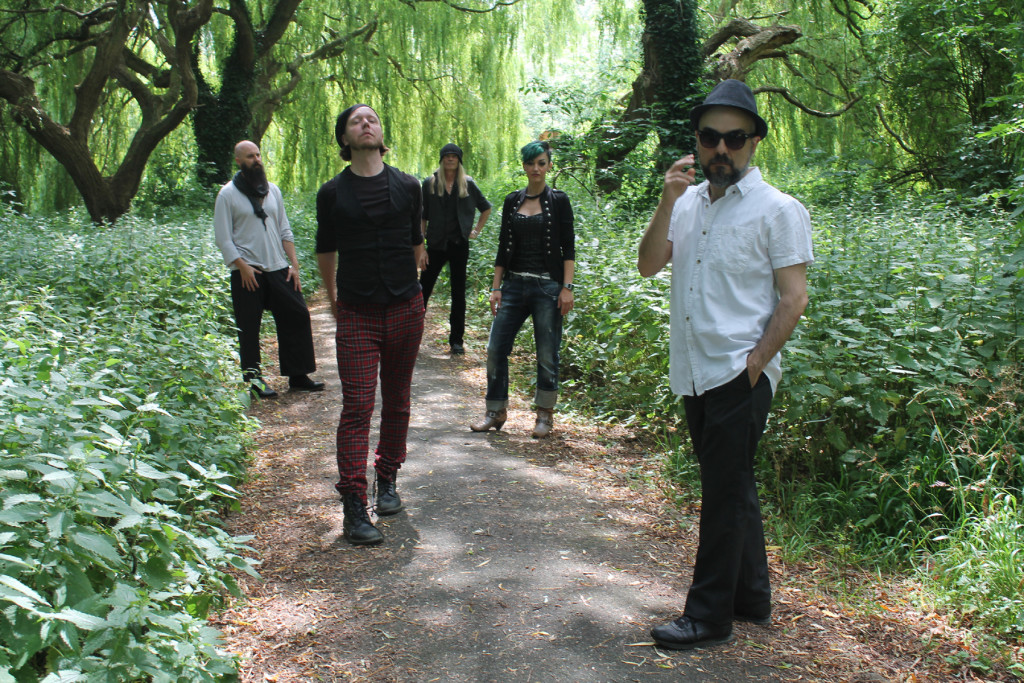 [photo by Angie Heilmann]
Intercontinental post-progressive rock quintet, VLY, has just issued an official video through an exclusive premiere through Prog Magazine. The video has been created for the track "Silver Beaches," which hails from the band's Laser's Edge-released I / (Time) debut album.
Filmed in several locations the South of England, VLY's new "Silver Beaches" video resumes the ongoing collaboration with director and "digital nomad" Felix Brassier. The song itself highlights the more acoustic, lyrical, and introspective elements of the band's sound with lush string arrangements and vocal harmonies, which bear stark contrast with the first video released from I / (Time), created for the song "Circles," which was also created by Brassier.
Immerse yourself in VLY's "Silver Beaches" video via Prog Magazine at THIS LOCATION.
Also view the previously-released "Circles" video HERE, and stream the hi-res 24 bit/96 khz version of I / (Time) HERE. The standard digital version of I / (Time) is available HERE and the CD HERE.
VLY is comprised of a varied team of multi-instrumentalists fusing their talents into an incredibly vibrant new entity, including guitarist/keyboardist/programmer Karl Demata (ex-Crippled Black Phoenix), vocalist Keith Gladysz (Diet Kong, Typical Reptiles), keyboardist/synth programmer Elisa Montaldo (Il Tempio Delle Clessidre), bassist Chris Heilmann (ex-Crippled Black Phoenix, Bernie Torme', Shark Island), and drummer/keyboardist Mattias Olsson (ex-Änglagård. White Willow, Necromonkey). Once united by the internet and phone lines across the Atlantic with each other, VLY carved a sound which blends elements of progressive rock, classic rock, folk, early-Floydian psychedelia, intimate pop melodies, walls of epic guitars, post-classical, post-rock and electronic music. And it's the diverse background of the members that lead to the breadth of their sound. Their electrifying debut album, I / (Time), was engineered and produced by members of the outfit and mastered by Bob Katz, presenting an entire hour of crisp, adventurous music.
VLY is currently at work on new material and projects to be unveiled in the very near future.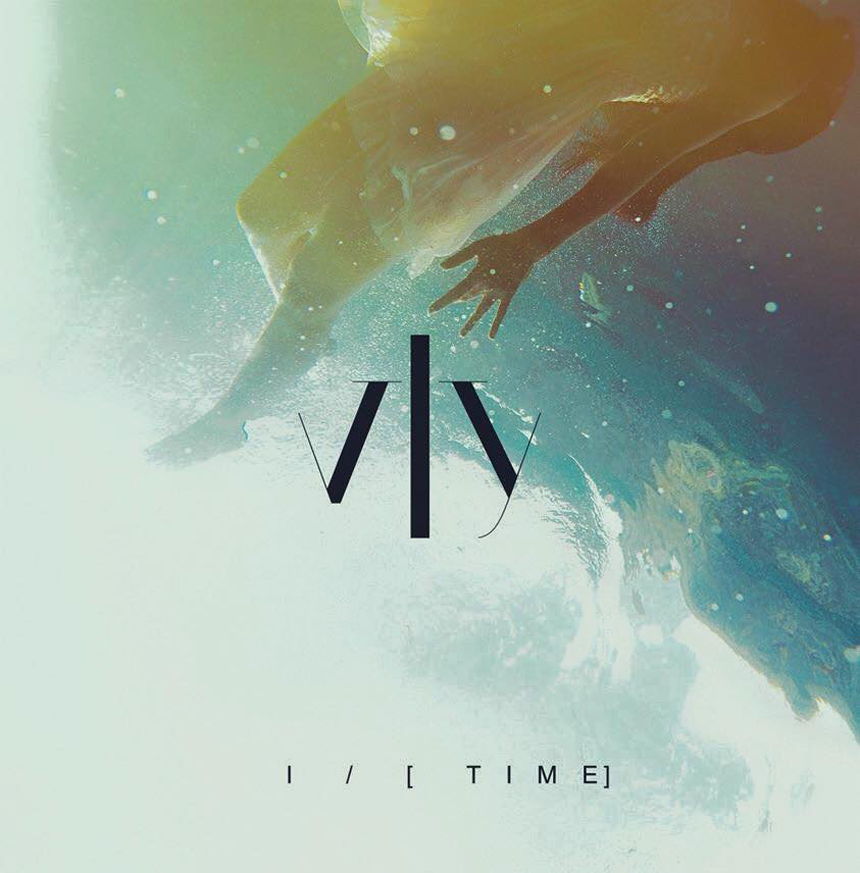 http://www.vlymusic.com
https://www.facebook.com/vlyband
https://instagram.com/vlymusic
https://twitter.com/vlyband
https://soundcloud.com/vlymusic
http://www.lasersedgegroup.com/labels/lasers-edge
http://www.facebook.com/TheLasersEdge
http://www.twitter.com/thelasersedge