As Argento Records prepares to release Bodemloos, the maiden title from Dutch black metal act, VERWOED — marking the outfit's first recordings since converting from the moniker, Woudloper — Cvlt Nation has issued the title track to the album for streaming.
Offers the blog alongside the "Bodemloos" stream, "this one man musical machine of audio torture has created a suffocating record that will be coveted by many. What impresses me about VERWOED's creative spirit is the depth of anguish you will encounter while listening to his music."
Argento Records will release Bodemloos on CD, digital, and 180-gram one-sided LP, the vinyl's B-side featuring an etching handled by Reuben Sawyer (Chelsea Wolfe, Hollow Sunshine), on July 8th. Preorders will receive a special packaging of the LP wrapped in black linen and wax-sealed with Argento Records emblem. This version is pre-order only and won't be available after the release date. Preorders are live RIGHT HERE.
On the maiden official VERWOED release, Bodemloos sees this artisan peeling back even more layers of this project, exposing incredibly dense and much more psychedelic and hallucinogenic cosmic textures than before, while remaining yielding in its nihilistic and violent tactics. Bodemloos brings three massive new movements into existence, its immersive tones recorded, mixed, and mastered by John Bart Van Der Wal (Aborted, Herder), the album completed with cover artwork created by Joost Vervoost (Terzij De Horde).
Utrecht-based soloist Erik B. began paving his path of destruction as one-man project, Woudloper, in 2014, creating an ethereal yet scathing style, heavily rooted in traditional black metal, yet reaching into more psychedelic realms of inspiration. Breathe Plastic released a critically acclaimed, self-titled demo tape in 2015, yet immediately subsequent to its release the project changed its name to VERWOED, as an even more exploratory epoch of the band was taking place. Following the release of Bodemloos, VERWOED will transform from a solo outing into a five-piece lineup, and begin performing live, the first shows to be announced shortly.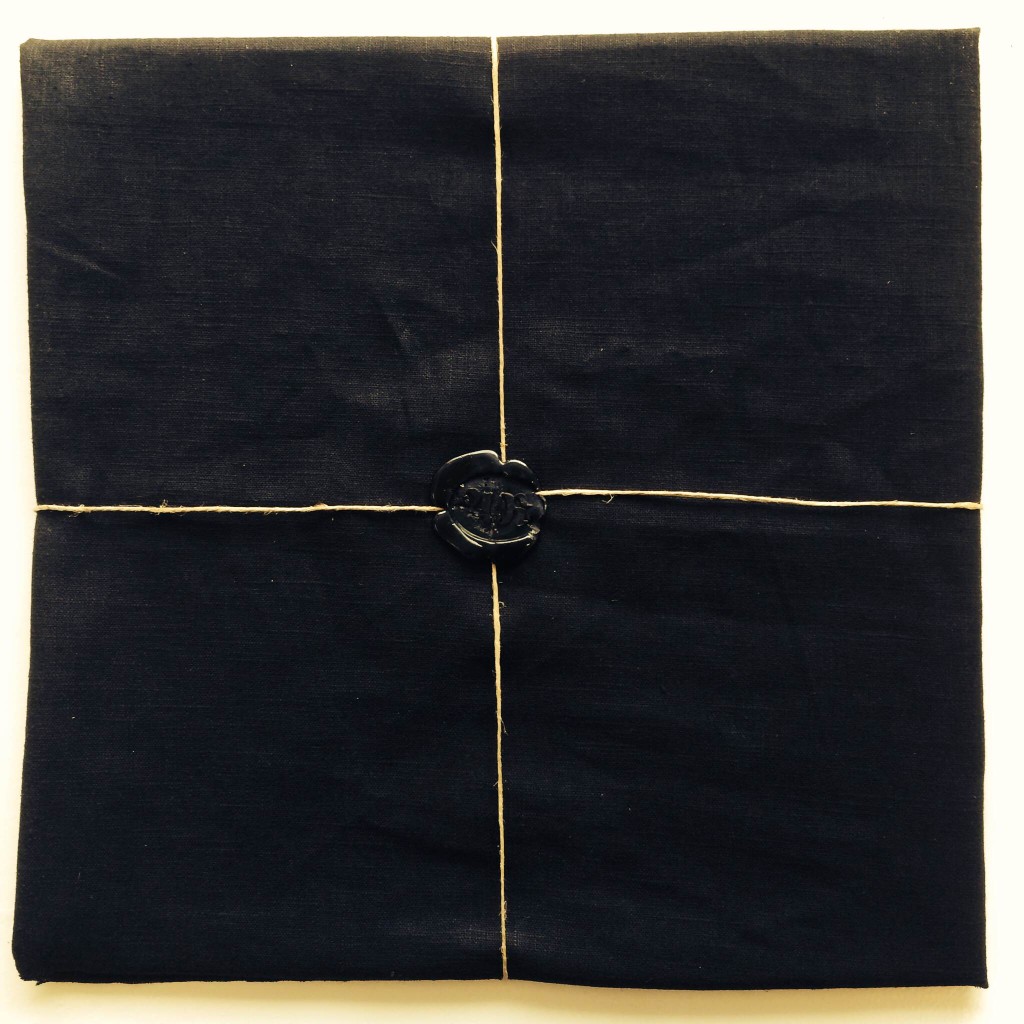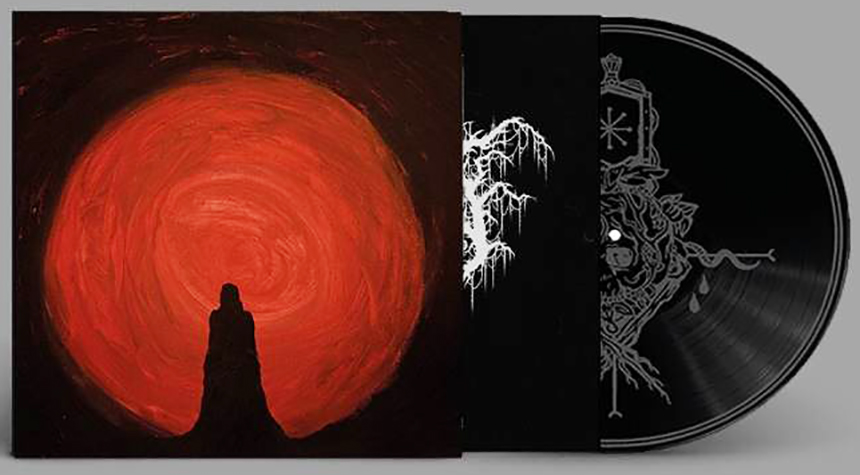 http://www.facebook.com/verwoed
http://www.argentorecords.com
http://www.facebook.com/argentorecords
http://www.twitter.com/argentorecords
http://www.argentorecords.bandcamp.com
http://www.instagram.com/argentorecords