photo by Chris Johnston
Oakland, California death metal crew VASTUM is currently writing their fifth album, the follow-up to their 2019-released Orificial Purge LP. Upon completion of the writing process, they will complete the album for release through 20 Buck Spin.
Guitarist/vocalist Leila Abdul-Rauf reveals, "The fifth VASTUM album is currently being birthed into unfathomably horrific deformity, pushing the topical, aesthetic, and sonic bounds of all previous works to date. I'm certain it will shatter preconceptions of what Vastum is or ever was: an ever-growing breathing monster in its second decade, a death-life beyond the five individuals who conceived it."
Stand by for updates on the album to post over the months ahead.
Meanwhile, the band is plotting live performances in multiple locales across the US for the year. April 29th will find VASTUM sharing the stage with Mortuous, Genocide Pact, and Immersed In Pain in Washington, DC. Two days later, VASTUM will headline the second day of the Death Nexus festival in Philadelphia on April 30th and May 1st, joining Mortuous, Scattered Remnants, Ectovoid, Phobophilic, and many others. And in June, VASTUM will take part in Trve Brewing's 10th Anniversary Bacchanal in Denver alongside Khemmis, Panopticon, Hulder, and Dreadnought. For these gigs, Colin Tarvin (Acephalix, Mortuous, Evulse) will be filling in on bass for VASTUM.
VASTUM Live:
4/29/2022 Atlas Brew Works – Washington, DC w/ Mortuous, Genocide Pact, Immersed In Pain [info]
5/01/2022 Warehouse On Watts – Philadelphia, PA @ Death Nexus w/ Mortuous, Scattered Remnants, more [info]
6/25/2022 The Gothic Theatre – Denver, CO @ Trve Brewing 10th Anniversary Bacchanal w/ Khemmis, Panopticon, Hulder, Dreadnought [info]
Watch for additional shows to be announced throughout the year.
20 Buck Spin released VASTUM's four prior LPs, the most recent being the acclaimed Orificial Purge in 2019. The album represented the dominant return of VASTUM, a death-doom band driven by the horrors of psychic and corporeal life, an indelible mark due to their singular amalgam of aural primitivism and aesthetic originality.
Orificial Purge is available through 20 Buck Spin webshop HERE and Bandcamp HERE, as well as through other retailers and digital providers.
"…more of a refinement on their sound than a revelation – improved atmospheric introductions and tighter drumming are the big changes – but still stands a cut above their imitators. 8/10" – Decibel Magazine
"…VASTUM's latest record sees them further developing their musical cohesion to the point where it feels like the product of a full-time band at its peak instead of a collection of musicians from other bands. 9/10" – Blabbermouth
"…both sinister and suffocating, a dense and wholly appropriate foundation for its disturbing and intriguing lyrics." – Bandcamp Daily
"The low-end is so satisfying, and it taps into the primal part of the riff brain — there are moments when the full-body rumblings feel like gravity is intensifying and melting you into the floor." – Stereogum
"…a real burner, heavy as a bag of bricks but not afraid to embrace a more melodic side too." – BrooklynVegan
"There is no filler to be found… they are among the very best in the genre. 9/10" – Exclaim!
"Plodding, mid-paced dirges and dungeon-crawling death-doom riffs are woven seamlessly into lacerating melodic dissonance and celestial grandeur, all bolstered by a pummeling rhythm section. A refined work and a fascinating expansion of their already formidable sound…." – Invisible Oranges
"…gutterstare/mutant death metal rife with some perverse obsessions and furious attack." – Metal Injection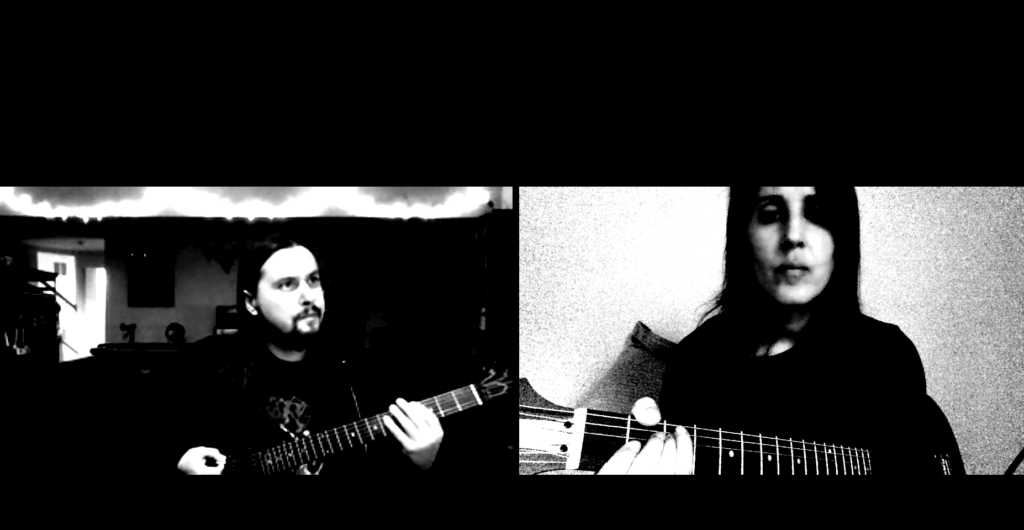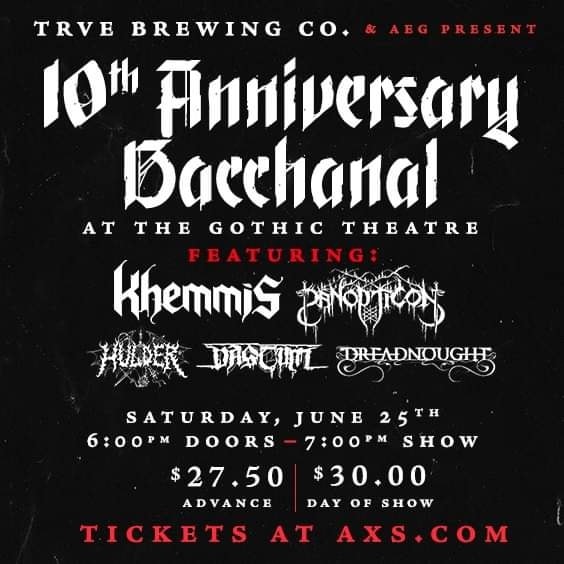 https://www.facebook.com/vastumofficial
https://vastum.bandcamp.com
https://vastum.storenvy.com
https://www.20buckspin.com
https://www.facebook.com/20buckspin
https://twitter.com/20buckspinlabel
https://www.instagram.com/20buckspinlabel