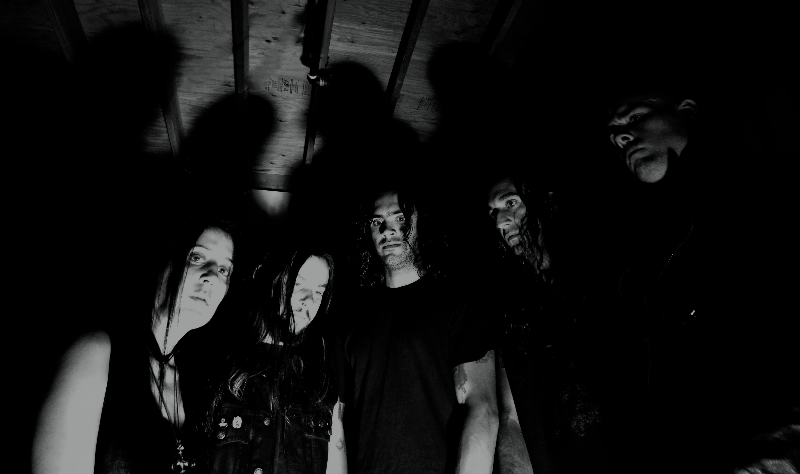 [photo to Al Cummings]
Following their utterly destructive set at the maiden edition of Migration Fest in Olympia last week, San Francisco death faction VASTUM has declared an upcoming run of Fall tour dates surrounding their set at this year's California Deathfest.
VASTUM will join Demilich and Hooded Menace on a seven-city attack on the West Coast of North America, beginning on October 16th when all three acts take part in the annual California Deathfest in Oakland, the massive event also including Agoraphobic Nosebleed, Angelcorpse, Black Breath, Brujeria, Dead In The Manger, Exhumed, Nuclear Assault, The Ruins of Beverast, Squash Bowels, and many others. Following the festival, the trek will lead VASTUM and their tourmates through San Diego, Los Angeles, Portland, Seattle, Vancouver, and more, with the final details to be confirmed in the days ahead.
VASTUM w/ Demilich, Hooded Menace:
10/16/2016 Oakland Metro – Oakland, CA @ California Deathfest
10/18/2016 The Merrow – San Diego, CA
10/19/2016 Complex – Los Angeles, CA
10/20/2016 TBA
10/21/2016 The Raven – Portland, OR
10/22/2016 Highline – Seattle, WA
10/23/2016 The Red Room – Vancouver, BC
VASTUM's catastrophic third album, Hole Below, was recorded with Greg Wilkinson at Earhammer Studios and mastered by Brad Boatright at Audiosiege, and released in November 2015 via 20 Buck Spin. Bleeding six grueling movements which see the band even delivering more densely claustrophobic tonal obliteration while simultaneously unloading top-notch musicianship the album shows a band who has honed their disturbed masochism into a sound manifestly their own and true to the core of the purest, darkest death metal.
Reigning in widespread critical acclaim, Noisey praised, "VASTUM's Hole Below is one of the best death metal albums of the year, if not the genre's absolute pinnacle for 2015… It's creepy, and complex, and utterly engrossing; you'll be hard-pressed to find anything else under the death metal banner that hits quite this hard, even without taking into account the disturbing, cerebral lyrics, which elevate VASTUM to an entirely different level of extremity." Decibel Magazine offers, "…this SF-based quintet lacquers ever time-tested gesture with enough fire to let their intrinsic strangeness shine through," and Invisible Oranges agrees, with, "A sheen of murk keeps the driving riffs just obscure enough to create some atmosphere without making the music incomprehensible."
Stream VASTUM's Hole Below LP at THIS LOCATION.
Hole Below is available on CD HERE, LP HERE, digital HERE, and cassette HERE.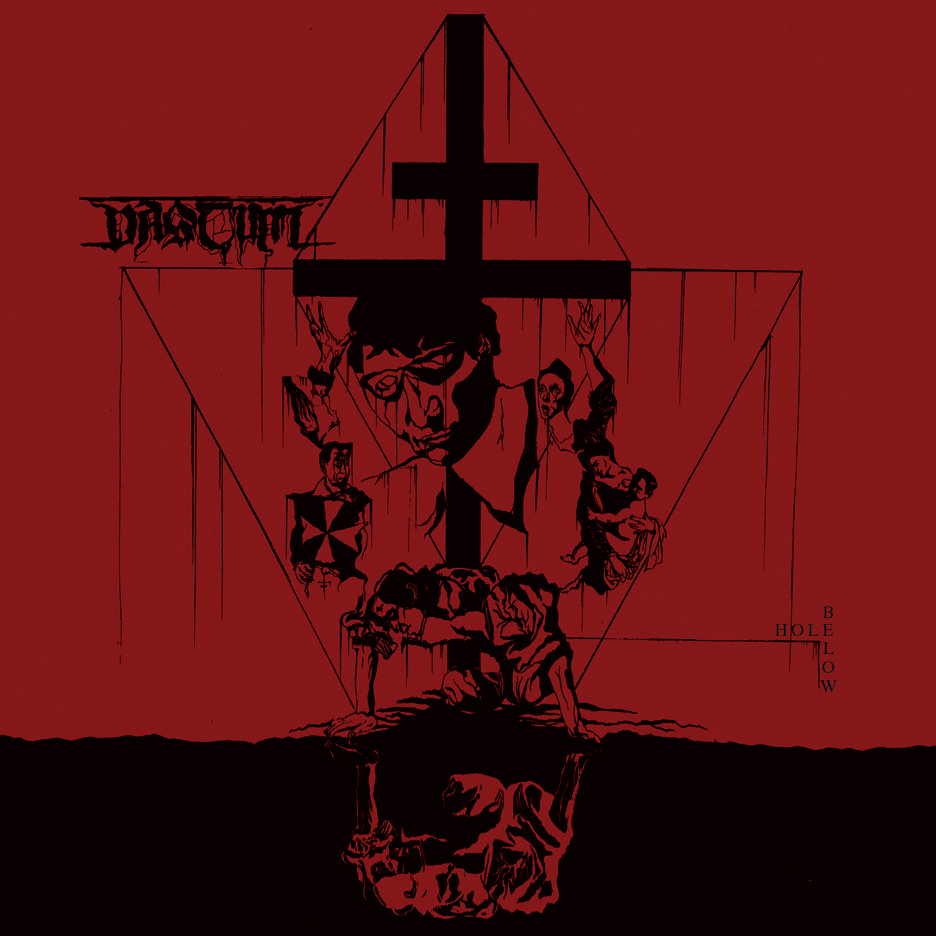 http://www.vastum.bandcamp.com
http://www.facebook.com/pages/Vastum/440192535391
http://www.20buckspin.com
http://www.facebook.com/20buckspin
http://www.twitter.com/20buckspinlabel
http://www.sentientruin.com
http://www.sentientruin.bandcamp.com
http://www.facebook.com/SentientRuin