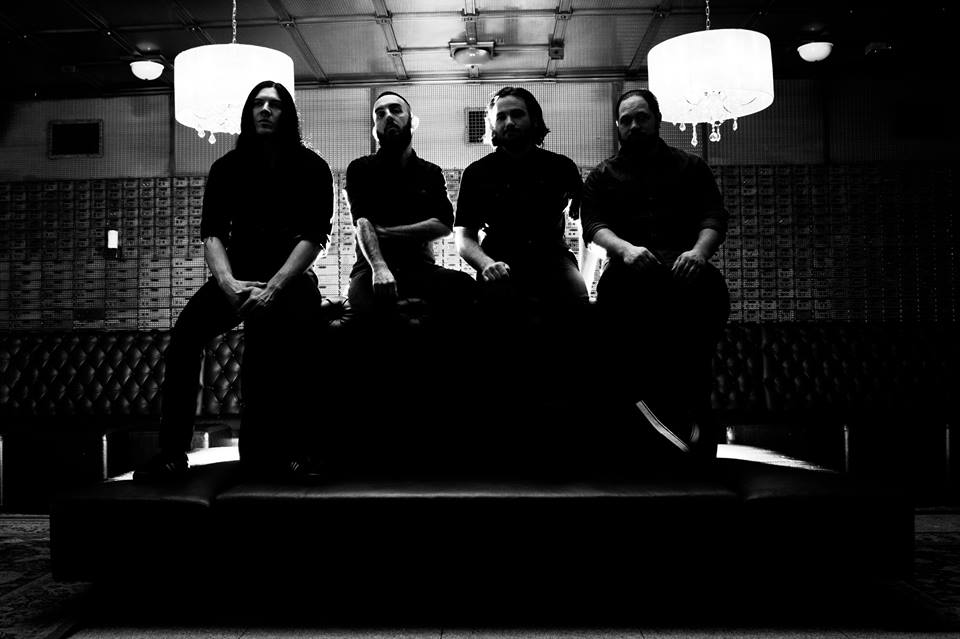 "VARAHA… play the sort of dark, brooding, and expressive metal that made goth so important to the evolution of doom." – HeavyBlogIsHeavy
Late last month, Chicago-based atmospheric metal unit VARAHA released their self-titled debut EP. Captured by Nick Morgan and Mike Lust (Urge Overkill, Russian Circles, William Elliott Whitmore, Child Bite) and mixed and mastered by Adam K. Stilson (Airiel, Car Seat Headrest, Ritual Howls, Pink Frost, Radar Eyes) at Decade Music Studios, the three tracks comprising the EP include guest appearances by Bruce Lamont (Yakuza, Corrections House, Brain Tentacles et al) on saxophone and Josie Boyer (Round Rock Symphony Orchestra) on cello.
Initially released digitally, Varaha will finally be available on CD February 3rd. Preorders are currently available at the official VARAHA BandCamp page where you can stream the record in full.
VARAHA continues to earn critical exaltation for the EP. Metal Nexus observes, "There are dark overtones to the somber sonic output presented here, with each track possessed of airy, ethereal nuances traversing their wide expanses. Epic transcendentalist vibes keep you riveted as you listen to the wide spectrum of dynamics taking place and permeating every fiber and note happening around you." Echoing Magazine commends a, "truly amazing cast," furthering, "Though you do get hints of those other groups at moments in the play of the saxophone and cello, these are really just accents to a core-sound that is a heavily jazz influenced; Transcendence-era Devin Townsend Project, that intersects with the sometimes ethereal – almost to the point of shoegaze – and black metal aspects of Écailles de Lune-era Alcest." Invisible Oranges crowns the offering, "elegiac and gorgeous," adding, "VARAHA have something new to say in the world of gothic doom." Indy Metal Vault lauds a record that's, "epic," and, "flat out fucking gorgeous – particularly, the clean guitar tones that dominate." HeavyBlogIsHeavy concurs, "VARAHA… play the sort of dark, brooding, and expressive metal that made goth so important to the evolution of doom." Dead Rhetoric calls the EP, "a delight," championing the band's, "excellent, heightened atmospheric jaunts," while No Clean Singing notes, "Though you can feel the bass and the drums in a very physical and earthy way, the music equally has an evanescent, ephemeral quality, almost like imagining the northern lights cascading overhead while your feet are firmly planted in solid ground. That contrast appears in the vocals as well, which move between soaring angelic tones and ugly, abrasive snarls and shrieks. Almost transcendentally beautiful, but heavy and haunting too."
VARAHA will bring their hymns to the stage in the coming weeks first with a one-off performance on the Metal Injection-sponsored Withered and Immortal Bird tour late next month followed by a show supporting Amorphis, Swallow The Sun, and Earthen in March with additional live dates to be announced soon.
VARAHA:
2/28/2017 The Empty Bottle – Chicago, IL w/ Withered, Immortal Bird [tickets]
3/26/2017 Reggie's – Chicago, IL w/ Amorphis, Swallow The Sun, Earthen [tickets]
VARAHA – named in honor of the boar manifestation of Indian god Vishnu who lifts the earth from underneath the ocean – plays a dynamic brand of dark and somber doom/dark rock inspired metal. The band's palette is wide and varies from monolithic, heavily distorted guitars to elegiac and nostalgic arrangements. Overall, their music is a cinematic dance between heavy riffing counterpointed by omnipresent melodies, as well as droned parts of despair, and evocative clean guitar arrangements.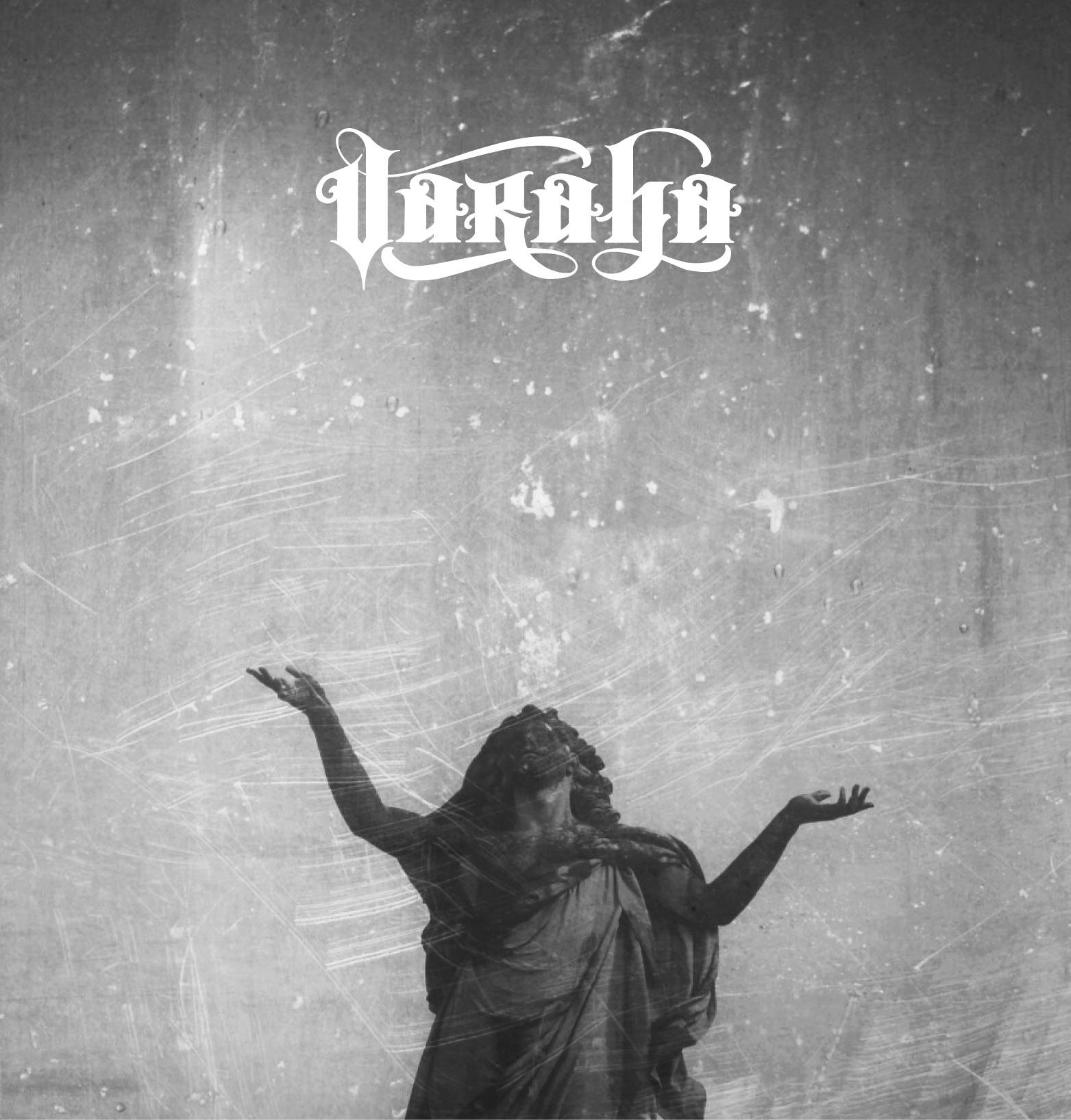 http://www.varahaband.com
http://www.varaha.bandcamp.com
http://www.facebook.com/varahachicago