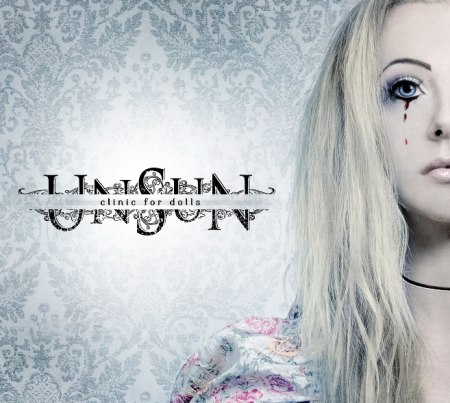 Polish female-fronted goth metallers UNSUN, featuring ex-Vader guitarist Maurycy "Mauser" Stefanowicz, will release their sophomore album, Clinic For Dolls, on October 12 via Armoury Records. The follow up to their 2008 The End Of Life debut was recorded at Hertz Studio (Behemoth, Vader etc.) in Bialystok (vocal tracks were recorded at Studio X in Olsztyn). UNSUN features Mauser, vocalist Annelyse "Aya" Stefanowicz's, bassist Heinrich (Decapitated, Rootwater, Masachist, Vesania) and drummer Vaaver (Induki).
In conjunction with its release next week, Ultimate-Guitar.com is hosting a Clinic For Dolls album premiere. You'll also find the band's latest video for "Home," the seventh track off Clinic For Dolls and first single. Access it all here: :http://www.ultimate-guitar.com/news/online_downloads/unsun_clinic_for_dolls_world_premiere_on_ug.html
Clinic For Dolls finds UNSUN taking their brand of mesmerizing sound found on the The End Of Life debut to new heights. A melancholic tour de force that's at once heavy, emotional, and full of passion. For fans of Nightwish, Epica, Lacuna Coil and Within Temptation.