King Of The Monsters has declared the impending release of a massive triple-LP box set sealing within it the entire recorded discography and more from Phoenix, Arizona hardcore outfit, UNRUH, in conjunction with the band's recent twenty-year reunion.
From their formation in the Spring of 1995 until its demise only five years later, UNRUH formed from the ashes of Uruk Hai, joined by members of Scourge and Wellington. With their searing alloy of crust, hardcore and metal influences, packing just as much grueling, low-end sludge torture as they did rabid, blazing powerviolence/hardcore attacks, UNRUH's desert harsh output saw them comparable to Corrupted, Crossed Out, Rorshach, Assück, Gehenna, Milhouse and the like. Besides decimating the Southwest live continuously, the band toured the US several times and even stormed Europe on tour in 1999, before disbanding in May of 2000. Following the band's dissipation, the members have gone on to form and play with Landmine Marathon, Black Hell, GOG, Antique Scream, Ofdeath, Structure Of Lies, North Side Kings, District 9 and more.
Within the half decade of their existence, UNRUH churned out a respectable arsenal of recorded works, including several demos, two LPs through King Of The Monsters and Pessimiser, several split releases and EPs, notable compilation inclusions and more, all of which are now being collectively re-released in a 3-LP box set, Tomb. The massive package will include the Misery Strengthened Faith and Setting Fire To Sinking Ships LPs as well as an entire third platter of B-Sides, amassing the two demos, the band's splits with Enewetak and Creation Is Crucifixion, the Friendly Fire EP and their material from the Seven Deadly Sins and Cry Now, Cry Later compilations. Additionally, the digital version will include a live set from CBGB's, captured on UNRUH's tour with Fall Silent in 1997.
UNRUH just reunited briefly to celebrate twenty years since their formation with a special hometown show. Read more about the reunion gig through an interview with guitarist Ryan Butler (Landminde Marathon, Arcane Digital Recording, etc.) HERE.
Tomb Track Listing:
Misery Strengthened Faith (LP1):
1. Salt Lake Of Fire And Brimstone
2. Compost
3. Salute
4. Rebirth Of Family Values
5. Closed Circuit
6. Jab Job
7. Mercitron
8. Numbered Days
9. Ugly Inside
10. Fear And Loathing Among The Working Class
Setting Fire To Sinking Ships (LP2):
1. Spoonful Of Tar
2. Finite
3. Disdain For The Creative Mind Of Henry Ford
4. Faded Tattoos
5. Complex
6. Layman's Gallows
7. Friendly Fire
8. Five Year Wager
Singles and EPs (LP3):
1. Friendly Fire (from Friendly Fire 7″)
2. Siphon (from Friendly Fire 7″)
3. Simpleton (from Friendly Fire 7″)
4. Abscess (from Friendly Fire 7″)
5. Breadwinner (from split 7″ w/ Enewetak)
6. 84 Hours (from split 7″ w/ Enewetak)
7. Revision (from split 7″ w/ Enewetak)
8. In The Last Half Hour (from split 7″ w/ Creation Is Crucifixion)
9. Sloth (from Seven Deadly Sins comp.)
10. To Go Without (from Cry Now, Cry Later comp.)
11. Faded Tattoos (from unreleased demo)
12. Spoonful Of Tar (from unreleased demo)
13. Friendly Fire (live in the studio demo 1995)
14. Siphon (live in the studio demo 1995)
15. Breadwinner (live in the studio demo 1995)
16. 84 Hours (live in the studio demo 1995)
17. Abscess (live in the studio demo 1995)
Limited to 499 copies, The Tomb box set will see release on March 10th, 2015 and comes in two color variants: 155 on grey vinyl and 354 on black vinyl and comes with digital download card with a bonus live set from CBGBs recorded on their 1997 tour with Fall Silent. Preorders are currently available at THIS LOCATION.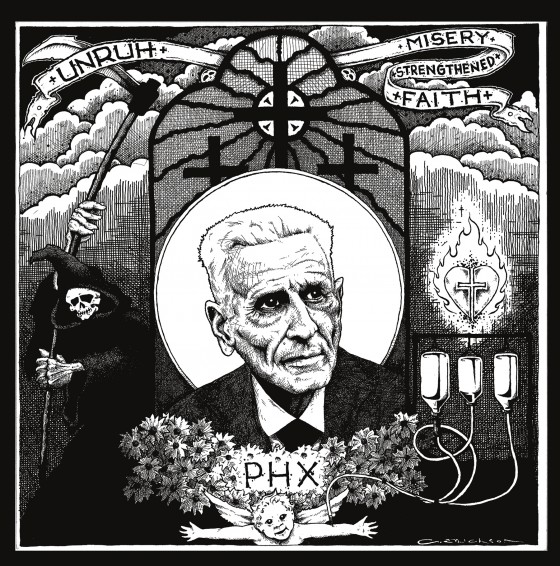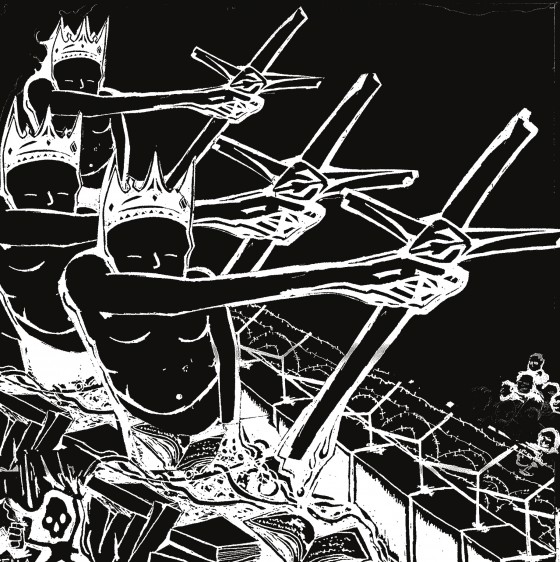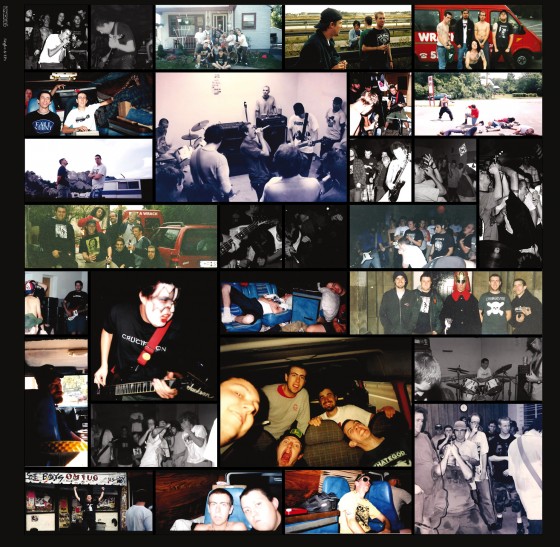 http://kotmrecords.blogspot.com
http://kingofthemonstersrecords.bigcartel.com
http://www.facebook.com/pages/King-Of-The-Monsters-Records/137712812906453