Unique Leader labelmates, ALTERBEAST and SOREPTION, are packing their ammunitions for the Devastation On The Nation Tour. Featuring headliners Origin and Krisiun, The Metal Injection-sponsored expedition of the extreme will level thirty cities and provinces from September 4th through October 5th. Additional support will be provided by Aeon and Ingested.
Devastation On The Nation Tour w/ Origin, Krisiun, Aeon, Alterbeast, Soreption, Ingested:
9/04/2015 Bada Brew – Crest Hill, IL
9/05/2015 High Noon Saloon – Madison, WI
9/06/2015 Zoo Cabaret – Winnipeg, MB
9/07/2015 Rickshaw – Edmonton, AB
9/08/2015 Dickens – Calgary, WA
9/09/2015 Rickshaw Theater – Vancouver, BC
9/10/2015 Studio Seven – Seattle, WA
9/11/2015 The Pin! – Spokane, OR
9/12/2015 Duffy's Hangar – Salem, CA
9/13/2015 Oakland Metro – Oakland, CA
9/14/2015 The Grizzly Den – Upland, CA
9/15/2015 Brick by Brick – San Diego, CA
9/16/2015 Joe's Grotto – Phoenix, AZ
9/17/2015 LVCS – Las Vegas, NV
9/18/2015 Metro Bar – Salt Lake City, UT
9/19/2015 Roxy Theater – Denver, CO
9/20/2015 Blu Phoenix Venue – Albuquerque, NM
9/22/2015 Gas Monkey Bar & Grill – Dallas, TX
9/23/2015 Dirty Dog Bar – Austin, TX
9/24/2015 Scout Bar – Houston, TX
9/25/2015 Siberia – New Orleans, LA
9/26/2015 The Loft – Atlanta, GA
9/27/2015 Motorco Music Hall – Durham, NC
9/28/2015 Diamonds Pub – Louisville, KY
9/29/2015 Ottobar – Baltimore, MD
9/30/2015 Voltage Lounge – Reading, PA
10/1/2015 Saint Vitus Bar – Brooklyn, NY
10/2/2015 Broadway Jets – Buffalo, NY
10/3/2015 Mod Club – Toronto, ON
10/4/2015 The Foundry – Lakewood, OH
10/5/2015 The Ritz – Warren, MI
Formed in 2011 under the working title Gary Busey Amber Alert (GBAA), Sacramento progressive death metal unit ALTERBEAST combines the teachings of The Black Dahlia Murder, Necrophagist and Spawn Of Possession with the classic death metal mastery of band's like Dissection and Morbid Angel into an irately cathartic sound expulsion. The band's full-length debut, the brutalizing Immortal released last year via Unique Leader, is a dynamic, meticulously executed and unapologetically scathing creation of auditory savagery that continues to earn the approval from fans and media globally. Decibel calls the record, "…sicker-than-a-resurrected-centurion-werewolf…," HeavyBlogIsHeavy notes, "ALTERBEAST have stirred the pot, plunged a claw in and come out with one of the most exciting death metal debuts in recent history… their skills and creativity have crafted an unholy 'beast' of a record which plays like a long forgotten demon wreaking havoc on us mere mortals," while Target Audience adds, "The album is tight, fast and overwhelming… the metal equivalent to climbing into the ring with Mike Tyson…"
Swedish technical death metal faction, SORPEPTION, unleashed their Engineering The Void full-length last year via Unique Leader. A scrupulously-executed display of methodical genius, Engineering The Void spouts a wholly sophisticated barrage of Meshuggian riff sequences, obscure time signatures, head-jarring rhythms, and intervals of orchestral enormity all backed by the calloused growls of lead throat Fredrik Söderberg. MetalSucks gushed of the recording upon first digestion, "The new SOREPTION album is going to rip faces. I mean hot damn! Those riffs! The Swedes in SOREPTION are up there with Obscura, Gorod and Psycroptic at the upper echelon of the crowded tech-death pack, no doubt." No Clean Sings called the offering, "an example of tech-death guitar work at its finest," while Last Rites warned, "the horn-o'-plenty of riffdom smashed onto this album will be irresistible." Added Invisible Oranges, "…mechanical precision and jaw-dropping chops still have their place in death metal. These are messy times, but they're futuristically so. Metal fans are far more likely to battle information overload on a daily basis than they are to fight monsters or serial killers. Sweden's SOREPTION provide a compelling soundtrack for the daily grind."
ALTERBEAST's Immortal is out now via Unique Leader. Order your copy today at THIS LOCATION.
SOREPTION's Engineering The Void is currently available via Unique Leader Records at THIS LOCATION.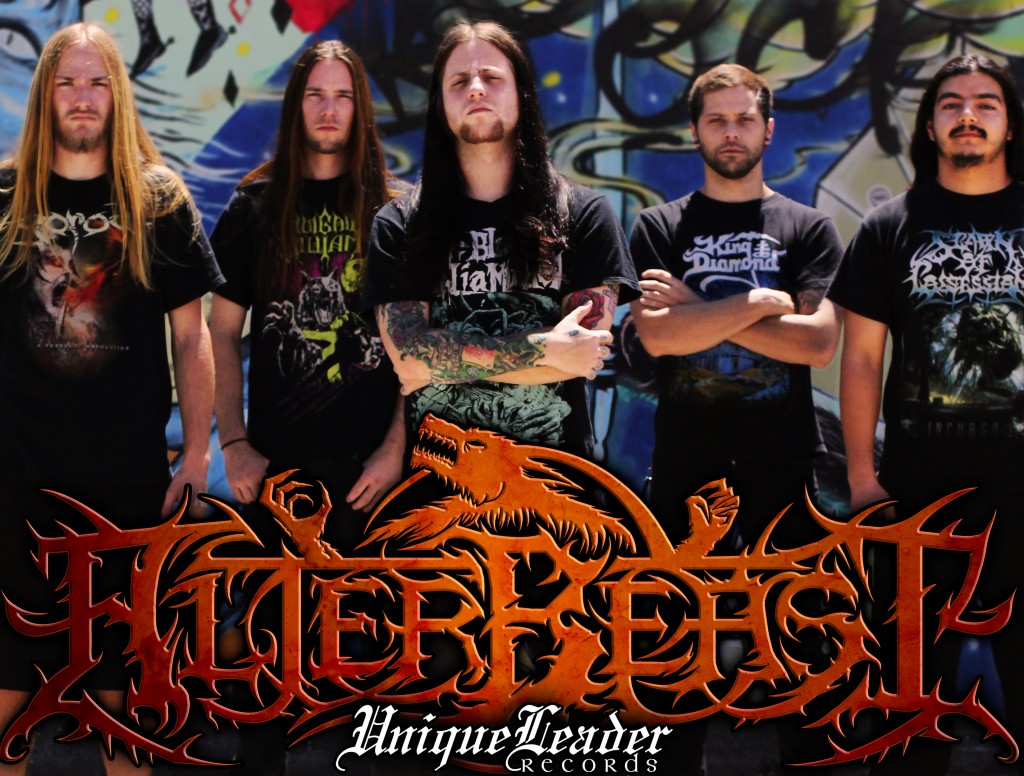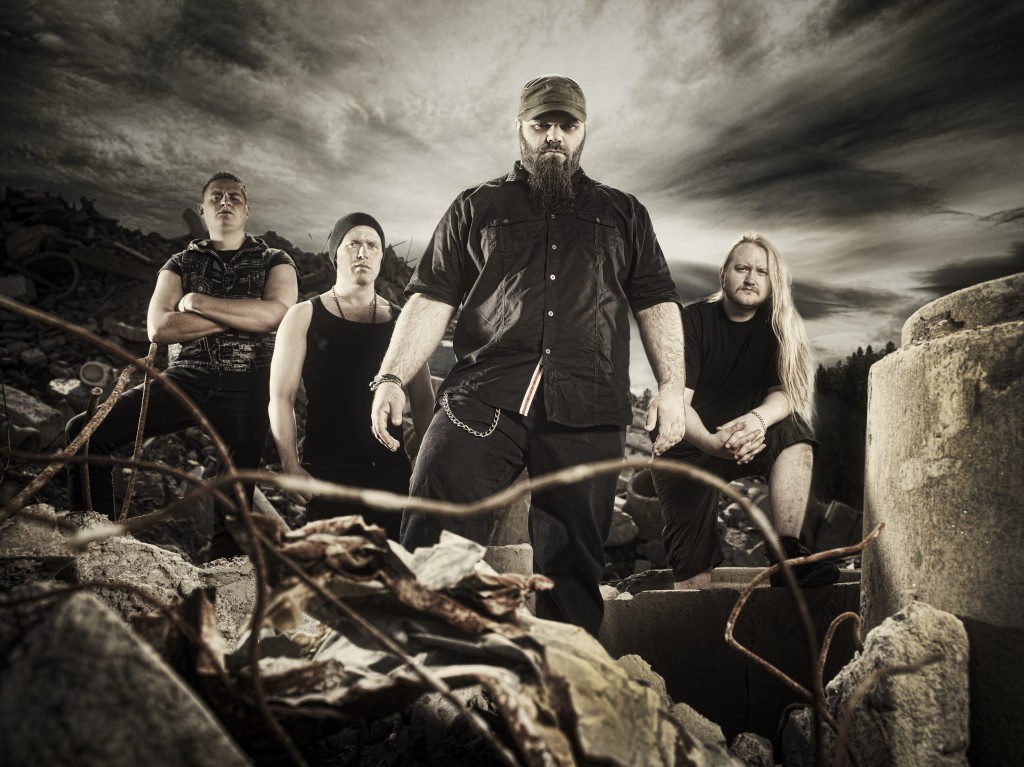 http://www.facebook.com/ALTERBEASTofficial
http://www.facebook.com/soreption
http://www.uniqueleader.com
http://www.facebook.com/uniqueleaderrecords