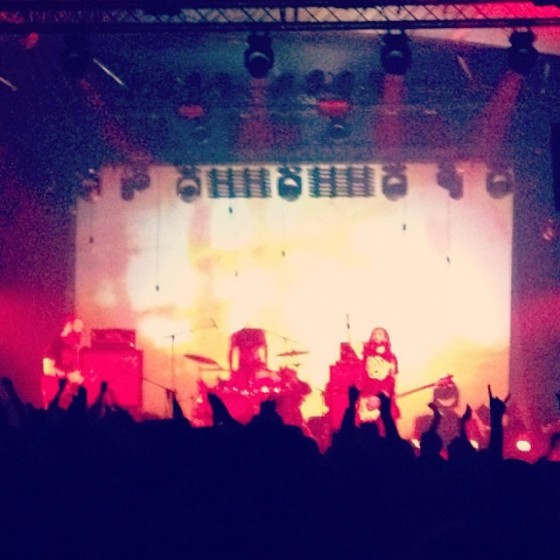 XV, the DVD documenting the fifteen years of UFOMAMMUT's intense lifespan to date, is out now on the band's own Supernatural Cat Records, and in celebration, the band has posted a special video which was created for the track "Zerosette," hailing from their 2000-released debut LP, Godlike Snake.
Since 2013, UFOMAMMUT has been working on a special video project documenting their discography and live delivery, now available as XV. As the band's visual elements are of equal importance as their music, with virtually every album created with a video counterpart specifically fitted for said release and their corresponding live performances of the tunes, the DVD features over three hours of footage — including Magickal Mastery Live, a twelve-song live act — interviews, outtakes, and extras, all documenting these first fifteen years of the band.
View the newly uploaded "Zerosette" video now at THIS LOCATION.
A mini-documentary including several minutes of interrogations with all three of the members and some brief live footage sampled from XV, and is also playing HERE.
Orders for the XV DVD can be placed by North American fans via Earsplit Distro HERE and internationally through Supernatural Cat HERE, where they can also purchase the release on a special wooden 8GB USB drive version. The digital audio version of Magickal Mastery Live will be released via iTunes on October 20th; preorders are posted HERE.
UFOMAMMUT has also just completed the primary tracking of their highly anticipated new album due for release in early 2015 via Neurot Recordings, who also released the band's mammoth two-album ORO series in 2012. The band will completed the synths and effects in the coming days and mix the album in Rome before the end of the month. Additional info on the upcoming album will be released in the coming weeks upon its completion, and as UFOMAMMUT prepares to return to North America for their first major tour of the continent in 2015, including their first trip to Maryland Deathfest.
An extremely limited supply of XV DVDs are available for review/features on UFOMAMMUT; please send requests for all coverage of UFOMAMMUT to dave@earsplitcompound.com in North America contact and in lauren@rarelyunable.com internationally.
UFOMAMMUT Tour Dates:
5/21/2015 Maryland Deathfest – Baltimore, MD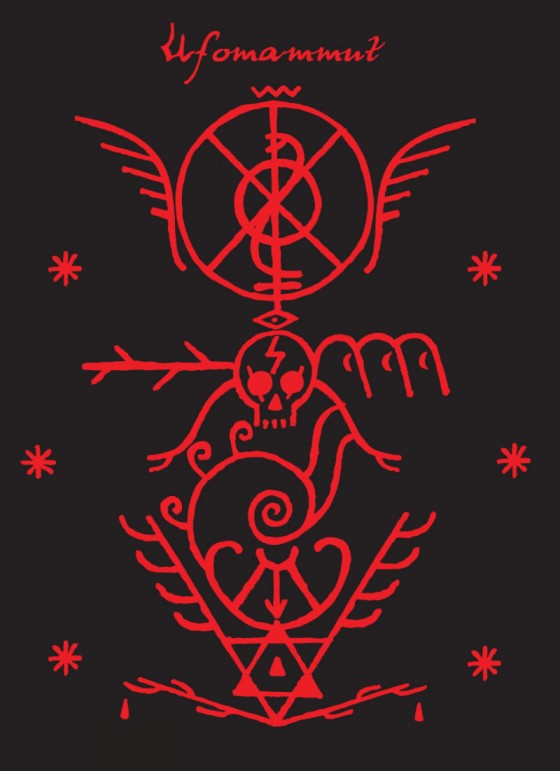 http://www.ufomammut.com
http://www.facebook.com/pages/UFOMAMMUT/83336386071
http://www.supernaturalcat.com
http://www.malleusdelic.com
http://www.neurotrecordings.com
https://www.facebook.com/neurotrecordings