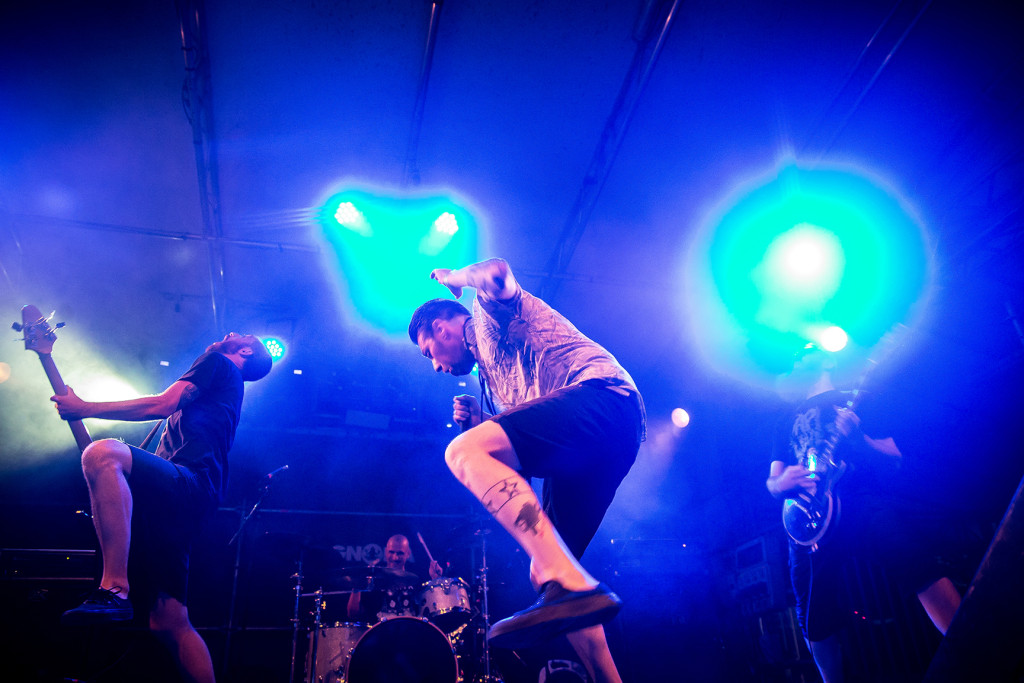 [photo by Matteo Bosonetto Miserianera]
Italian hardcore punk killers TUTTI I COLORI DEL BUIO have released a brutal spaghetti-horror/thriller-themed video for the track "Three Times Denied Means Fuck You" through Decibel Magazine, the track hailing from the band's newly-issued Initiation Into Nothingness debut LP.
Offers TUTTI I COLORI DEL BUIO on the creation of the new video, "We have never hidden our love for the 'Spaghetti thriller' and the fact that we choose to name ourselves after a Sergio Martino film is a proof. After the release of our 7 " in homage to the genre with a video made by Serena Mazzini editing scenes of the film 'Tutti I Colori Del Buio' for our track 'Stop Your Fun With A Bullet,' so it seemed all well and good to make a new video for 'Three Times Denied Means Fuck You,' edited again by Serena Mazzini this time with scenes from "Sei Donne Per L'assassino" by Mario Bava."
Scope TUTTI I COLORI DEL BUIO's terrorizing "Three Times Denied Means Fuck You" video at Decibel Magazine at THIS LOCATION.
Initiation Into Nothingness was tracked at OFF Studio in Turin, Italy by Paul Beauchamp and Danilo Battocchio – TICDB's guitar player – who also handled mixing duties at his own Deepest Sea Studio in Turin, Italy. Upon completion, the album was mastered by Brad Boatright at Audiosiege in Portland, Oregon (Integrity, Nails, Victims, Ringworm). The last track, "To The End Of The Night," features guest vocals by Weed Mason of the band Tons, and the cover art is by Gigi Fagni, tattoo artist and close friend of the band, while the overall layout was directed by Steuso, a graphic artist known for his screen-printed posters.
Initiation Into Nothingness is available on vinyl and digital formats through Bare Teeth Records; orders can be placed HERE. Stream Initiation Into Nothingness at Cvlt Nation HERE or Metalitalia HERE.
Following a brutalizing run of tour dates throughout Italy in support of the album this month, TUTTI I COLORI DEL BUIO remains active on the live front, with shows running through November impending. Additional tour dates will be announced in the coming weeks.
TUTTI I COLORI DEL BUIO Tour Dates:
11/12/2016 Arci Border – Torino, IT
11/18/2016 No Cage – Prato, IT
11/19/2016 TBA – Terni, IT
11/26/2016 Cs Baraonda – Segrate, IT
TUTTI I COLORI DEL BUIO began at the end of 2013 in Turin, Italy, from four friends previously involved in such bands as Marmore, Last Minute To Jaffna, and Magdalene, all active and known within the Italian scene. Containing tracks written in their first two years as a band, the new album title Initiation Into Nothingness as well as the band's moniker (translated to All The Colors Of The Dark in English) are a clear tribute to the 1972 movie directed by Sergio Martino. The eleven tracks on the record are all about their love for 1980s and '90s hardcore punk, Black Sabbath records, horror movies, sonic violence, and high BPM delivery.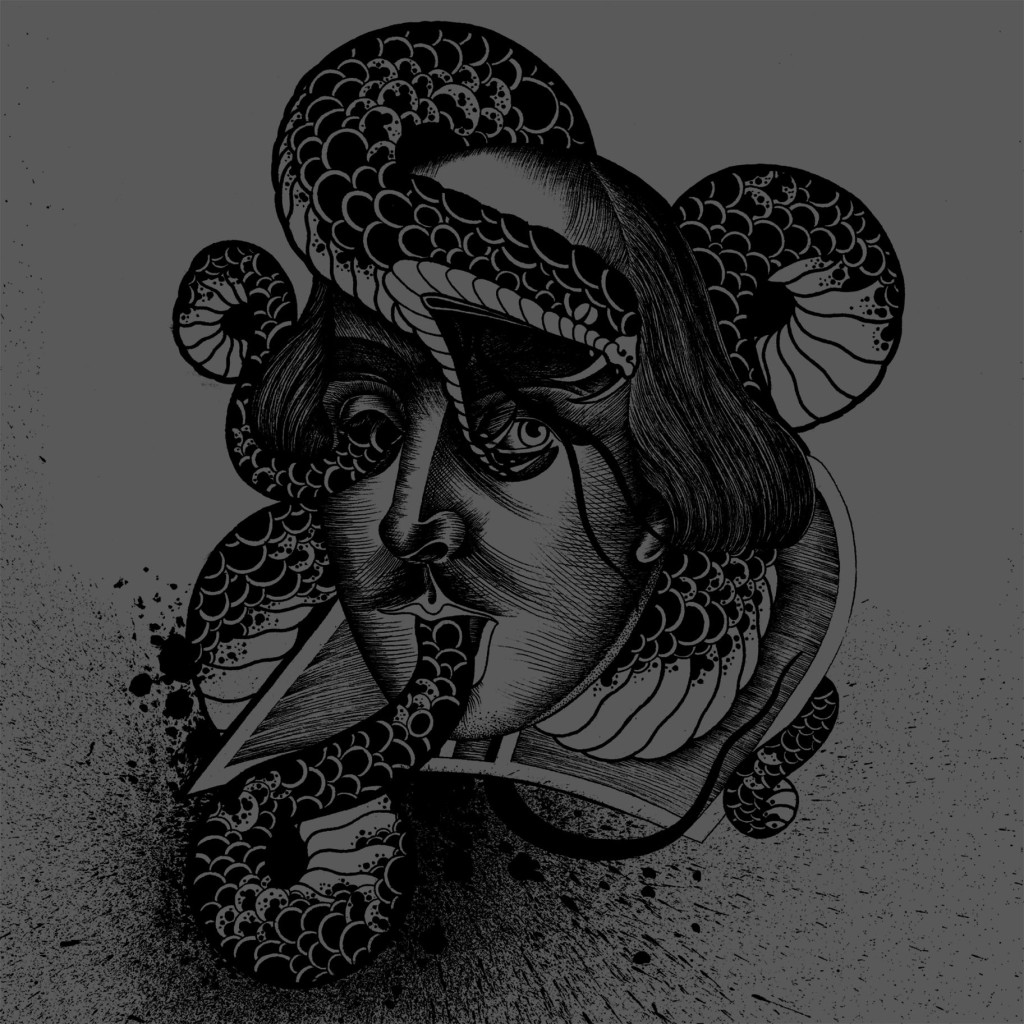 http://ticdb.bandcamp.com
http://www.facebook.com/ticdb
http://www.instagram.com/ticdb
http://www.youtube.com/c/tuttiicoloridelbuio
http://www.bareteethrecs.com/joomla
http://www.facebook.com/bareteethrecs