BrooklynVegan is hosting the premiere of the new "Silver And Lead" video from Providence, Rhode Island-based experimental/doom trio TOVARISH. The band released their apocalyptic If The War Comes Tomorrow album through Argonauta Records in July, commemorating their tenth year in existence.
The "Silver And Lead" video was filmed and directed by David Brenner with live footage/editing provided by TOVARISH. The band offers with the video, "'Silver And Lead' is about the struggle between the haves and the have-nots. Those with the money (silver) are able to maintain their power through suppression (lead). That suppression allows them to amass further wealth and the cycle continues as the have-nots struggle just to survive. This song is the inner turmoil and struggle we must face in our daily lives, trying to fight against those that would grind us down. This video, deftly created by Gridfailure, perfectly conveys that anguished panic and rage that we, the have-nots, endure every single day."
BrooklynVegan notes how the visual accompaniment, "matches the desolate-sounding song with dark, grainy footage."
Watch TOVARISH's "Silver And Lead" video at BrooklynVegan RIGHT HERE.
If The War Comes Tomorrow is available on CD through Argonauta Records HERE and digitally at Bandcamp HERE.
With forty-eight minutes of cinematic devastation merging elements of doom metal, dark ambient, and more into the bleakest sounds for the end-of-days, If The War Comes Tomorrow delivers TOVARISH's most engrossing, unsettling, and nihilistic work to date. Recorded and mixed by Ivan at The Great Swamp, mastered by Bill Henderson at Azimuth Mastering, and completed with artwork and layout by Stephen Wilson, Jamie Myers (Sabbath Assembly) supplies guest vocals to the tracks "In The Language Of Firepower " and "The Year Without Summer." Fans of Khanate, Gnaw Their Tongues, Locrian, Nadja, Sutekh Hexen, and other harsh and visionary experimenters are advised to seek If The War Comes Tomorrow.
Following a recent show supporting Kayo Dot, TOVARISH will announce new regional live performances early in the new year. The band also just issued a new single through Silent Records' Dark Indicator compilation of guitar-based drone available HERE. Also see the prior video for "The Year Without Summer" from If The War Comes Tomorrow HERE.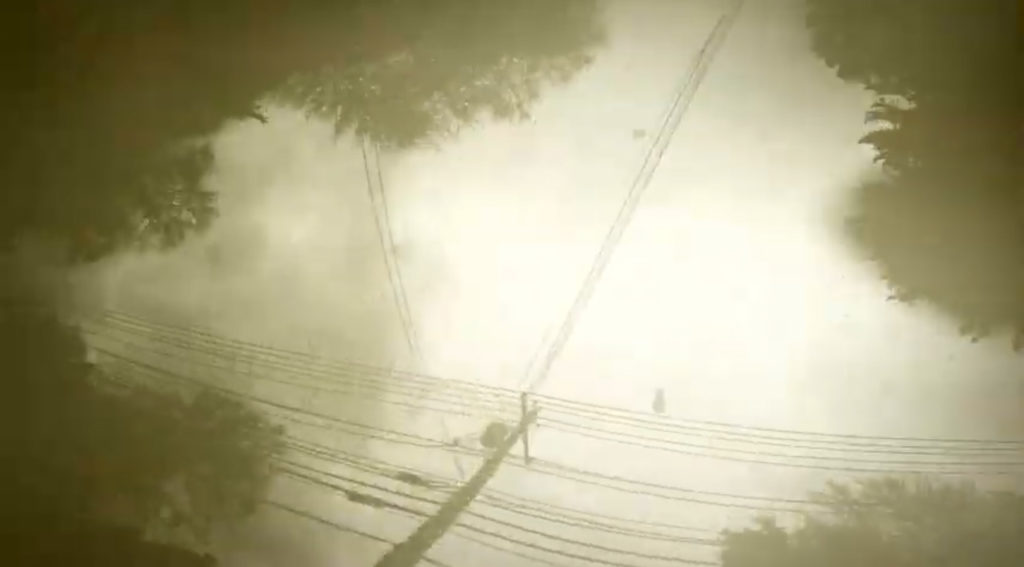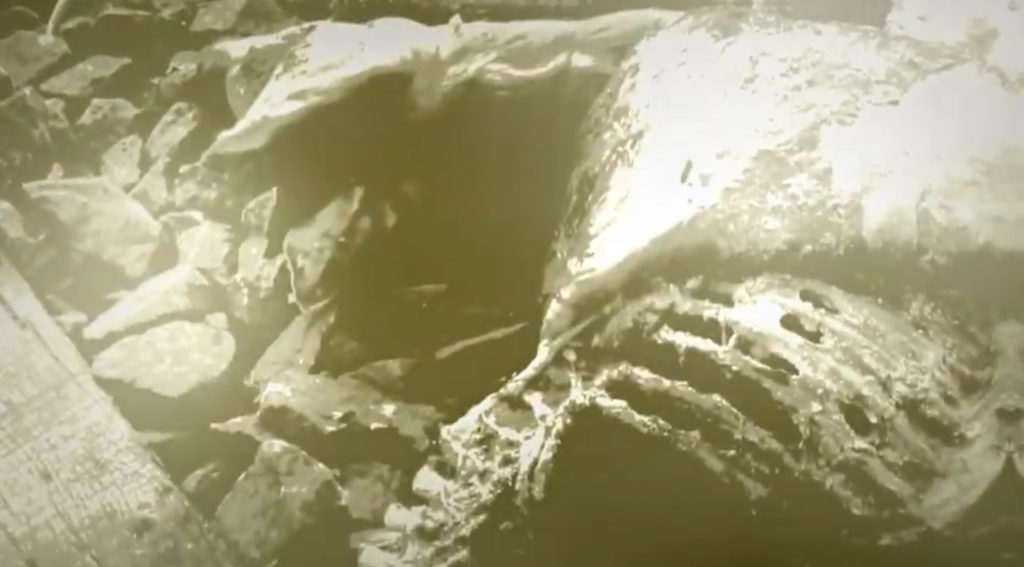 https://www.facebook.com/pg/Tovarishband
https://tovarish.bandcamp.com
http://www.argonautarecords.com
https://www.facebook.com/ArgonautaRecords
https://argonautarecords.bandcamp.com