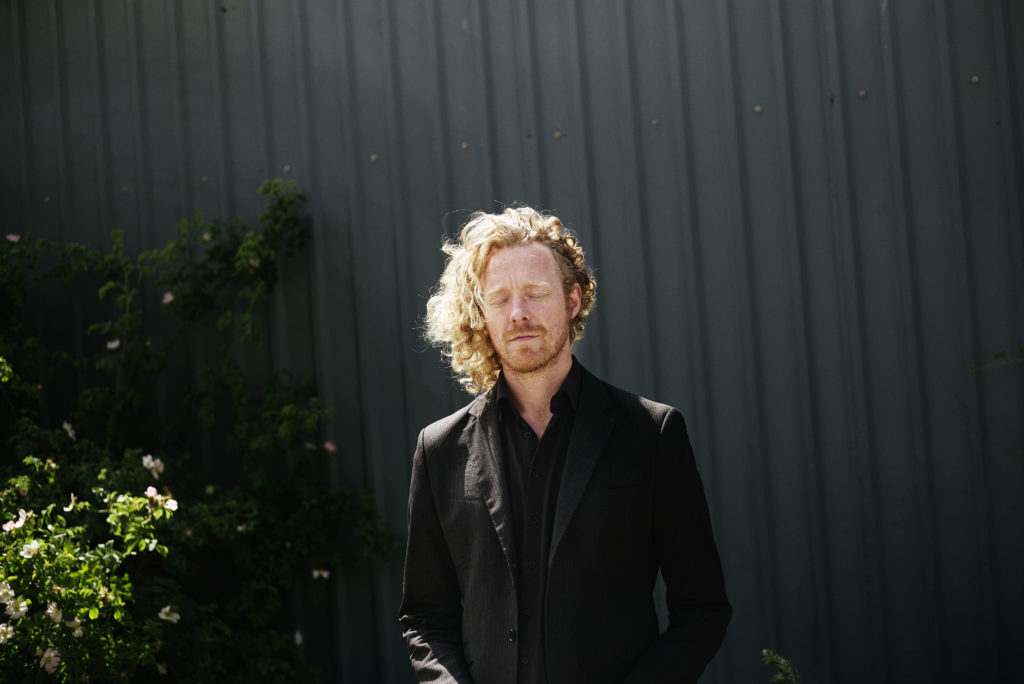 [photos by Asbjørn Sand]
As Danish multi-instrumentalist KRISTIAN HARTING prepares for the January release of his third solo full-length release, The Fumes, through his allies at Exile On Mainstream, the album's first single has been issued. The album's "Falling" has been released through a cinematic new video for the song, which now makes its public debut through a premiere hosted by New Noise Magazine.
KRISTIAN HARTING's prior solo albums, 2014's Float and 2015's Summer Of Crush, were entirely written, recorded, performed, and produced by the artist at his own studio. His third LP, The Fumes marks a somewhat departure from this approach. The album was recorded and produced by HARTING and Lars Lundholm (On Trial, Oresund Space Collective, Hanne Boel, Papir) at Black Tornado Studios and Room 21 in Copenhagen and mastered by Nikolaj Vinten (Coldplay). Additionally, The Fumes features guest musicians, including bass from Jakob Falgren (Trentemøller), keys by Jesper Bo Hansen (Glenn Hughes), drums by Mads Beldring Hansen, and backing vocals by singer/songwriter Nana Schwartzlose.
Created by Rich Williams, the "Falling" video visually captures some of KRISTIAN HARTING's most expansive avant-alternative/folk-inspired material to date.
See KRISTIAN HARTING's "Falling" video only at New Noise Magazine RIGHT HERE.
The Fumes will see release on January 24th, Exile On Mainstream's first release of 2020. The album will be released digitally and on LP with CD bundled within; there is no separate CD release. Preorders have been posted, and thirty copies have been held as a "Kristmas special" to ship immediately if ordered by December 20th.
Find preorders at Exile On Mainstream's webshop RIGHT HERE.
Watch for additional audio and videos from the album to be posted in the weeks ahead. KRISTIAN HARTING will tour across Europe in the spring months of 2020 alongside Exile On Mainstream alumni Darsombra, and much more. Watch for dates to post early in the new year.
KRISTIAN HARTING started as a kid playing in thrash metal bands including Avoid, featured on the sampler Fuck You We're From Denmark, released in 1992 on Progress Records. Soon after, he got into songwriting and alternative noisy pop, and formed bands Dr. Berg, Solskaer, and Tomato, working with musicians such as Jacob Krogholt (Rising, Bjoerst, Withering Surface), Mick Grondahl (Jeff Buckley, Beth Orthon), and Jesper Bo Hansen (Anne Linnet, Ida Gaard), as well as producers Kim Hüttel (Sort Sol, The Sandmen) and Magnus Groth (Sort Sol, Kira and the Kindred Spirits), resulting in four EP's, two nearly finished albums and touring around Denmark.
In 2004 he formed DreamJockey with Mads Beldring and Jakob Falgren and released two albums. Since then, KRISTIAN HARTING has been playing solo concerts, taking him to the United States, England, and Germany. He has also been playing bass in bands Siku and The Yes Wave, and has composed for film and installation art.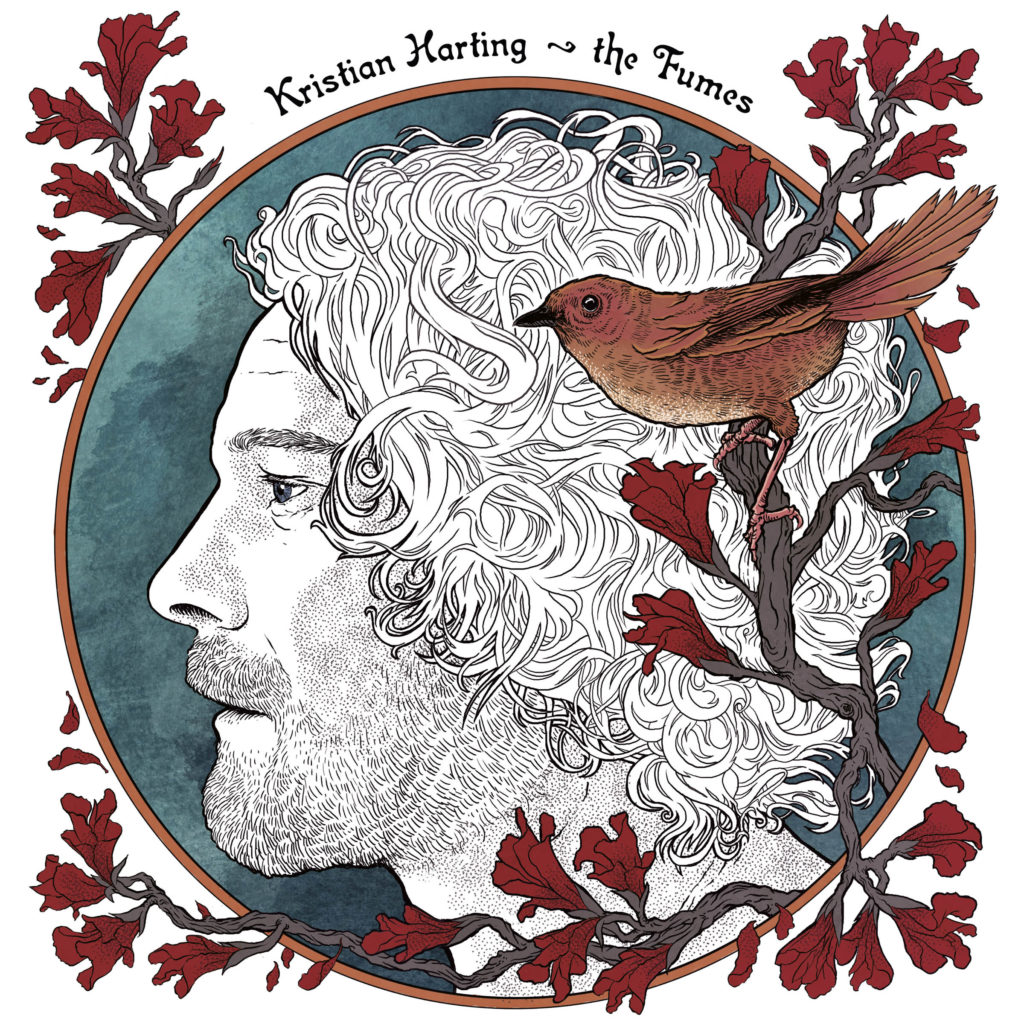 https://kristianharting.dk
http://www.facebook.com/kristian.harting
http://www.mainstreamrecords.de