photo by Thee Chuq
As New York City-based multi-instrumentalist TIMO ELLIS prepares to release his latest solo EP, Death Is Everywhere, at the end of February, the lead single "Vampire Rodeo" is now playing.
TIMO ELLIS is widely known as the vocalist/frontman for Netherlands, as well as his extensive catalog of recordings with countless international mainstream artists. Death Is Everywhere sees him handling all songwriting and instrumentation including drums, bass, guitars, vocals, and keyboards. Over four dense and intense tracks, elements of a wide array of genres, styles, and instrumentation are seamlessly mutated into a white-knuckled ride that stampedes straight through the confines of any sort of genre boundaries. Buoyant, rampant, and incessantly imaginative, the tracks bob and weave across a range of tempos and textures and keep the listener curiously hooked. Highly recommended for fans of the Melvins, Curtis Mayfield, Queens Of The Stone Age, Nomeansno, and The Beach Boys.
Alongside the first single from Death Is Everywhere, ELLIS writes, "'Vampire Rodeo' is basically about how millions and millions of Americans have become functionally anesthetized/propagandized into uncritically accepting a terrifying amount of state-sponsored US shock doctrine corporate capitalism, environmental devastation, and racist imperial violence, in the world, and now more than ever, even when unequivocally/openly foisted even on its own citizens. As well as giving any QOTSA song a serious run for its money."
Listen to TIMO ELLIS' "Vampire Rodeo" now at THIS LOCATION.
The Death Is Everywhere EP was recorded by TIMO ELLIS at Shame Party Studios, mixed by Tom Tierney at Spaceman Sound, mastered by Ron A. Shaffer at Atlantic West Studios, and completed with album design by Todd Kancar.
Death Is Everywhere will see independent digital release on Friday, February 26th. Find preorders HERE.
Watch for an official video and more to post over the coming days.
TIMO ELLIS is a musician, composer, and producer. He lives and works in New York City, where he was born and raised. A vocalist and multi-instrumentalist, ELLIS has appeared on almost one hundred albums in total over the past twenty years. He has recorded and toured with such artists as Yoko Ono, Sean Lennon, Cibo Matto, Joan As Police Woman, and Spacehog, and has variously performed and collaborated with Mark Ronson, John Zorn, The Melvins, Ween, The Lemonheads, Money Mark, and Gibby Haynes.
ELLIS' extreme versatility has placed him in the company of musical greats of several genres – within his solo work exists an equally vast range of styles. Since the early '90s, he has composed and recorded more than twenty-five solo albums under his own name and with his main band, Netherlands. Traversing the realms of rock, punk, metal, soul, lo-fi, folk/country, electronics, and beyond, ELLIS' diverse music is unified by a few constants: impeccable songcraft, blazing technique, quirky experimentalism, and sheer intensity. His solo works have been described with phrases like "an absolute, burning blur of a song" (CMJ), "overridden-in-the-red propulsion" (Noisey), and "gritty, high energy… rambunctious" (BrooklynVegan).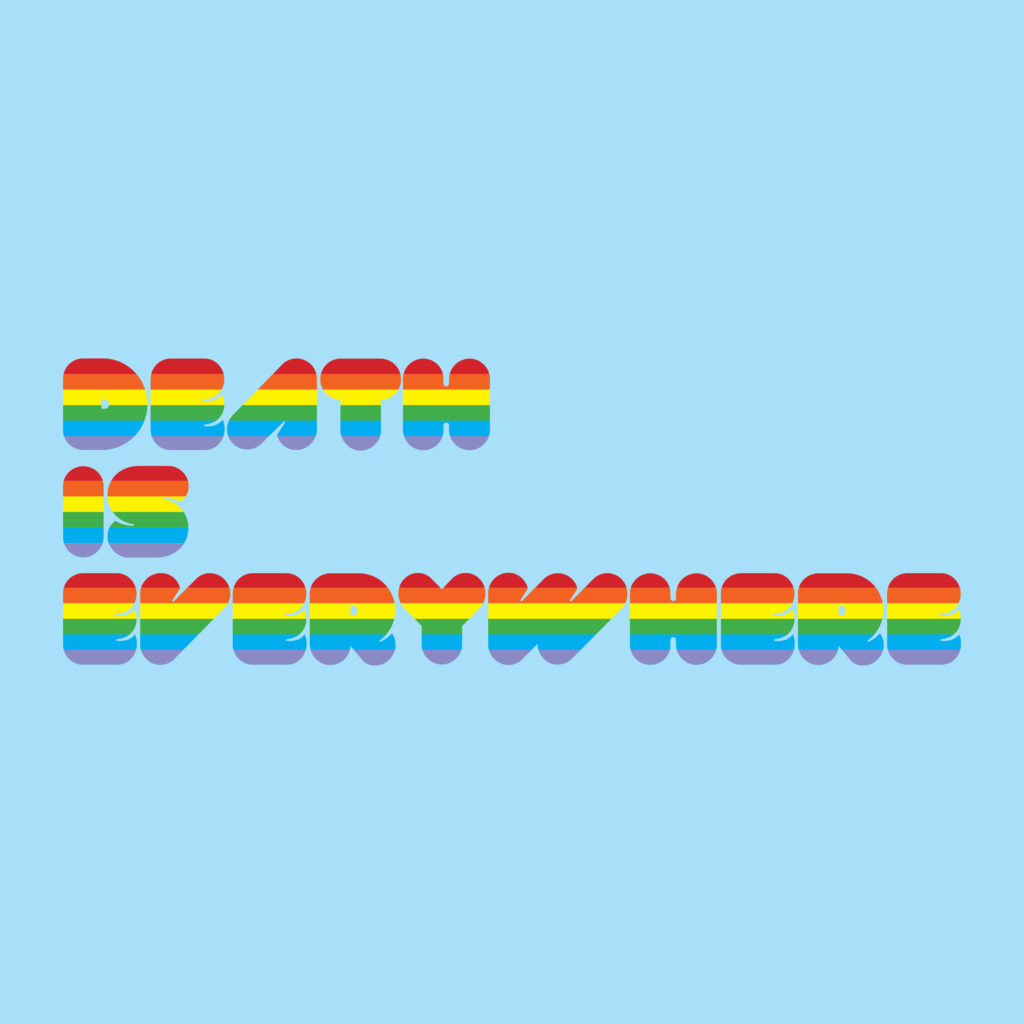 https://www.timoellis.com
https://timoellis.bandcamp.com
https://www.instagram.com/timoellismusic
https://www.youtube.com/user/squenchy
https://www.facebook.com/timoellismusic
https://soundcloud.com/timoellismusic