Nashville powerviolence duo THETAN and Richmond political hardcore quintet ARMAGIDEON TIME have booked a succinct live attack on the Northeast, beginning next week. The Anti-Corporate Music labelmates will play Philadelphia, Providence, Massapequa, Baltimore, and Richmond November 10th through 14th, with the final details still coming in at this time. See the confirmed assaults below and please get in touch if you can help solidify the TBA date.
THETAN / ARMAGIDEON TIME Fall 2022 East Coast:
11/10/2022 TBA – Philadelphia, PA
11/11/2022 Revival Brewery – Providence, RI w/ Gnarnia, Jesse The Tree
11/12/2022 Massapequa VFW Hall – Massapequa, NY w/ Waiver, Petal Head, Slowmarrow, Raid
11/13/2022 Secret Beach – Baltimore, MD w/ Neckbreather, At The Graves, Myopic
11/14/2022 Cobra Cabana – Richmond, VA
Since 2011, THETAN has released an arsenal of LPs, EPs, splits, and collaborations. Over the past two years, the band released their Space Goretex collaborative LP with Bronx rapper Kool Keith in 2020 (with guests from Gwar, Three 6 Mafia, Dwarves, Lost Dog Street Band, and more), the "Based Serenade" single with Lil B. THETAN is currently wrapping up recording on their latest full-length album for release later this year through their own. Bassist/vocalist Dan Emery is handling all engineering, mixing, and mastering duties at his Anti-Corporate Music/Black Matter Mastering headquarters in Nashville, and the new album will feature several guest performances.
THETAN's output can be acquired in digital and physical incarnations at the Anti-Corporate webshop HERE and Bandcamp HERE.
ARMAGIDEON TIME was born out of paranoia and racial tension in the Spring of 2019 by Jesse Mowery (Karoshi, In Wolves Clothing, Apostles Of Eris) and Andy Kohler (Voarm, Argentinum Astrum, Sadville) who soon added Shaun Reeves (Voarm) and Taimir Gore (Broke Royals, Kristeva, Glossing), and rapper BlackLiq. The unit recorded their debut EP Crime As Theatre, which was recorded by Bob Quirk and Yave Rust, mixed by Bob Quirk, and mastered by Dan Emery at Black Matter Mastering, the record then completed with cover art by Emily Robinson and photos by Randy Blythe (Lamb Of God).
Find ARMAGIDEON TIME's Crime As Theatre digitally HERE and on cassette HERE.
Stand by for further updates from both bands over the months ahead.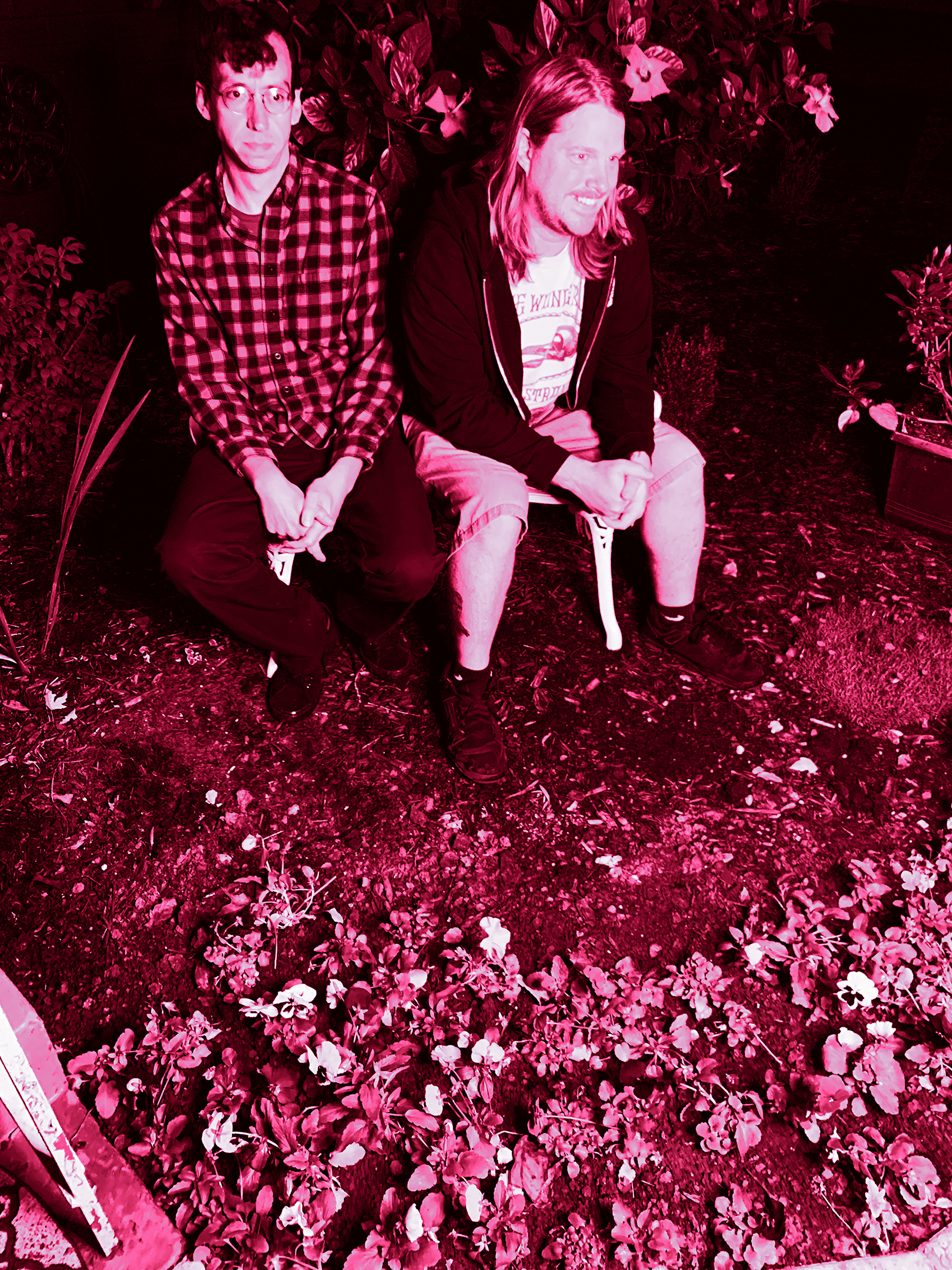 THETAN by Ericka Poore
https://www.instagram.com/thetan_hc
https://thetan.bandcamp.com
https://twitter.com/ArmagideonRVA
https://www.instagram.com/armagideontimerva
https://armagideontimerva.bandcamp.com
https://anticorpmusic.com
https://facebook.com/anticorpmusic
https://www.instagram.com/anticorpmusic
http://www.blackmattermastering.com