[photo by Gretchen Heinel]
The latest works of auditory cruelty from New York City-area dark ambient/industrial act, THEOLOGIAN, see release today, with their self-released new album, Dregs, as well as the Black Fire Theology collaborative EP.
Evolving from its earliest incarnations, Dregs took on an entirely new aspect in recent weeks, the final product yielding more than an hour and ten minutes of material. Countless nocturnal recording expeditions and marathon mixing sessions have resulted in some of THEOLOGIAN's most demoralizing material in years, with wells of harsh industrial chaos merging with rapturous end-time melodicism. Layers of electronically-generated chaos, devastating percussive attacks, low-end bass madness, multidimensional synth contributions, and multiple vocal styles were incorporated into eight new compositions. Constructed by architect Lee Bartow (a.k.a. Theologian Prime), in league with core collaborators Daniel Suffering (Whorid, Slavernij) and Dave Brenner (Militia Men, Heidnik), Dregs is infused with otherworldly vocal contributions from Gretchen Heinel, Faith Ciavarella, and additional percussive elements by BJ Allen (Full Scale Riot). Available digitally and in a CDR format presented in a DVD-style booklet, accompanied by additional inserts, Dregs is out now on THEOLOGIAN's own Annihilvs Power Electronix imprint.
Dregs is streaming and available digitally via Bandcamp HERE and the CDR available for purchase HERE.
Also out today is Black Fire Theology — a collaborative EP initiated by Russell MacEwan of Glaswegian doom act Black Sun with THEOLOGIAN, available digitally HERE and on CDR HERE.
In celebration of the new titles, THEOLOGIAN tonight releases them to the public at a special pre-New Year's live event in NYC, dubbed The Future. Presented by APEX and Earsplit PR, this event serves as a chapter in Trans-Pecos' month-long two-year anniversary celebration, the show also includes Brooklyn experimental death metallers Pyrrhon, Pennsylvanian black industrial sorcerers TO.M.B., and Providence provocateurs, Sire.
THEOLOGIAN Live:
12/30/2015 Trans-Pecos – Queens, NY @ The Future w/ Pyrrhon, T.O.M.B. Sire [info]
3/05/2015 The Depot – Baltimore, MD @ Altered States w/ T.O.M.B., Snakefeast, Darsombra, The Owls Are Not What They Seem [info]
THEOLOGIAN continues striking the forge on the upcoming full length, Contrapasso, honing it into one of the act's most gnarled and daunting displays of audio purgation yet, featuring an array of notable guest musicians. The record will be released later in 2016, its label destination and final details to be announced. Additional THEOLOGIAN titles pending immediate release include the double-LP reissue of the collaboration with The Vomit Arsonist entitled Nature Is Satan's Church from Australian label Cipher Productions, and a split LP with Ancient Methods on Berlin-based Metaphysik are also on the horizon. Yet another collaborative LP, a horror-related soundtrack, and many more releases are in the works for 2016, with tours of both North American Coasts, and the outfit's first invasion of Europe, currently in the planning stages.
Dregs Track Listing:
1. Dregs
2. Embracing Slavehood Through Apathy
3. There Can Be No Coexistence
4. Obstetric Violence
5. Just Another Dose
6. We May Mourn
7.Oviparous
8. Dunes Of Ash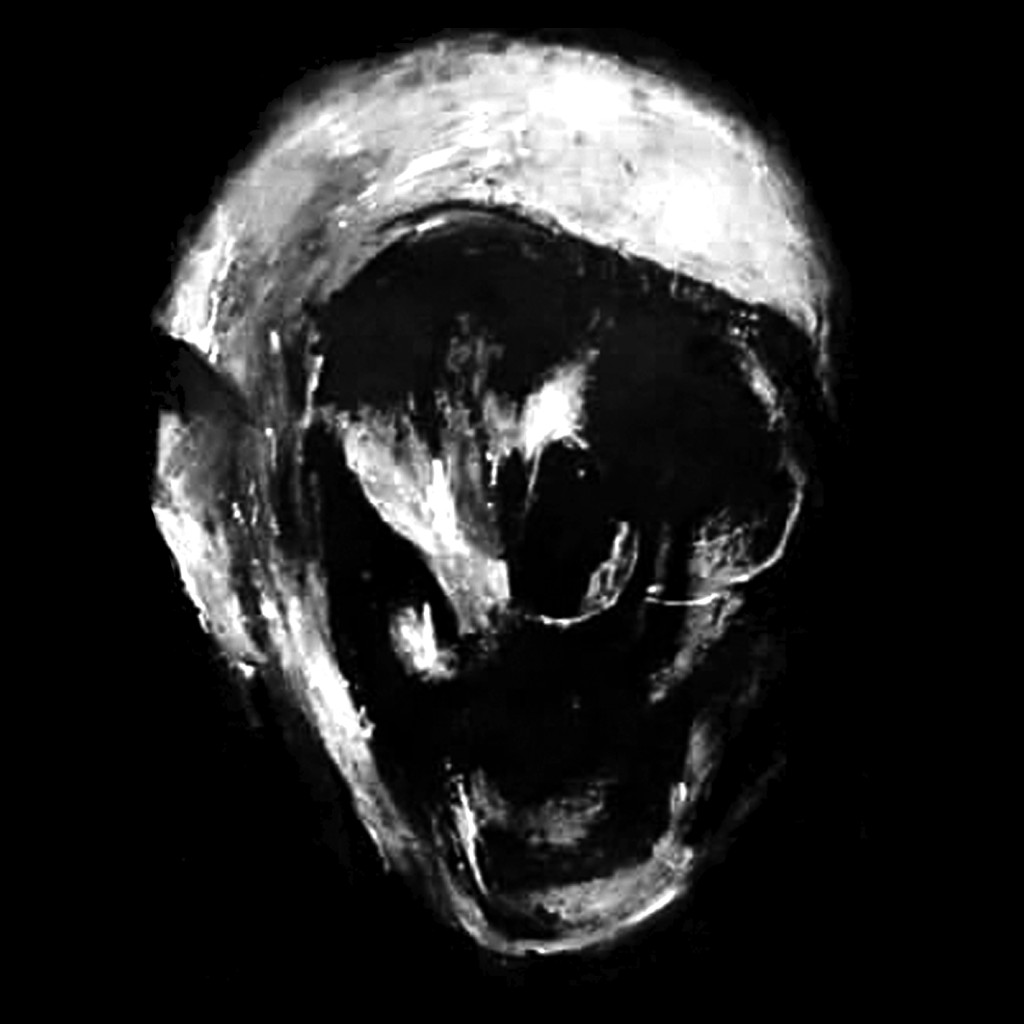 Black Fire Theology Track Listing:
1. Black Fire – Black Theology
2. Fight Night
3. Cut-Throats And Demons
http://www.facebook.com/theologianprime
http://www.facebook.com/Annihilvs
http://www.annihilvs.net
http://www.soundcloud.com/annihilvs
http://www.redscrollrecords.com
http://www.crucialblast.net
http://www.facebook.com/malignantrecords