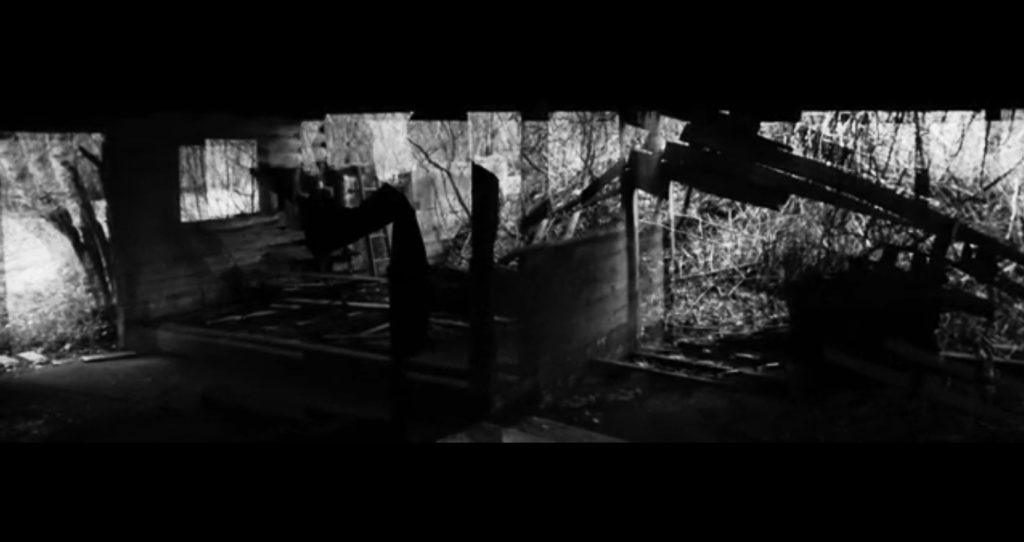 Worcester, Massachusetts-based avant electronics project THE ORACLE will release its debut full-length Hypogeum this August via Repose Records.
Inspired at once by the grandiosity of film scores and classical music, the bleakness of black metal, and minimalist ambient music, Hypogeum is dark and at times ritualistic with its themes and complimentary visuals touching upon the rise and fall of messiah-like figures and cult leaders.
/A truly enigmatic sound journey both sonically and visually, the record is named in honor of //The Hypogeum of Ħal Saflieni, a Neolithic subterranean structure in Paola, Malta. /B/elieved to be the oldest prehistoric underground temple in the world/, /The Hypogeum / is cloaked in mystery, from the discovery of elongated skulls to tales of paranormal phenomena. It's widely understood that the Hypogeum was originally used as a sanctuary, possibly for an oracle. It is for this reason that a unique chamber carved out of solid limestone and demonstrating incredible acoustic properties has been called "The Oracle Chamber."
Hypogeum was captured at the infamous GodCity Recording Studio in Salem, Massachusetts with producer Zach Weeks using Dave Smith Instruments OB-6, Moog Grandmother, Korg MS20, Mellotron, Yamaha CS-80, and Yamaha DX7 plugins, upright piano, guitar, bass, lap steel guitar, drums, various drum programming software, and a selection of guitar effects pedals.
In advance of the record's release, THE ORACLE has unveiled a video for first singe "Akeldama," the Aramaic name for a place in Jerusalem biblically associated with Judas Iscariot, one of the original twelve apostles who betrayed Jesus for thirty pieces of silver. The clip serves as the first of a six-part video series that will ultimately culminate into one short film bridging together the record's mysterious theme.
Comments THE ORACLE, "Those familiar with Akeldama may know it was possibly purchased with the money Judas acquired for betraying Jesus. Legend has it that he either returned the money before killing himself and the Temple used the money to buy the land and bury foreigners there, or that he acquired the field and jumped into it to kill himself. The song and video hint at the betrayal of The Oracle by himself or a disciple…"
View THE ORACLE's "Akeldama" at THIS LOCATION.
Hypogeum will be released digitally and on limited edition vinyl on August 14th view Repose Records. Find digital orders HERE and HERE. For physical orders, go HERE. Fans of Tangerine Dream, Coil, Vangelis, and the like pay heed.
Hypogeum Track Listing:
1. Born From The Mouth Of God
2. The Face In The Shroud
3. Akeldama
4. An Ascension
5. The Road To Heaven
6. Bethlehem A.D.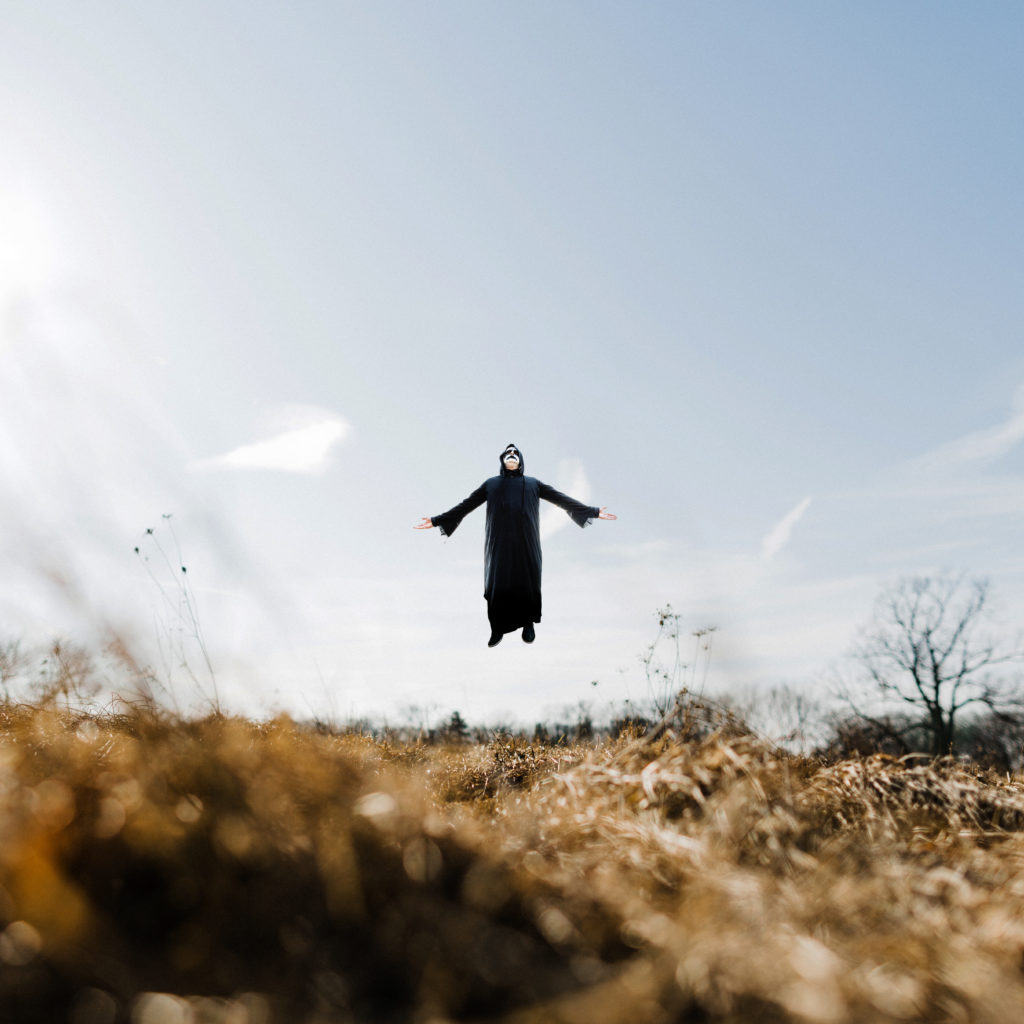 http://www.facebook.com/theoraclema
http://www.instagram.com/the_mass_of_the_oracle
http://theoraclema.bandcamp.com
http://www.reposerecords.com
http://www.facebook.com/recordsrepose
http://www.instagram.com/reposerecords