"…a rich, complex, and beguiling track…" — Heavy Blog Is Heavy
An Embarrassment Of Riches is the stunning third full-length from Canadian progressive instrumental quartet THE NIGHT WATCH, featuring Musk Ox guitarist/Agalloch collaborator Nathanael Larochette and Musk Ox violinist Evan Runge.
Seven years in the making, An Embarrassment Of Riches is a seventy-two-minute instrumental conceptual epic. Much like the looming peaks adorning the gorgeous cover courtesy of UK artist Alice Duke (Cormorant, Avenging Force), An Embarrassment Of Riches is a towering and richly detailed journey through external and internal landscapes, where post, progressive, black, doom, and folk metal weave their way through a tapestry of post-rock, folk, jazz, and classical textures expertly sewn together by virtuoso violinist Runge and company. From cavernous valleys of solitude and paranoia, to soaring peaks of transcendence and affirmation, the turmoil and triumph one would imagine facing on an isolated land mass are herein expressed through harrowing tales of dynamic sound, carrying listeners on a wordless journey to the root and summit of human experience.
As a precursor to its release, Heavy Blog Is Heavy is pleased to unveil "Shamaniac" for public submersion. Offers Larochette of the engrossing track, "An Embarrassment Of Riches is an accidental concept album that loosely follows a nameless explorer shipwrecked on a seemingly deserted island. While [previously released single] 'Mendoza' was about transcending the doubt and uncertainty first experienced awakening on said island, 'Shamaniac' depicts an encounter with a mysterious character who initiates a euphoric ritual of brutal self-realization. This was definitely the most complex and challenging song to capture for this album and the result is a dynamic and intricate composition that manages to blend all of my favorite genres of metal into a cinematic instrumental epic."
Adds Heavy Blog Is Heavy, "…a rich, complex, and beguiling track…. Listen to six minutes in for example; after a lifting passage, everything gets scaled back to give the violin some time to shine alongside the guitar. Quickly enough though, the instruments come crashing back in, with god-damn blastbeats of all things scoring the background of the agile riffs. These heavier sounds are explored for a while before simmering back down into a scintillating passage which explores the softer side of the ideas presented, filled with wonder and an irresistible sense of enchantment. All of this only culminates in another heavy passage, which leads us to the outro for the track and it's ending. By the time it arrives, we are left breathless, barraged by the transitions, sounds and ideas which came before. This encapsulates the album in a nutshell…"
Read more and stream "Shamaniac," courtesy of Heavy Blog Is Heavy, at THIS LOCATION.

An Embarrassment Of Riches will be self-released digitally November 15th with a physical edition to follow. For preorders, visit THE NIGHT WATCH Bandcamp page at THIS LOCATION where "Mendoza" can also be streamed. Find the band's full discography streaming HERE and on all digital platforms.
Since releasing their eclectic self-titled debut in 2013, THE NIGHT WATCH have proven themselves a creative and evolving musical force, allowing genres to act as mere sign posts on their instrumental explorations. Having performed alongside progressive titans such as Unexpect, Leprous, and Trioscapes, THE NIGHT WATCH continues to carve their own ever-shifting space in the world of forward reaching music. Continuing said momentum, their second album Boundaries was released to wide acclaim in 2016. Consisting of a single thirty-six-minute song, Boundaries was heralded by Heavy Blog Is Heavy as "…a masterfully crafted tapestry…," and selected by Invisible THE NIGHT WATCH Oranges as one of the most overlooked albums of 2016. Carrying this momentum to the present, are proud to announce their third album An Embarrassment Of Riches, their most mature and ambitious work to date.
"…beautifully orchestrated…this project is able to maintain that organic beauty while also pulling off some impressive musical feats." — The Needle Drop; Best Songs Of The Week 9/29
"The band master a variety of sonic colors and An Embarrassment Of Riches is so replete with sparkling musical ideas that it is essentially… an embarrassment of riches. THE NIGHT WATCH fascinates here and every track feels like a powerful exploration of the soul." — Two Guys Metal Reviews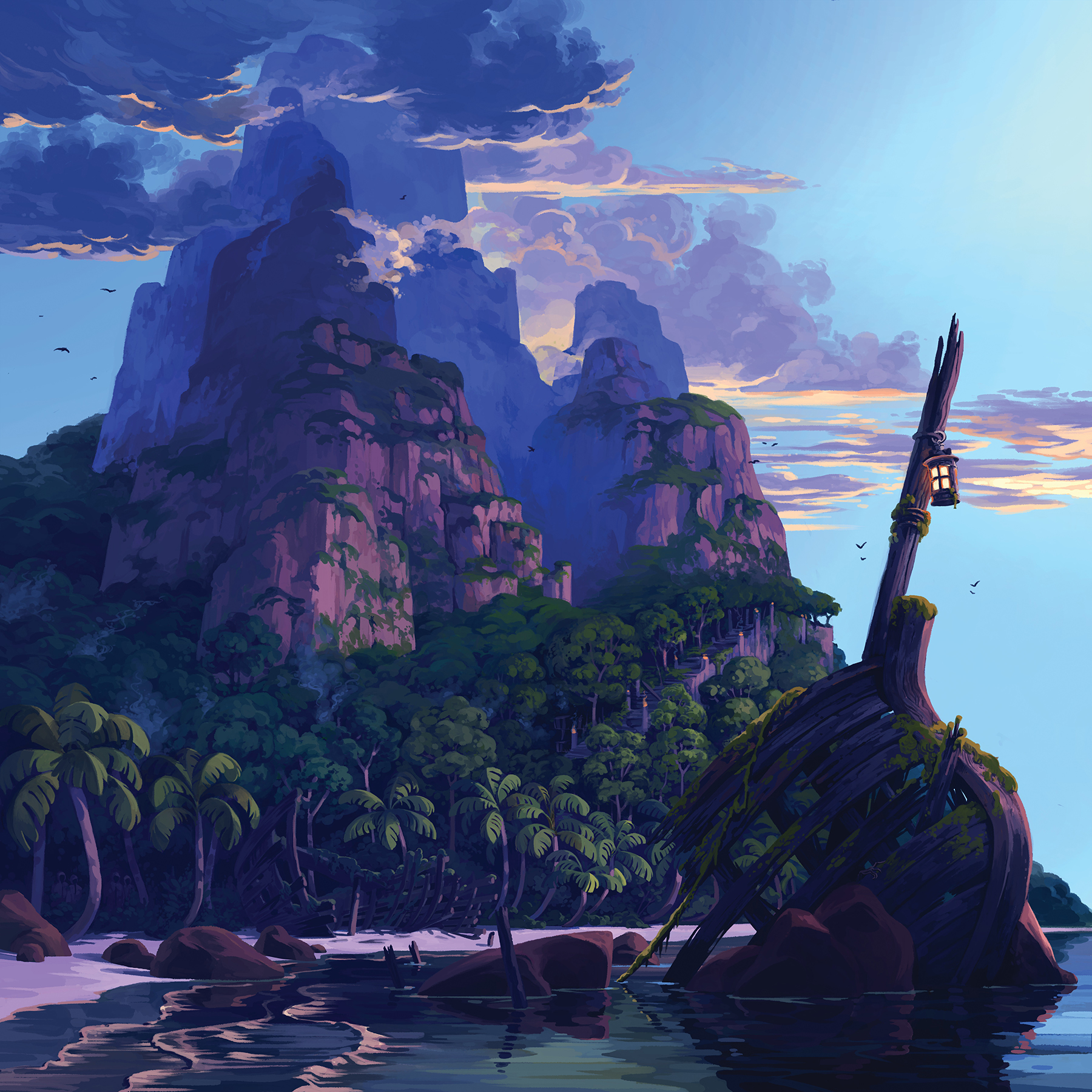 http://thenightwatch.bandcamp.com
http://twitter.com/TNWOfficialPage
http://www.facebook.com/TNWOfficialPage
http://www.instagram.com/thenightwatchofficial/