Canadian progressive instrumental quartet THE NIGHT WATCH is pleased to announce a limited-edition vinyl release of the critically-lauded An Embarrassment Of Riches full-length, released independently late last year.
Featuring Musk Ox guitarist/Agalloch collaborator Nathanael Larochette and Musk Ox violinist Evan Runge, An Embarrassment Of Riches is a towering and richly detailed journey through external and internal landscapes, where post, progressive, black, doom, and folk metal weave their way through a tapestry of post-rock, folk, jazz, and classical textures expertly sewn together by virtuoso violinist Runge and company.
Notes Larochette, ""On behalf of THE NIGHT WATCH, I would like to express how thrilled we are to finally see An Embarrassment Of Riches released as a deluxe/gatefold double LP. We've always been inspired by the classic albums of the '70s and the memorable artwork that beckoned you to embark on elaborate musical adventures so we couldn't be happier to do the same with An Embarrassment of Riches. Sleeve artist Alice Duke [Cormorant] did such phenomenal work so it's amazing to finally see it in the physical realm. To create an even more immersive experience, each LP comes with a book consisting of custom artwork for each track by Alice Duke alongside poetic interpretations revealing deeper layers of the album's concept. To those who've previously explored the album, we sincerely thank you for the support, and for those new to our musical island, we hope you enjoy the journey!"
From cavernous valleys of solitude and paranoia, to soaring peaks of transcendence and affirmation, the turmoil and triumph one would imagine facing on an isolated land mass are expressed through An Embarrassment Of Riches' harrowing tales of dynamic sound, carrying listeners on a wordless journey to the root and summit of human experience.
The vinyl edition of An Embarrassment Of Riches — limited to 300 copies — will be released this Friday, December 4th. For orders, visit THE NIGHT WATCH Bandcamp page at THIS LOCATION. Find the band's full discography streaming HERE and on all digital platforms.
View the band's previously released video for "The Summit (Part I)" HERE as well as a guitar playthrough for "Mendoza" HERE.
Since releasing their eclectic self-titled debut in 2013, THE NIGHT WATCH have proven themselves a creative and evolving musical force, allowing genres to act as mere signposts on their instrumental explorations. Having performed alongside progressive titans such as Unexpect, Leprous, and Trioscapes, THE NIGHT WATCH continues to carve their own ever-shifting space in the world of forward reaching music. Continuing said momentum, their second album Boundaries was released to wide acclaim in 2016. Consisting of a single thirty-six-minute song, Boundaries was heralded by Heavy Blog Is Heavy as "…a masterfully crafted tapestry…," and selected by Invisible Oranges as one of the most overlooked albums of 2016. Carrying this momentum to the present, THE NIGHT WATCH's third album An Embarrassment Of Riches is the band's most mature and ambitious work to date.
"It may seem nigh impossible for an instrumental, highly acoustic album that includes a violin as one of the key instruments to make the end of year list for best progressive metal releases. Yet the emotionally evocative playground that THE NIGHT WATCH craft in their thundering drums that roll like waves, and thoughtful guitar riffs that cut like knives, truly strike to the heart of what makes metal so breathtaking." – Sonic Perspectives Top 15 progressive Metal Albums of 2019
"…a triumph of instrumental prog… a tribute to how varied, visual and fascinating instrumental music can be." – The ProgSpace
"…their greatest effort yet… True to its name, the LP builds upon the strengths of its predecessors to offer an even more eclectic, determined, and vibrantly affective venture. As such, it's an absolute triumph of the form." – Metal Injection
"…a wealth of musical treasure…." – Decibel Magazine
"…beautiful, instrumental, violin-heavy folk music that fits equally within the worlds of 'progressive metal' and 'modern classical.'" – BrooklynVegan
"…you'll be rewarded with some cinematic vistas as beautiful and foreboding as the cover art." – MetalSucks
"…beautifully orchestrated…this project is able to maintain that organic beauty while also pulling off some impressive musical feats." – The Needle Drop; Best Songs Of The Week
"…rich, complex, and beguiling…" – Heavy Blog Is Heavy
"…one of the best modern prog bands out right now…" – Progressive Music Planet
"…the writing and musicianship are both consistently excellent throughout the album…" – Angry Metal Guy
"…very beautifully composed, with the violins soaring over the blasting metal riffs and deep punchy bass lines. The first half of the record is light-hearted, jovial, and epic. The second half is beautiful, ethereal, and sweeping." – Noob Heavy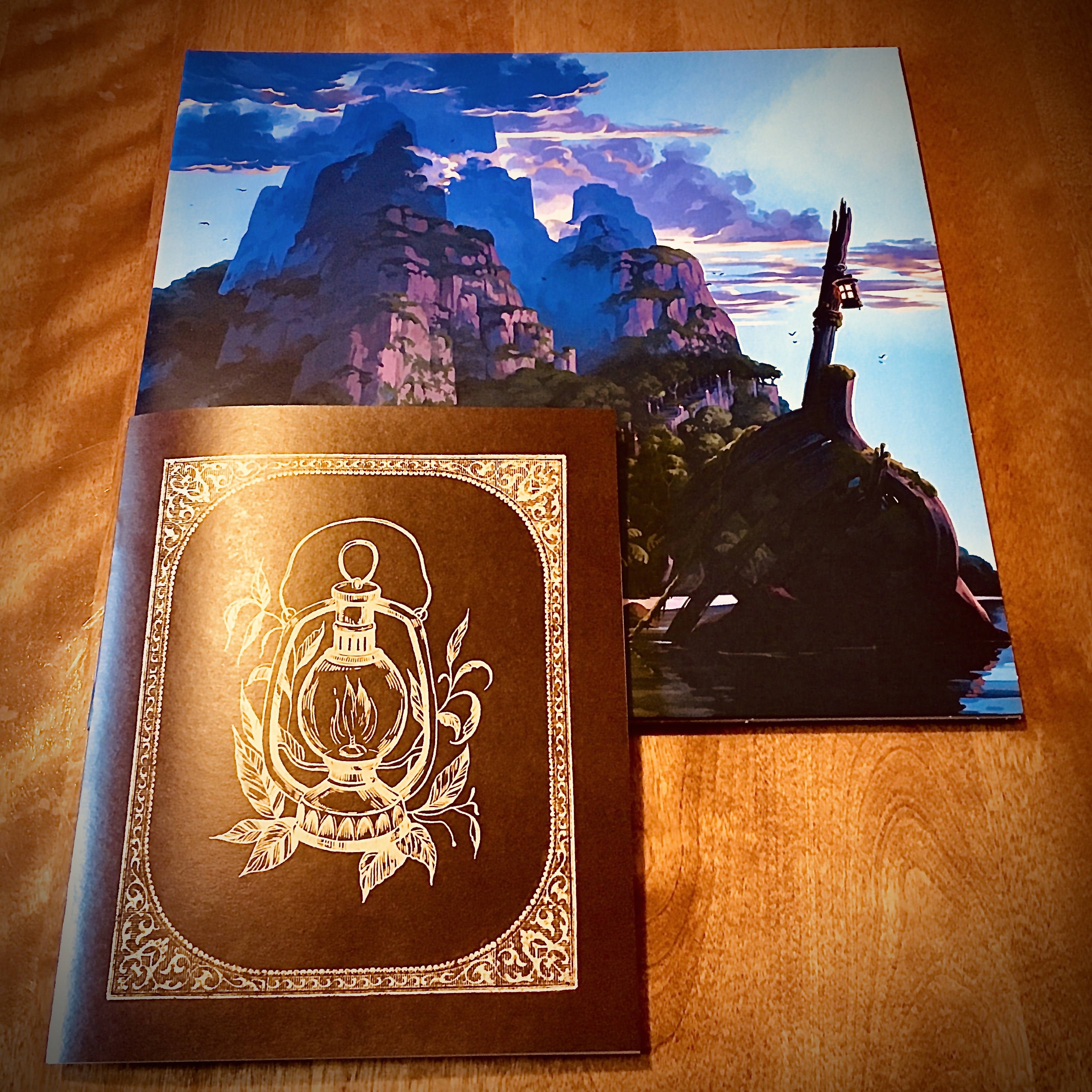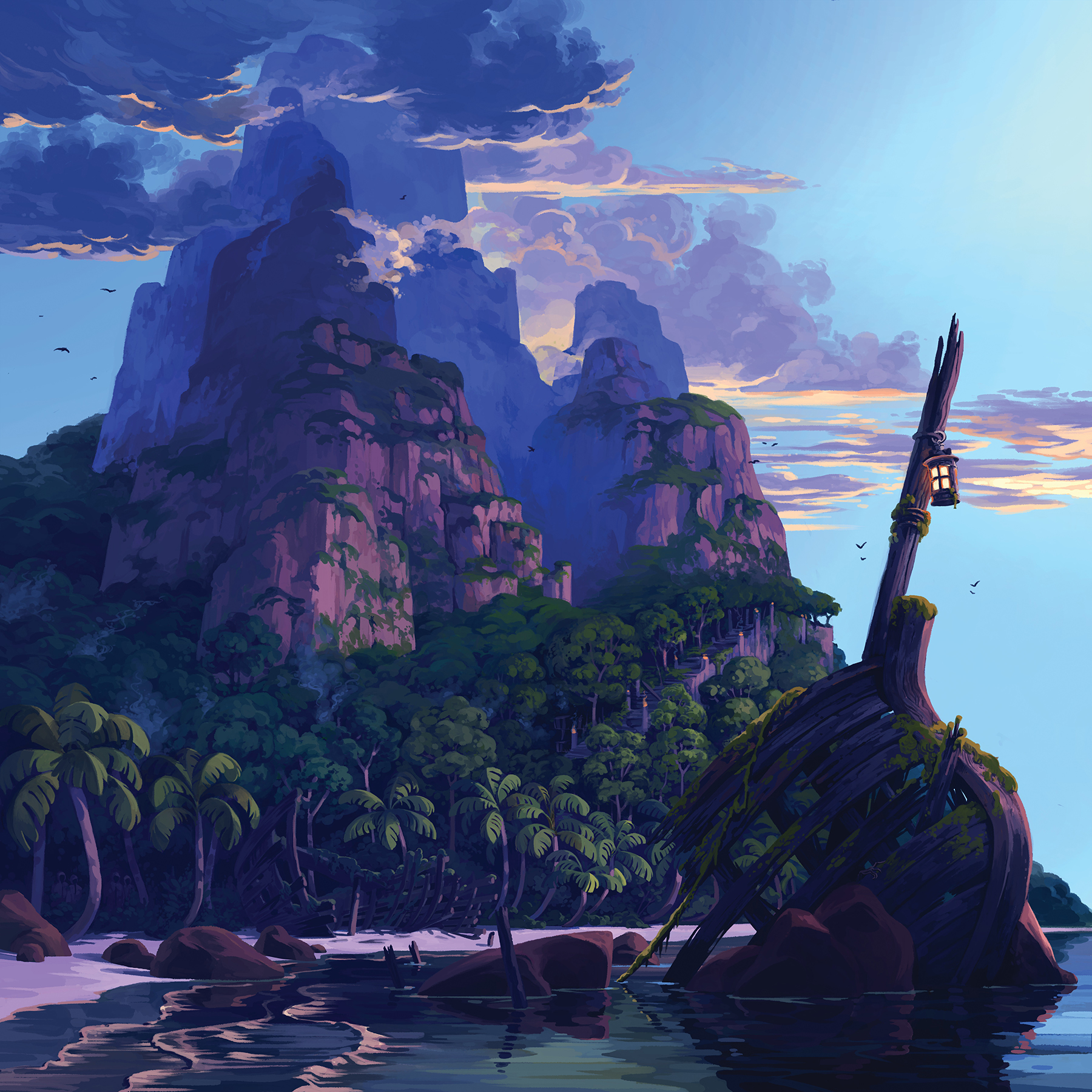 http://thenightwatch.bandcamp.com
http://twitter.com/TNWOfficialPage
http://www.facebook.com/TNWOfficialPage
http://www.instagram.com/thenightwatchofficial/