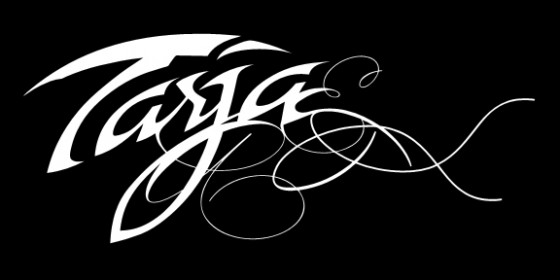 An evocative snare-drum seemingly derived from some mysterious place, the tender sound of an orchestra followed by a familiar and seductive oboe melody… When TARJA's distinctive voice resounds through the speakers, her warm timbre fills the room.
Her melody is full of tender emotions before the song explodes into an epic, heavy chorus:
"Hysterical, tragical
Victim of ritual
Cynical, critical
Victim of ritual
She's a killer, killer
She's a killer, killer"
– Excerpt of "Victim Of Ritual" by TARJA
Inspired by the one-movement orchestral piece "Boléro" by Maurice Ravel, the near six-minute-long "Victim Of Ritual" is the first single from TARJA's forthcoming full-length, Colours In The Dark. The song will be released digitally and as a limited vinyl 7″ (1,500 copies worldwide ) on July 16, 2013 via Armoury Records/earMUSIC with a video for "Victim Of Ritual" to follow.
TARJA's Colours In The Dark studio offering will be released in North America via Eagle Rock imprint Armoury Records on August 27, 2013. The ten-track effort was mixed and mastered by Tim Palmer (Pearl Jam, U2) in Austin, Texas and delivers over an hour of music which includes grandiose orchestra and choir arrangements. Colours In The Dark follows the charting successes of 2007's My Winterstorm and 2010's What Lies Beneath.
Despite her light and airy character, the music of Finnish songstress/former Nightwish soprano, TARJA has always been shrouded "in black" – the color of heavy rock, mystery and elegance. With her latest studio recording, fans will find that same darkness highlighted by an array of new emotions, multihued landscapes and musical atmospheres. A first glimpse can be enjoyed with the teaser song/lyric video for "Never Enough."
Keep up with TARJA's personal blog entries at http://www.tarja-coloursinthedark.com.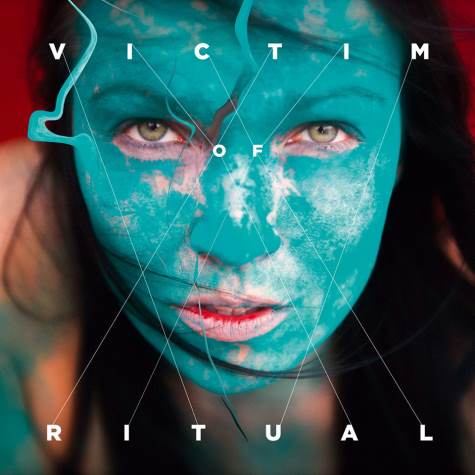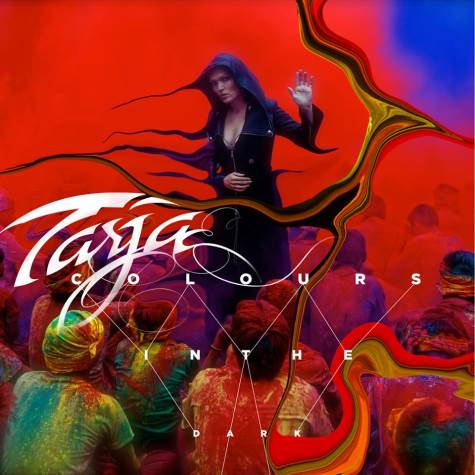 http://www.tarjaturunen.com
http://www.facebook.com/tarjaofficial
http://www.eaglerockent.com