Annihilvs Power Electronix proudly presents the label debut of NYC filth electronics act SWOLLEN ORGANS, the solo endeavor of Jimmy Aly (The Communion). Feelings About Gender Guilt Over Time takes a long, hard, sweaty look at the tenuous relationship between gender roles. Fraught with uncomfortable quiet moments and overbearing aggression, this release is a disturbing examination of sexuality, through the lens of misanthropy.
Jimmy Aly, who serves multiple functions as guitarist, bassist, and noise guy in NYC grind/sludge band The Communion, made his first appearance as SWOLLEN ORGANS in 2009, with digital document A Single Purpose. The project otherwise remained a private fetish until 2012, when the first release Digging Through The Trash, was made available to the public via his own label, Nom de Plume Records. Operating within the often unrecognizable boundaries between power electronics, death industrial, and harsh noise, SWOLLEN ORGANS is a study of personal jealousy, sexual obsession, violence, and the victim and the victimizer. It is the selfish manifestation of unfulfilled lust and constant hatred that is kept buried to prolong an unassuming existence in society, and ultimately a project of worship in every sense of the word.
The lead track from Feelings About Gender Guilt Over Time, "Do You Know Entertainment?" is now playing at Soundcloud RIGHT HERE.
Annihilvs Power Electronix will release Feelings About Gender Guilt Over Time on Friday, May 13th on digipak CDR and digital formats. The artwork was rejected by the pressing plant for its pornographic content, so the album comes with an outer insert that presents the layout as originally intended, also including postcards, a sticker, and a mini poster. Preorders can be placed (and the censored artwork viewd) HERE.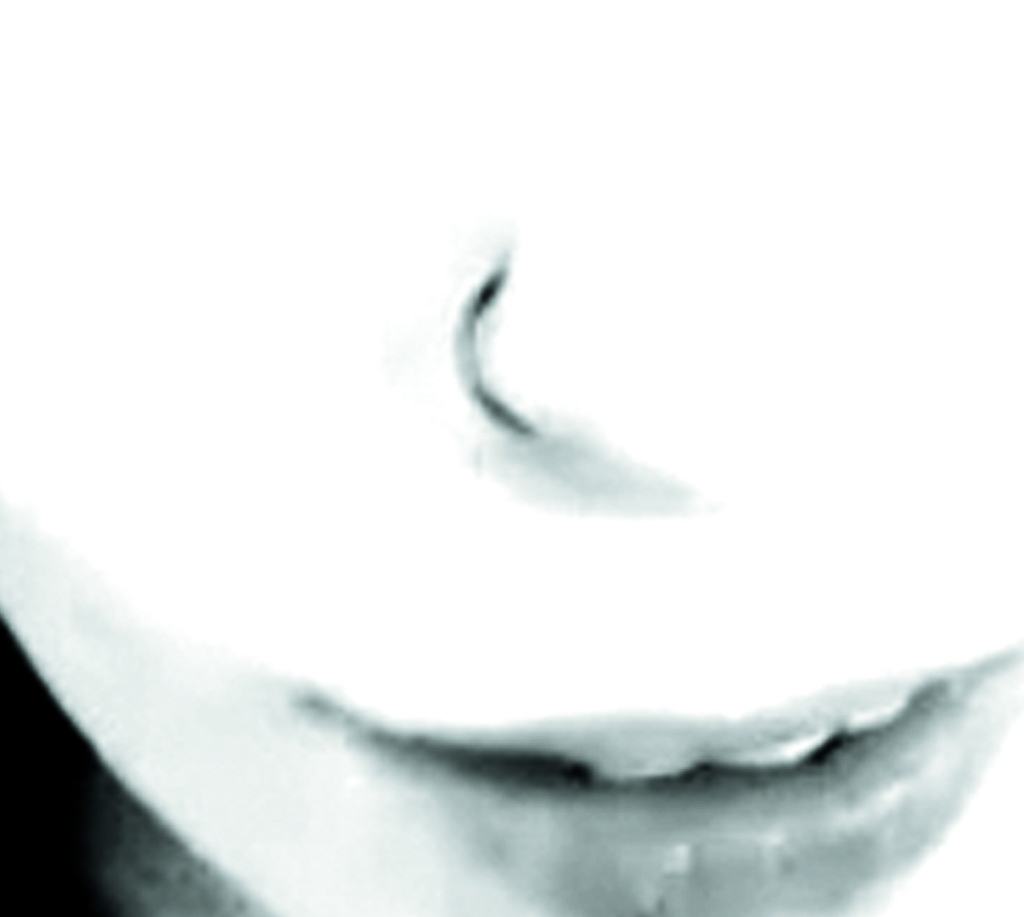 Feelings About Gender Guilt Over Time Track Listing:
1. Do You Know Entertainment?
2. Bruised Inversions
3. Total Ruin Avoids Neither Sex
4. Masked Anonymous Negotiations
5. Weakness Optimizes My Absolute Neglect
6. A Leveraged Lust
7. Grieving Every Night, Drugging Every Residual Symptom
8. Ongoing Resentment Is Endured
9. Now Try Adding Tears
10. Illicit Opportunistic Nubile Sex
11. G.U.I.L.T.Y.
Existing as an idea long before it actually manifested into an active project, once realized, a steady stream of releases and appearances have been ejaculated upon the world, via such labels as Malignant Records, Danvers State Recordings, Blastbeat Productions, Petite Soles, Urgent Telepathy, and Infinite Undoing Tapes, as well as splits with artists such as Gnawed, Rape-X, Aqua-Eroticum, and Citizen 2-13. SWOLLEN ORGANS has played shows across the USA, including the Milwaukee Noise Fest and the Summer Scum festival in Buffalo, New York.
In 2013, SWOLLEN ORGANS performed at the fifth biennial Apex Fest, and was on the first Autumn Dirges Tour lineup (presented by Annihilvs Power Electronix), with Spettro Family, Theologian, Statiqbloom, Compactor, and Whorid later that same year. In August 2015, SWOLLEN ORGANS performed at the two-day Apex XVIII event, celebrating the label's 18th anniversary, and in October 2016 will appear at the Autumn Dirges Harvest Festival, a three-day event which once again features Spettro Family, Theologian, Statiqbloom, Compactor, and Whorid, joined by festival headliners Gnaw Their Tongues, as well as many others.
SWOLLEN ORGANS LIVE:
10/28-31/2016 Trans Pecos – Queens, NY @ Autumn Dirges Festival [info]
https://swollenorgans.bandcamp.com
https://www.facebook.com/swollen-organs-196205780463434
http://www.facebook.com/Annihilvs
http://www.annihilvs.net
http://www.soundcloud.com/annihilvs