Potsdam, New York-based experimental hardcore architects SUNFLO'ER (pronounced sun+flow+ur) will release their second full-length this fall via Ottawa, Canada's Noise Salvation Records, the label helmed in part by Fuck The Facts' Topon Das. Titled No Hell, the ten-track production was composed between July 2016 and June 2017, recorded, mixed, and mastered at Topon Das' Apartment 2 Studio, and engineered by Scott Burniston
SUNFLO'ER utilizes a multi-layered vocal delivery, over dynamic and hectic hardcore that takes its cues from the likes of Converge, La Dispute, Cursed, Circle Takes The Square, and Dangers. The CD release comes packaged in an art and lyric 'zine, featuring collages and photos by the band, as well as written and artistic contributions from other members of the New York punk scene.
No Hell will see release on CD and digitally via Noise Salvation on September 28th. Preorders are currently available at the Noise Salvation Bandcamp page at THIS LOCATION where the title track can be streamed.
Issues guitarist/vocalist Carter Jones, "The rowdy rock 'n' roll vibe in 'No Hell' was a welcome discovery during the writing process of the album. We'd been listening to a lot of CCR and going into writing sessions with the goal to capture a similar energy, but also retain our identity as a mathcore act. There were demos of several tracks in the same vein but most were abandoned for just slightly missing the mark in some way or another. 'No Hell' came together quickly as a band and we all consider it one of our best compositions, despite being our shortest ever."
No Hell Track Listing:
1. Loup Garou
2. Dogsbody
3. No Gate To Close
4. No Hell
5. Plain Ol' Bastards
6. Days Gone
7. Inverted Cross Tattoo
8. San Kalpa
9. Dead Letters Sent
10. Good Old Way (Reprise)
Forged in 2010, SUNFLO'ER released two EPs on their own label before signing with Magnetic Eye Records in 2015, which saw the release of their first LP, 1963. SUNFLO'ER was also featured on Magnetic Eye's Helmet tribute, Meantime [Redux] and the forthcoming Pink Floyd tribute, The Wall [Redux].
SUNFLO'ER:
Ethan Shantie – drums, vocals
Carter Jones – guitar, vocals
Jimmy Doran – bass, vocals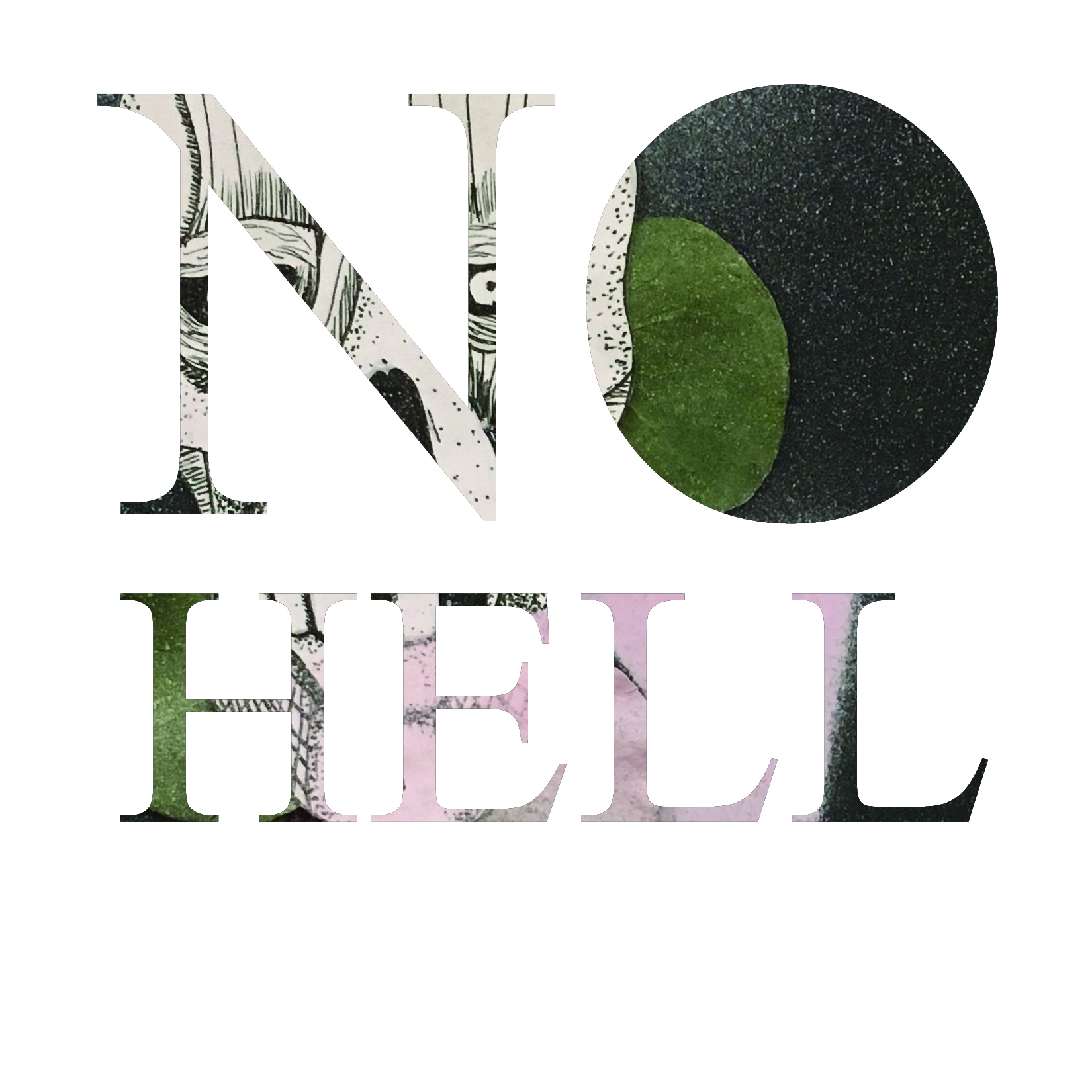 http://www.facebook.com/SunfloerNY
http://www.Instagram.com/sunfloerny
http://sunfloer.bandcamp.com
http://www.facebook.com/noisesalvation
http://noisesalvation.bandcamp.com