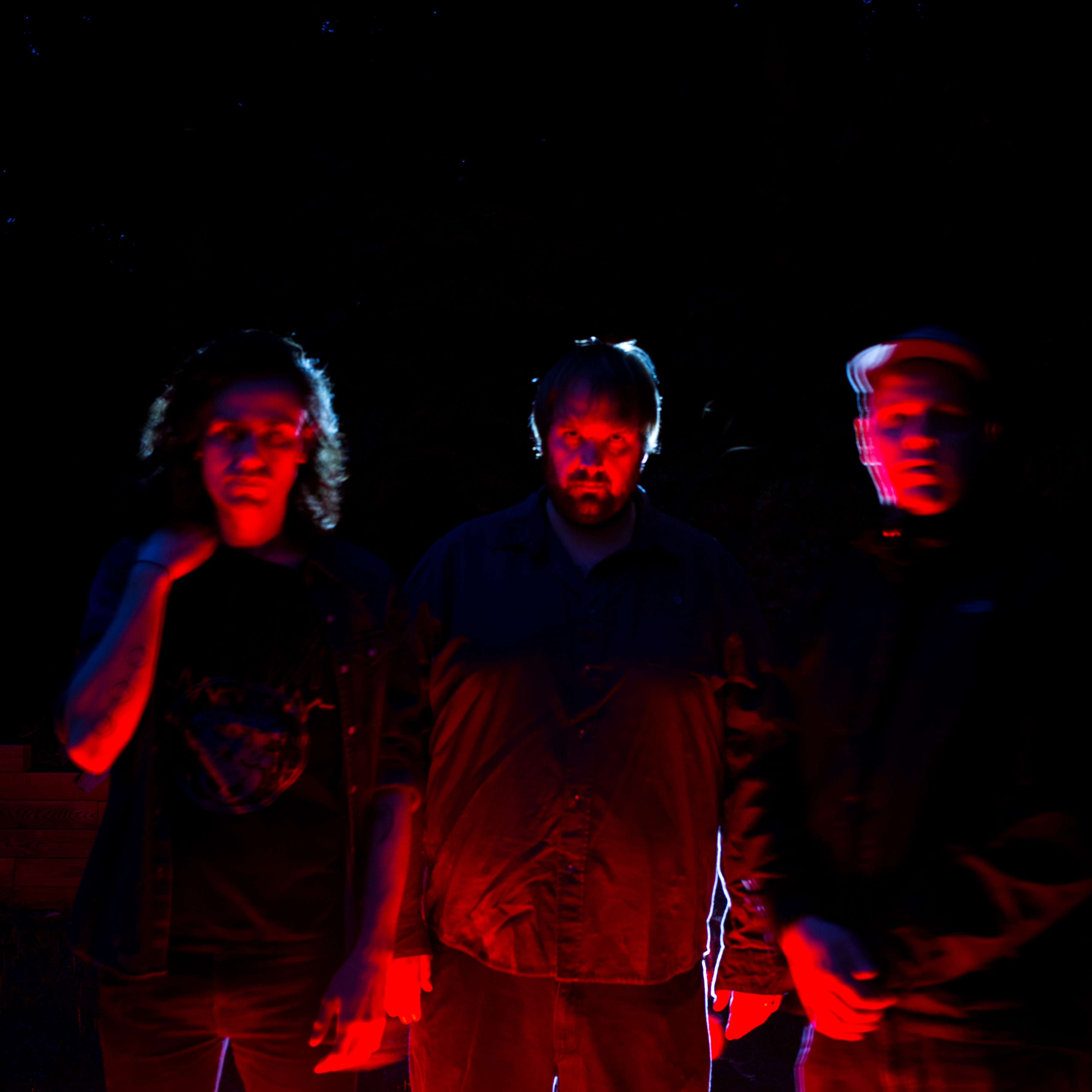 "Sometimes you just got to let it burn." — SUNDRIFTER
Boston-based desert rock trio SUNDRIFTER will release their Visitations full-length via Small Stone on October 19th. Engineered, mixed, and mastered by Dan Schwartz at Futura Productions in Roslindale, Massachusetts, the space the nine-track record captures isn't of the Hawkwind, pulsating rhythm variety, but instead one that oozes with planetary motion; one that rolls along a chaotic cosmic path, not at all afraid to smash one asteroid off another before crashing to the surface, which, as we all know, is how life began in the first place.
In advance of its release, the band is pleased to premiere opening track "Sons Of Belial," noting, "Our musical themes are inspired by conspiracy or ancient astronaut theories. This song, 'Sons Of Belial, is about the fall of the lost continent of Atlantis. There was a war between The Children Of The Law Of One and the Sons Of Belial. The Children Of The Law Of One were pure and worshipped one god while the Sons Of Belial worshipped themselves and valued material objects. The power struggle brought forth a fiery war to Atlantis that eventually sunk the continent. Sometimes you just got to let it burn."
Stream "Sons Of Belial" below.
SUNDRIFTER's Visitations will be available on CD, LP, and digital formats. Preorder yours today at THIS LOCATION.
Visitations Track Listing:
1. Sons Of Belial
2. Death March
3. Lightworker
4. Targeted
5. Till You Come Down
6. Hammerburn
7. Sky Peoples Son
8. Fire In The Sky
9. I Want To Leave
Born out of a Boston rock underground teeming with history and riffs alike, SUNDRIFTER captures the essence of tonal weight with their Small Stone debut, Visitations. Their second album overall behind 2016's Not Coming Back, Visitations harnesses spaciousness and heft alike and soars with melodic vibrancy in a way most acts simply can't balance. Shades of Soundgarden and Queens Of The Stone Age appear, but they're just shades, and SUNDRIFTER's vision of heavy is their own, someplace between grunge, doom, psychedelia, and classic heavy rock.
SUNDRIFTER:
Craig Peura – guitars, vocals
Patrick Queenan – drums, percussion
Paul Gaughran – bass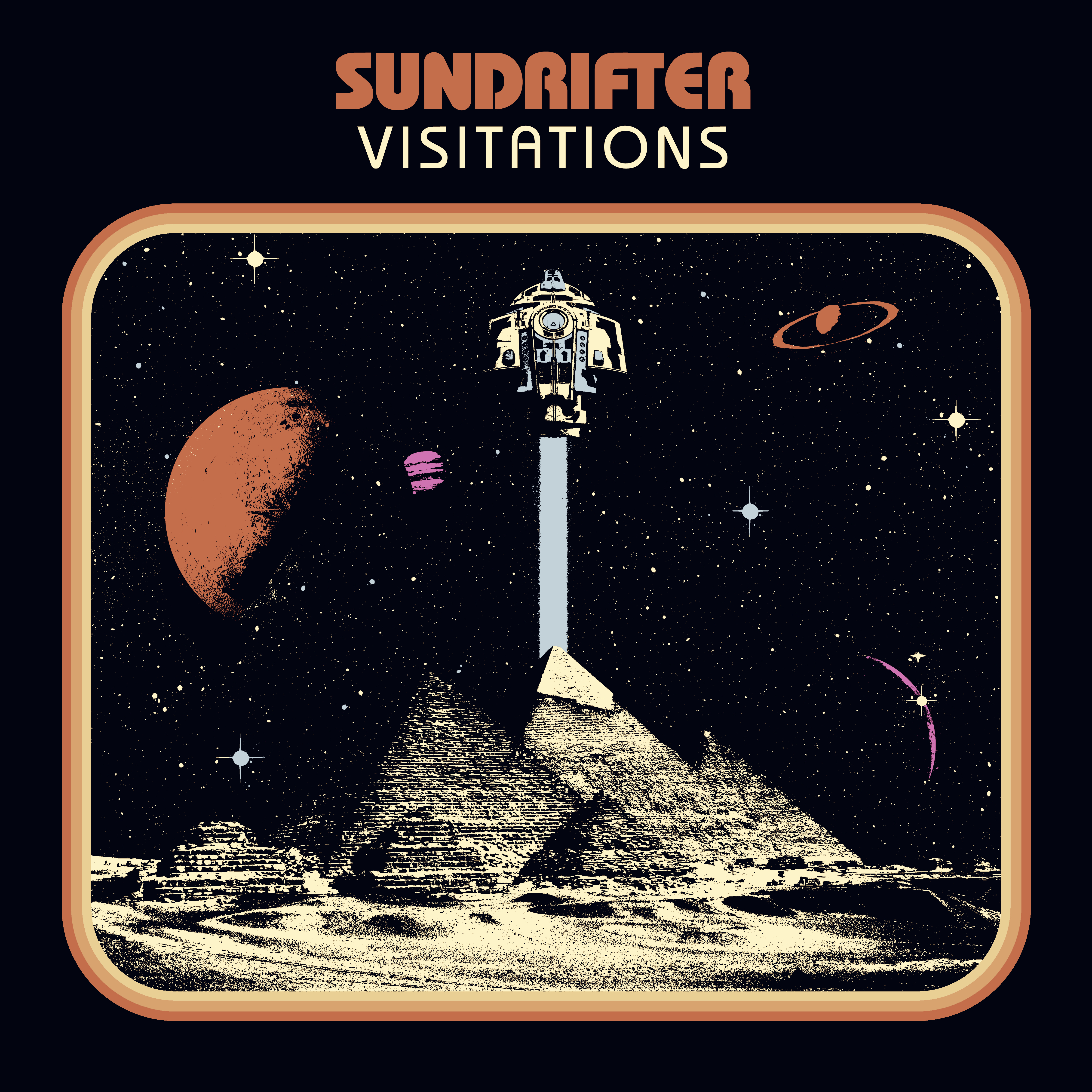 http://www.sundrifterband.com
http://www.facebook.com/sundriftermusic
http://www.twitter.com/sundrifterbc
http://www.smallstone.com
http://www.facebook.com/smallstonerecords
http://www.smallstone.bandcamp.com