Israeli progressive metal outfit SUBTERRANEAN MASQUERADE presents a special acoustic performance featuring music from their acclaimed fourth LP, Mountain Fever, out now on Sensory Records.
SUBTERRANEAN MASQUERADE released Mountain Fever through American prog powerhouse Sensory Records in May of 2021, the album boasting ten new songs which continue to push the balance between pioneering experimentalism to their own take on modern pop culture and its manifestation in the Middle East. With nearly an hour of engaging music, revealing an album composed of African and Balkan brass sections, Arabic violins, extended vocal techniques, and several special guest appearances, the band explores radio friendly hooks that emerge out of heavy riffs and polychromatic arrangements.
Mountain Fever was recorded in Golan Heights, Israel with engineer David Castillo, after which it was sent to Fascination Street in Örebro, Sweden (Leprous, Katatonia, Opeth) where it was mixed by Jens Bogren and mastered by Tony Lindgren, then completed with artwork and layout by Costin Chioreanu of Twilight 13 Media. The record features several notable guest contributions, including drums from Matan Shmuely (Orphaned Land), bouzouki and lead guitars on "Mångata" by Idan Amsalem (Orphaned Land), and vocals on "Somewhere I Sadly Belong" by Melechesh Ashmedi (Melechesh) and Jackie Hole (The Super Things).
The new Metal Unplugged session was recorded at Jerusalem's iconic Yellow Submarine venue and showcases SUBTERRANEAN MASQUERADE performing three songs from Mountain Fever in an intimate, acoustic setting.
Vocalist Davidavi (Vidi) Dolev reveals, "We've created this special set in cooperation with Jerusalem's Yellow Submarine venue, which hosts Israel's biggest music showcases. We happily  sold out all three premiere concerts in the holy land and now we want to share some of it with our audience all over the world. Winter's coming, it gets colder, so get cozy and enjoy selected tracks from our latest album Mountain Fever in an intimate form. My favorite one is 'The Stilnox Oratory,' which we played live for the first time ever. Live dates for this seated show abroad are coming soon too; we're coming to get you."
Watch SUBTERRANEAN MASQUERADE's Metal Unplugged set now at THIS LOCATION.
Find Mountain Fever on CD and 2xLP cut at 45rpm HERE, the standard digital HERE, the Hi​-​Rez 24 Bit digital HERE, and through all digital streaming services.
SUBTERRANEAN MASQUERADE has officially signed with Berlin Based Booking Agency Laetitium Kunstler & Kulturmanagement for all German Speaking countries, Germany, Austria and Switzerland. The company consists only of women, specialized in importing international bands into the German market. German festival dates for 2023 are coming soon.
Dolev writes, "It seems that after supporting Deep Purple last May, a lot of doors are finally being opened, and we were privilege to find the right  booking agency for us in the German markets. We've seen all kind of contracts and I can honestly say Laetitium has made us feel safe and trustworthy by far more than any other agency. Things are already cooking, there is a sense of collaboration and lots of love in the air; it's only the beginning."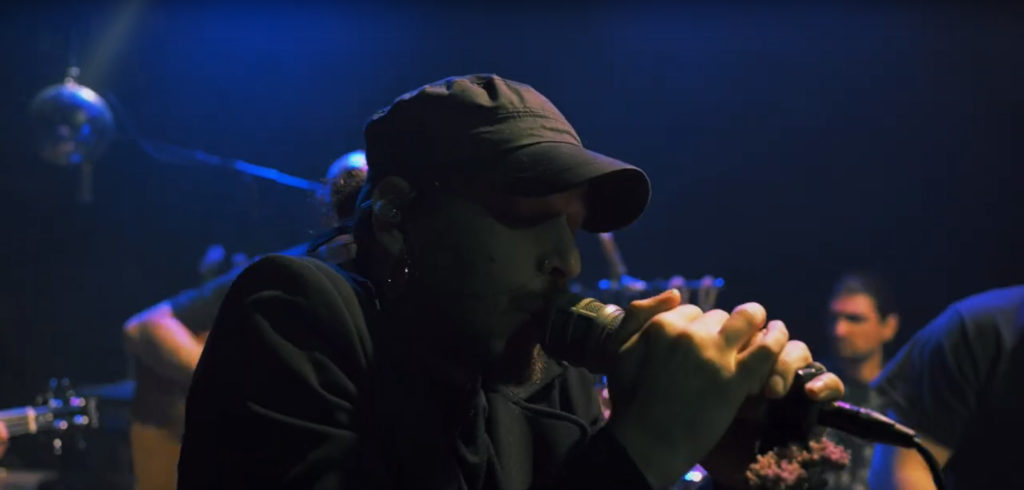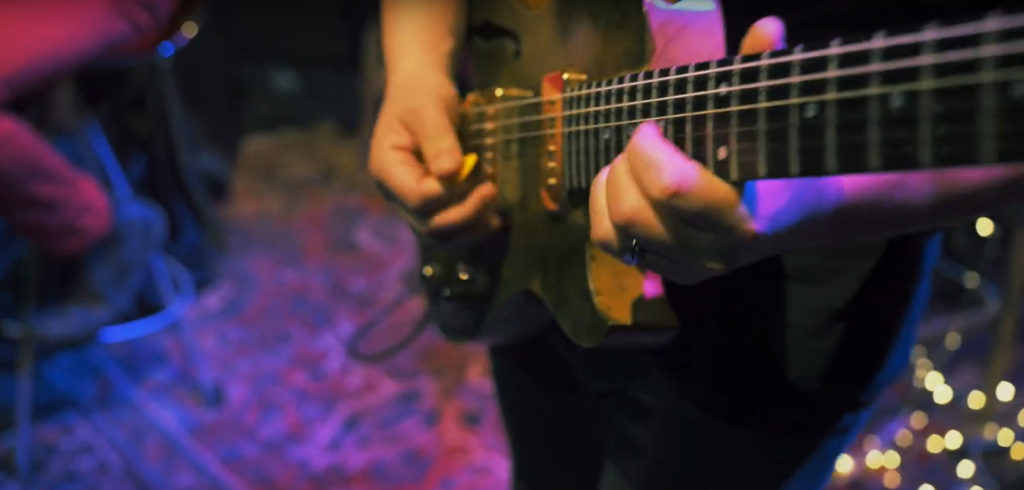 https://www.submasq.net
https://www.facebook.com/Submasq
https://www.instagram.com/subterranean_masquerade
https://submasq.bandcamp.com
http://www.lasersedgegroup.com
https://lasersedge.bandcamp.com
http://www.facebook.com/TheLasersEdge
http://www.twitter.com/thelasersedge