In celebration of STRATOVARIUS' forthcoming Nemesis full-length, tonight Manhattan's Idle Hands Bar will be hosting a special listening party where both vocalist Timo Kotipelto and keyboardist Jens Johansson will be in attendance.
STRATOVARIUS NYC Nemesis Listening Party:
When: Monday January 21, 2013
Where: Idle Hands Bar, 25 Ave B, NYC
Time: 7:00pm – 9:00pm
More Info: http://www.idlehandsbar.com
If you missed it, last week long-running metal web portal Brave Words & Bloody Knuckles posted the track "Halcyon Days"for your streaming enjoyment. Nemesis was produced and mixed by guitarist Matias Kupiainen and mastered by Mika Jussila (Finnvox Studios). The 11-track Nemesis will be released in North America via Armoury Records on February 26, 2013. Among Kotipelto's favorite songs on the record, "Halcyon Days," is about finding peace in the increasingly hectic landscape of daily life. Check it out at THIS LOCATION.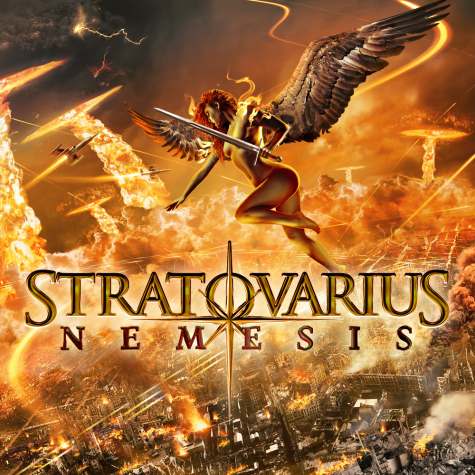 http://www.stratovarius.com
http://www.facebook.com/stratovarius
http://www.myspace.com/officialstratovarius
http://www.eagle-rock.com