In an official message from STRATOVARIUS drummer Jörg Michael, who was diagnosed this past fall with a form of thyroid cancer :
"Dear All,
I hope this mail finds everybody well. The first leg of the European tour with Helloween is over — time to have a few words with you. First, let's not forget the brilliant emergency rescue action and playing of Alex [Landenburg]. Thanks again for all what you did for the fans, the band and also for me. Surely I hate the idea of somebody sitting on 'my chair' but this special action needed some special treatment and I am proud and happy that it was you, Alex. Thanks again.
I was overwhelmed by all the wishes, tons of emails and text messages I received from all over the world wishing me a speedy recovery. Thank you so much for supporting me. It made me feel very strong fighting these bastards inside of me.
I have some good news to tell you and believe me – I really enjoy to tell the world: The surgery was done over six weeks ago and the first therapy is done as well. All looks good so far and as [keyboardist] Jens [Johansson] told me before: 'Do not worry, Jörg. What should survive in your body after all that you did to him!' Finally, he was right. There are only small bits and bobs left – I will fight those with another therapy [session] in about four months time.I think I've been very lucky that it was discovered by one of my friends in a very early state. Very good that my friend decided to become a doctor; he was very lousy when he tried playing the guitar.
I'm currently practicing the drums to be ready and kicking again when the tour continues in the new year. I will be back. Thanks again for everything! See you in Paris and everywhere else……
Best, Jörg Michael"
Finnish melodic metal troupe STRATOVARIUS are readying to unleash their thirteenth studio album, Elysium, later this month. Recorded at 5-By-5 studios in Pitäjänmäki, Helsinki, Finland, the nine-track full-length will be released in the US and Canada January 18, 2011 through Armoury Records and features cover art by Gyula Havancsák.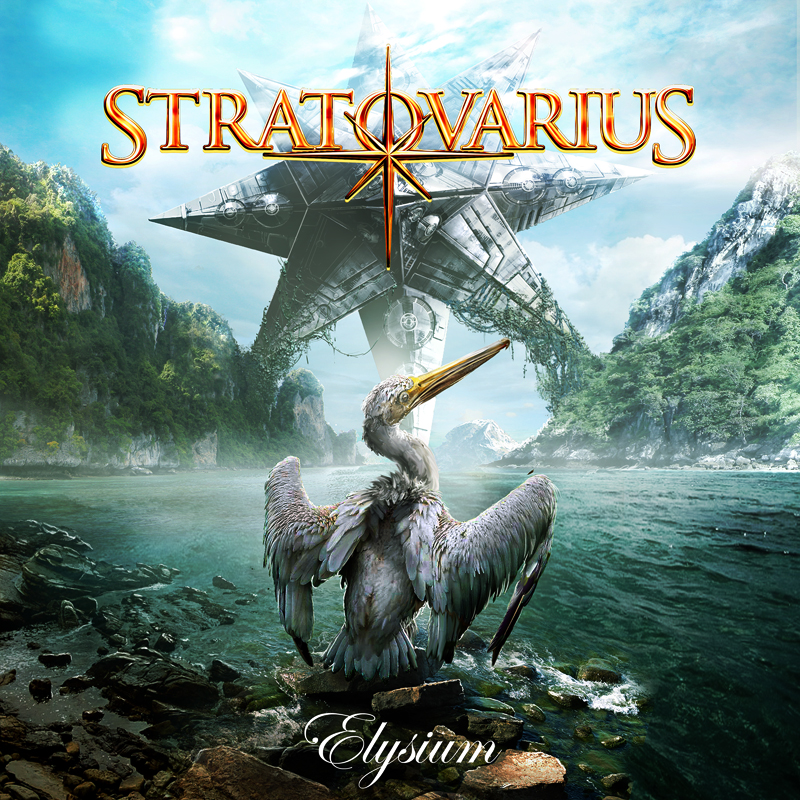 http://www.stratovarius.com
http://www.myspace.com/officialstratovarius
http://www.eagle-rock.com