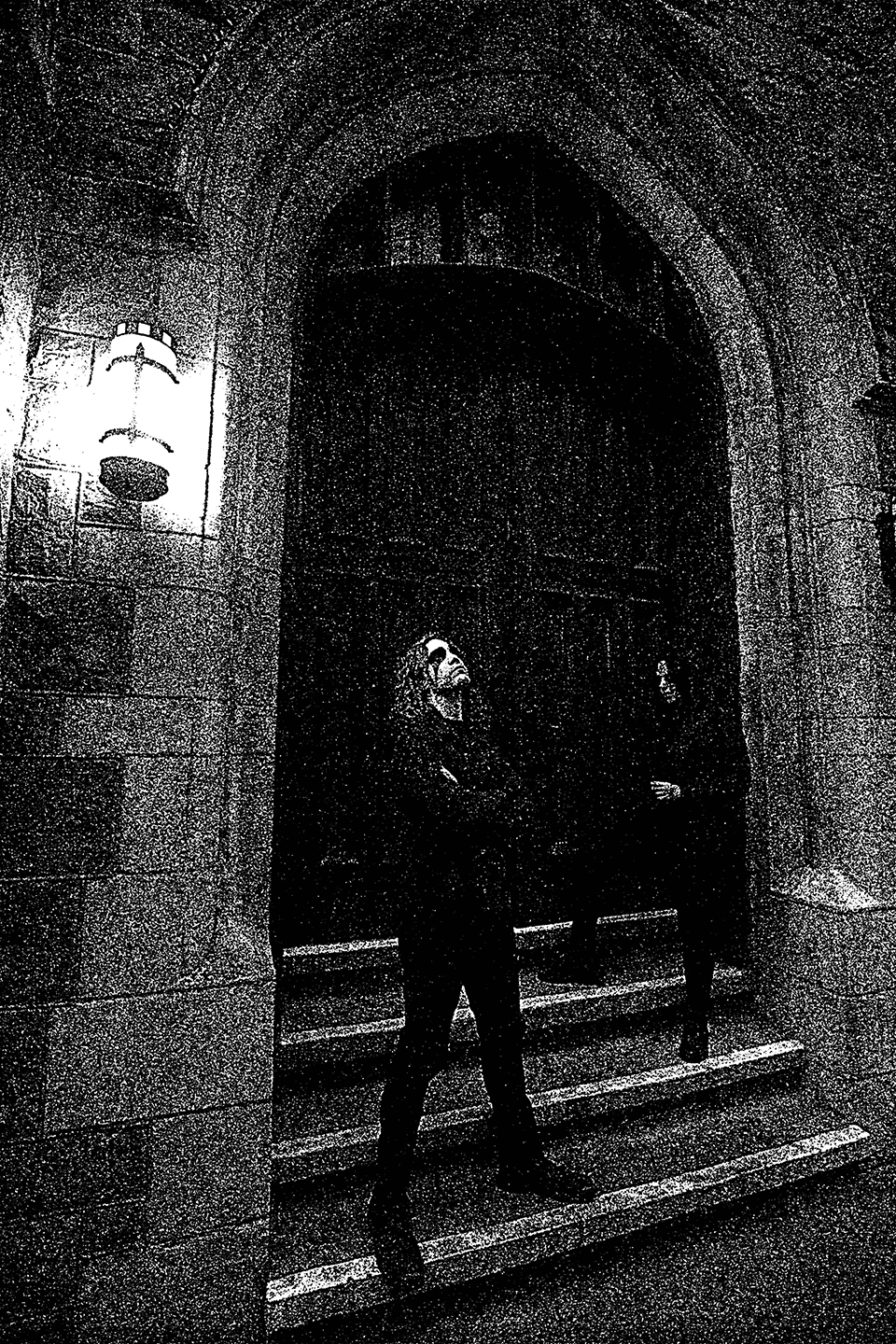 photos by Isaac Bushkin
"Orthodox Weapons" is the decimating new song from Portland, Oregon black metal duo SPIRIT POSSESSION, the latest harbinger from their impending second album Of The Sign…, nearing release through Profound Lore Records.
SPIRIT POSSESSION unites S. Peacock (Ulthar, Pandiscordian Necrogenesis, Mastery) on strings and vocals, and A. Spungin (Vouna, Ormus, Taurus) on drums and handmade synthesizers. Having spent three years sharpening orthodox weapons, the band now presents Of The Sign…, offering six schizophrenic, spiraling, deranged hymns of black heavy metal from a lost time. While the eponymous debut full-length was a raw and blistering torrent draped in first-wave blood, Of The Sign… seems to be thoroughly drenched in its epic, strange and primitive ways. A violent cacophony of insanity laden cavern vocals, labyrinthian guitar trilling, scalding drum brutality, and analog harsh-noise eruptions; these are sinister yet adventurous black/heavy/death abominations from a forgotten age. Erratic musical madness with improbable entrances, and impossible exits.
Recorded in the depths of the S•P Dungeon and mixed by Colin Marston at Menegroth, The Thousand Caves (Artificial Brain, Krallice, Imperial Triumphant), Of The Sign… is completed with cover art by Luciana Lupe Vasconcelos.
Stream SPIRIT POSSESSION's "Orthodox Weapons" now at YouTube HERE and other points HERE.
Profound Lore will release Of The Sign… on CD, CS, LP, and digital platforms on March 31st. Find preorders for all formats and stream the previous single "Second Possession" at THIS LOCATION.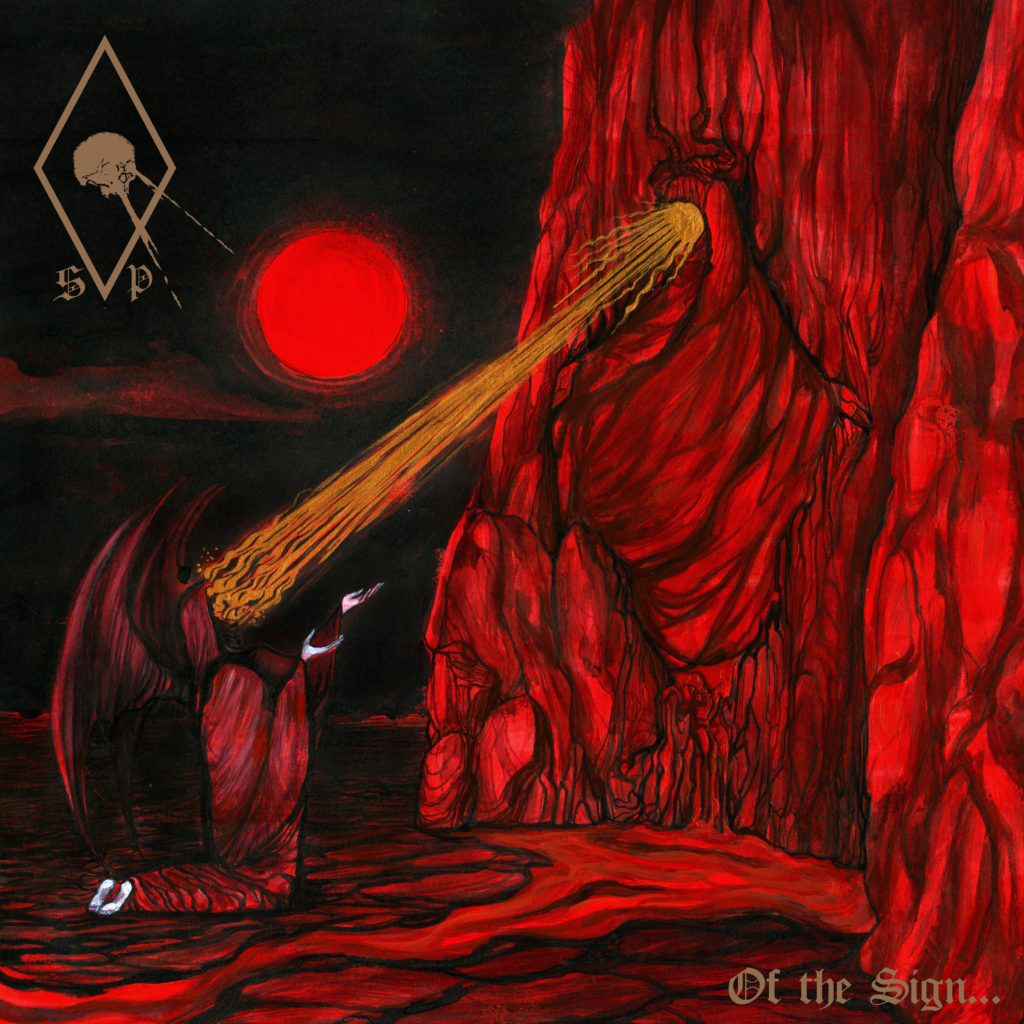 https://www.instagram.com/spirit.possession
https://spiritpossession.bandcamp.com
https://profoundlorerecords.com
https://www.profoundlorerecords.bandcamp.com
https://www.instagram.com/profoundlorerecords
https://twitter.com/profound_lore
https://www.facebook.com/profoundlorerecords