SOM – the doom pop group made up of current and former members of Constants, Junius, and Caspian – today unveils a cover of Billie Eilish's "Everything I Wanted" with an accompanying video, now playing at Metal Injection.
"We've been obsessed with this song since it came out," notes the band of their decision to cover the track, "It's incredible how something so tender and gentle can also be a total gut-punch. It's got these inescapable melodies that wash over you with both awe-inspiring sadness and a grounding feeling of hope. And that makes it a perfect fit with the SOM aesthetic – it's intoxicating, powerful, and it really spans the emotional gamut. We want to really honor this song as best we can. It felt like all we could do to be closer to this song was to do a version of it that brings out the heaviness that we feel listening to the original."
Adds Metal Injection, "Their mix of pop sensibilities and overwhelming doom heaviness is not only unique, but extremely well done and super catchy."
View SOM's rendition of Billie Eilish's "Everything I Wanted," directed by Samia Zaidi, at THIS LOCATION.
SOM's Billie Eilish cover follows their Awake EP released earlier this year independently on limited-edition cassette, digitally via Nuclear Blast's digital subsidiary, Blood Blast Distribution, and on CD/vinyl via their new label home of Pelagic Records. Combining two exclusive originals with remixes by collaborators Holy Fawn, Hisself (Johnny Dang of O'Brother), U Dye (Marshall Gallagher of Teenage Wrist), and Giuseppe Capolupo (The Devil Wears Prada), SOM's Awake EP is a doom pop triumph. Its concise compositions balance the gritty riffs of Deftones with airy, Tame Impala-esque vocal lines, just as primed for rock radio success as they are for shoegaze-loving connoisseurs.
View the band's previously released videos for "Awake // Sedate" HERE, "Youth // Decay" HERE, "Awake // Sedate" (Holy Fawn remix) HERE, "Open Wounds" (U DYE remix) HERE, and their set as part of Metal Injection's February edition of Slay At Home Fest HERE.
Find Awake ordering options via SOM at THIS LOCATION and Pelagic Records at THIS LOCATION.
In related news, SOM will support Katatonia and Sólstafir on their Twilight Burials tour through the UK and Europe. The journey runs from January 21st, 2022 through February 26th, 2022. See all confirmed dates below.
SOM w/ Katatonia, Solstafir:
1/21/2022 Tullikamari – Tampere, FI
1/22/2022 Kulttuuritalo – Helsinki, FI
1/23/2022 Helitehas – Tallinn, EE
1/25/2022 Stodola – Warsaw, PL
1/26/2022 Huxleys – Berlin, DE
1/27/2022 Longhorn – Stuttgart, DE
1/28/2022 Batschkapp – Frankfurt, DE
1/29/2022 Roxy – Prague, CZ
1/30/2022 Arena – Vienna, AT
2/01/2022 Akvarium Klub – Budapest, HU
2/02/2022 Backstage Werk – Munich, DE
2/03/2022 Komplex 457– Zurich, CH
2/04/2022 Live Club – Milan, IT
2/05/2022 Ninkasi Kao – Lyon, FR
2/07/2022 Kapital – Madrid, ES
2/08/2022 Apolo – Barcelona, ES
2/09/2022 Metronum – Toulouse, FR
2/11/2022 O2 Forum Kentish Town – London, UK
2/12/2022 O2 Ritz – Manchester, UK
2/13/2022 The Marble Factory – Bristol, UK
2/14/2022 Garage – Glasgow, UK
2/15/2022 KK's Steelmill – Wolverhampton, UK
2/17/2022 Rockhal – Luxembourg, LI
2/18/2022 Patronaat – Haarlem, NL
2/19/2022 Essigfabrik – Cologne, DE
2/20/2022 Trianon – Paris, FR
2/22/2022 Trix – Antwerp, BE
2/23/2022 Gruenspan – Hamburg, DE
2/24/2022 Amager Bio – Copenhagen, DK
2/25/2022 Rockefeller – Oslo, NO
2/26/2022 Fållan – Stockholm, SE
SOM was founded by Duncan Rich, frontman and former Constants colleague Will Benoit, and Adai founder and now-Caspian drummer Justin Forrest. While touring in support of their debut full-length The Fall in 2019, the band added guitarists Mike Repasch-Nieves and Joel M. Reynolds, both formerly of Junius and Driftoff.
The tracks on Awake are part of SOM's ongoing mission to "leave this place better than we found it." Despite being recorded in quarantine, the EP was mixed by Benoit at his own Radar Studio in Connecticut – New England's first solar-powered recording facility. While many musicians lumbered in inactivity, SOM used the darkness of recent times to create and heal. Awake's bliss is an insight not only into the kind of harmony the quintet seeks to cultivate in all facets of life, but also the exciting second full-length, slated for an early 2022 release on Pelagic Records.
"SOM… specialize in a gauzy, feedback-soaked sound… It's not far flung from the output of high-volume shoegazers such as Deftones or Hum." – Revolver
"SOM play the kind of somber, glimmering music that exudes a heavy fog of emotion and introspection around it." – Kerrang!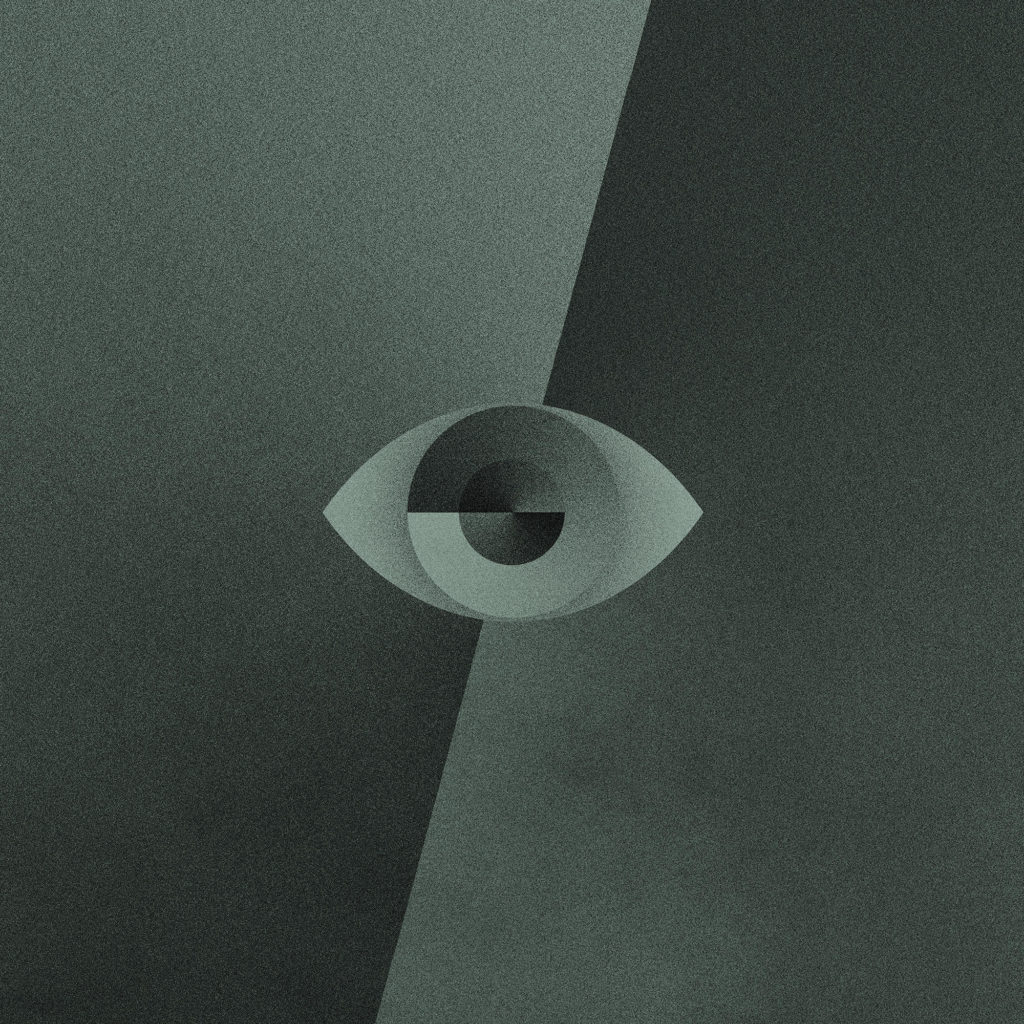 http://www.som.band
http://www.facebook.com/somtheband
http://www.twitter.com/somtheband
http://www.instagram.com/somtheband