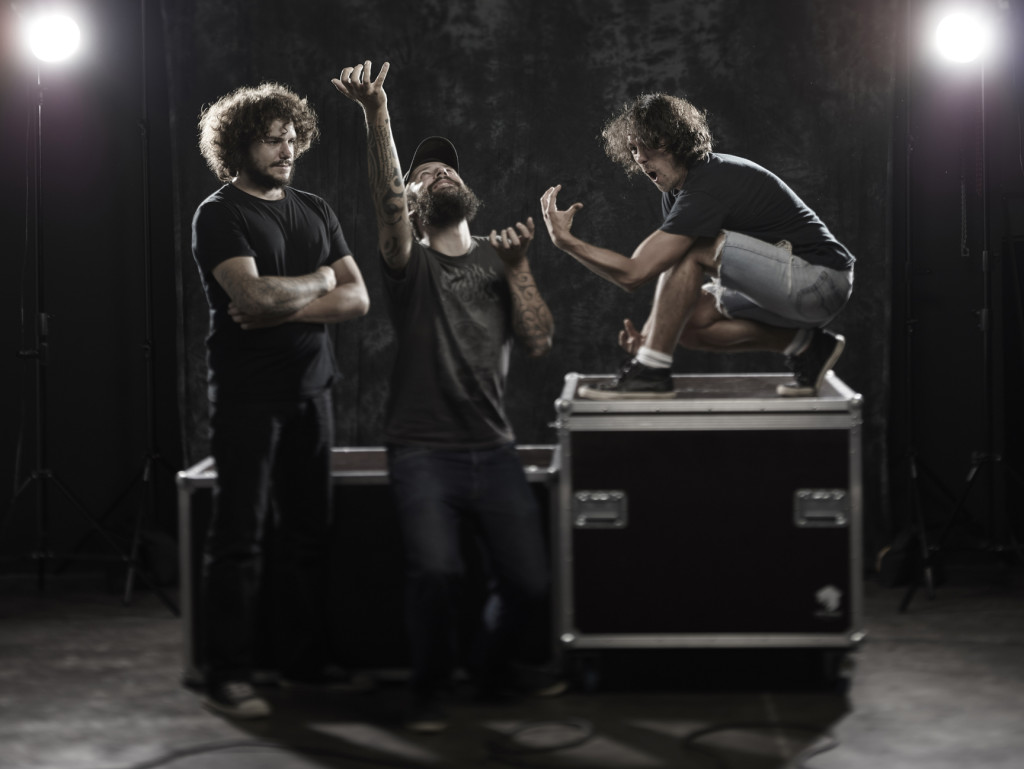 With blunt force, French hardcore noise rockers, SOFY MAJOR, will deliver their third LP, Waste, through Solar Flare Records this week, as they continue to hammer European masses on tour with labelmates, Pigs. Helping soil the airwaves with the entire album just days ahead of its release, New Noise Magazine is now offering the public a first whiff of the band's Waste with a full stream of the record.
On Waste, SOFY MAJOR enlisted Unsane's Dave Curran to produce the album at Black Box Studio in France. The output was then mixed by Andrew Schneider at Translator Audio in Brooklyn (Unsane, Keelhaul, Cave In), and mastered by Carl Saff. With just under forty-two minutes of new material, Waste sees SOFY MAJOR charting new boundaries, and at a more relaxed pace. While not shying away from their rampant outbursts, the raging appears more subdued, with slightly more melodious sensibilities enveloping its delivery. The grimy Unsane/Harvey Milk/Hammerhead-influenced Big-Muff sonic core of the band's delivery is here fused to a rocked-out underbelly analogous to the output of Coliseum, Big Business, Rising, Floor, and the like.
Solar Flare Records — the label owned and operated by SOFY MAJOR bassist/vocalist Mathieu Moulin, and home to Pigs, American Heritage, Fashion Week, Watertank, The Great Sabatini and more — prepares for Waste to be dumped upon the public this Friday, October 30th.
Deploy SOFY MAJOR's entire Waste LP via New Noise RIGHT HERE.
The band's "We See Fire" video is also playing at No Clean Singing HERE.
Orders for Waste on CD, LP with both black and marbled black/orange wax as well as merch and bundles can be placed HERE.
Vice's music channel, Noisey, tagged SOFY MAJOR's output as, "caustic noisecore that is somewhere between Coliseum and Harvey Milk," and No Clean Singing declared, "It rocks awfully damned hard, with big, fat, fuzz-bombed riffs, hard-punching drum beats, and a gravelly bass providing the force, and Mathieu Moulin's gritty, wailing voice providing the heat." Sterokiller's 4/5 review of the record included in part, "Waste is a well composed mixture of excitable, upbeat performances that can turn to miserable and downtrodden at the drop of a hat and never feel forced doing so… The inclusion of post-metal elements to the standard hardcore and sludge filled world is a match made in heaven as far as SOFY MAJOR's output goes. If you're a fan of the likes of Unsane, Hammerhead, or even Arabrot, Waste is something you're going to want to check out." And a review at the Outlaws Of The Sun blog included, "SOFY MAJOR are everything you want in a sludgy, noise rock outfit with the added bonus of some of the most anthemic riffs and melodies the genre could ever hope for. Their newest album, Waste is one of the catchiest records of the year."
SOFY MAJOR is currently embarked on another massive European tour with labelmates Pigs in support of Waste. The trek, having been underway since October 15th, will continue to rumble through November 13th, with more than half of the tour taking place in France in addition to gigs throughout Germany, Holland, Belgium, Switzerland, the Czech Republic, Austria and Italy.
SOFY MAJOR European Tour w/ Pigs [remaining dates]:
10/28/2015 Freakout Club – Bologna, IT
10/29/2015 Init – Rome, IT
10/30/2015 Raindogs House – Savona, IT
10/31/2015 Lo Fi – Milan, IT w/ Mutoid Man
11/03/2015 La Scène Michelet – Nantes, FR
11/04/2015 Black Sheep – Montpellier, FR
11/05/2015 Grrrd Zero – Lyon, FR
11/06/2015 La Giraffe Ronde – Marvejols, FR
11/07/2015 Gare Mondiale – Bergerac, FR
11/09/2015 La Coopérative de Mai – Clermont-Ferrand, FR
11/10/2015 Iboat – Bordeaux, FR
11/11/2015 Pavillons Sauvages – Toulouse, FR
11/12/2015 Grand Café – Poitiers, FR
11/13/2015 Le Kalif – Rouen, FR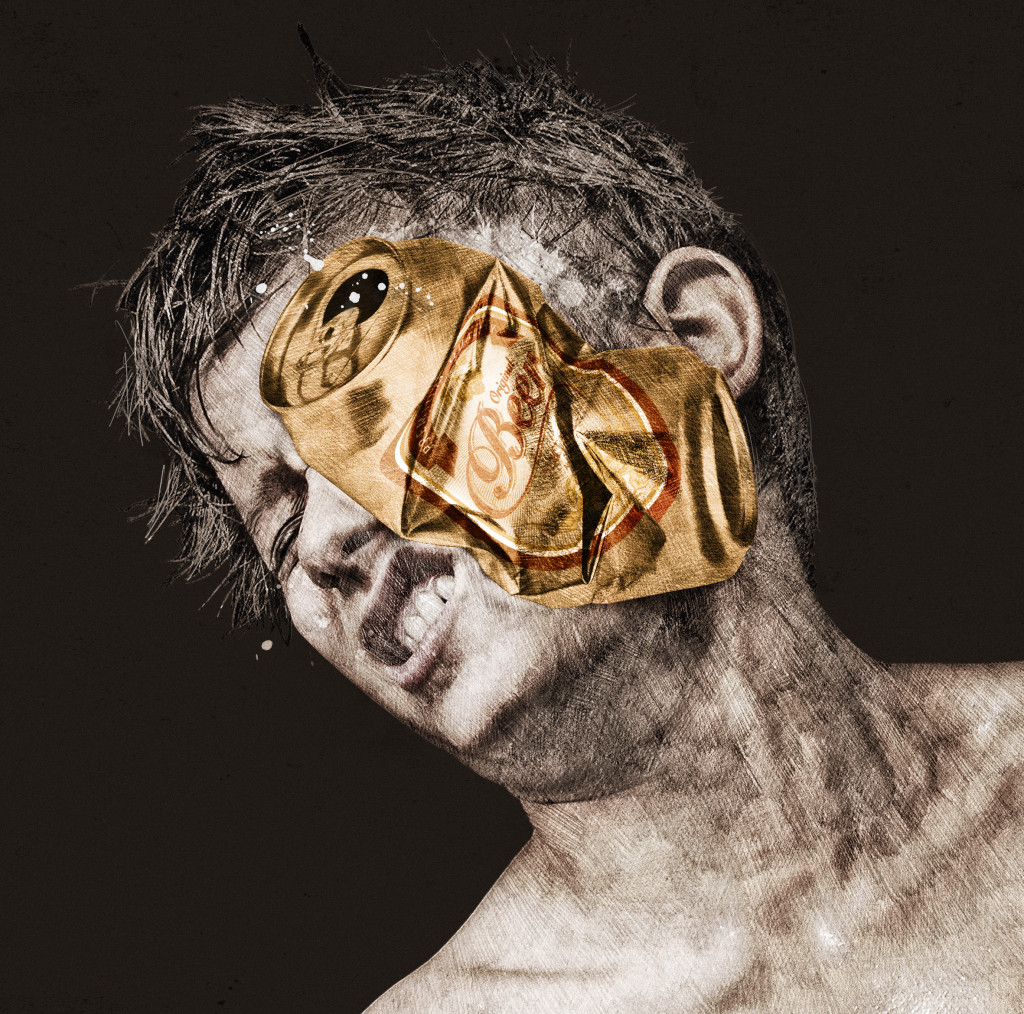 http://www.sofymajor.com
https://www.facebook.com/sofymajor
http://sofymajor.bandcamp.com
http://sofymajor.bigcartel.com
http://solarflarerds.blogspot.com
http://facebook.com/solarflarerecords
http://solarflarerds.bigcartel.com