Austin blackened metal/punk conjurors SKELETON recently unveiled the vile sounds of Ordainment Of Divinity. Out now on 20 Buck Spin, the surprise demo EP serves as a precursor to the band's forthcoming second full-length, set for release later this year.
Featuring SKELETON in its harshest, rawest, and most grim incarnation, the four ghoulish tracks (+ intro) comprising Ordainment Of Divinity display the scathing disgust of metal at its most feral and violent, the primordial fire which burns in the heart of the band's foundational purpose. And while a couple tracks on this demonstration recording will return in mutated form later, the others remain intended specifically for this release.
Stream SKELETON's Ordainment Of Divinity at THIS LOCATION.
Ordainment Of Divinity is available in digital and limited cassette formats. Find digital orders at THIS LOCATION and physical orders HERE.
Ordainment Of Divinity Track Listing:
1. Opening Rites
2. I
3. II
4. III
5. IV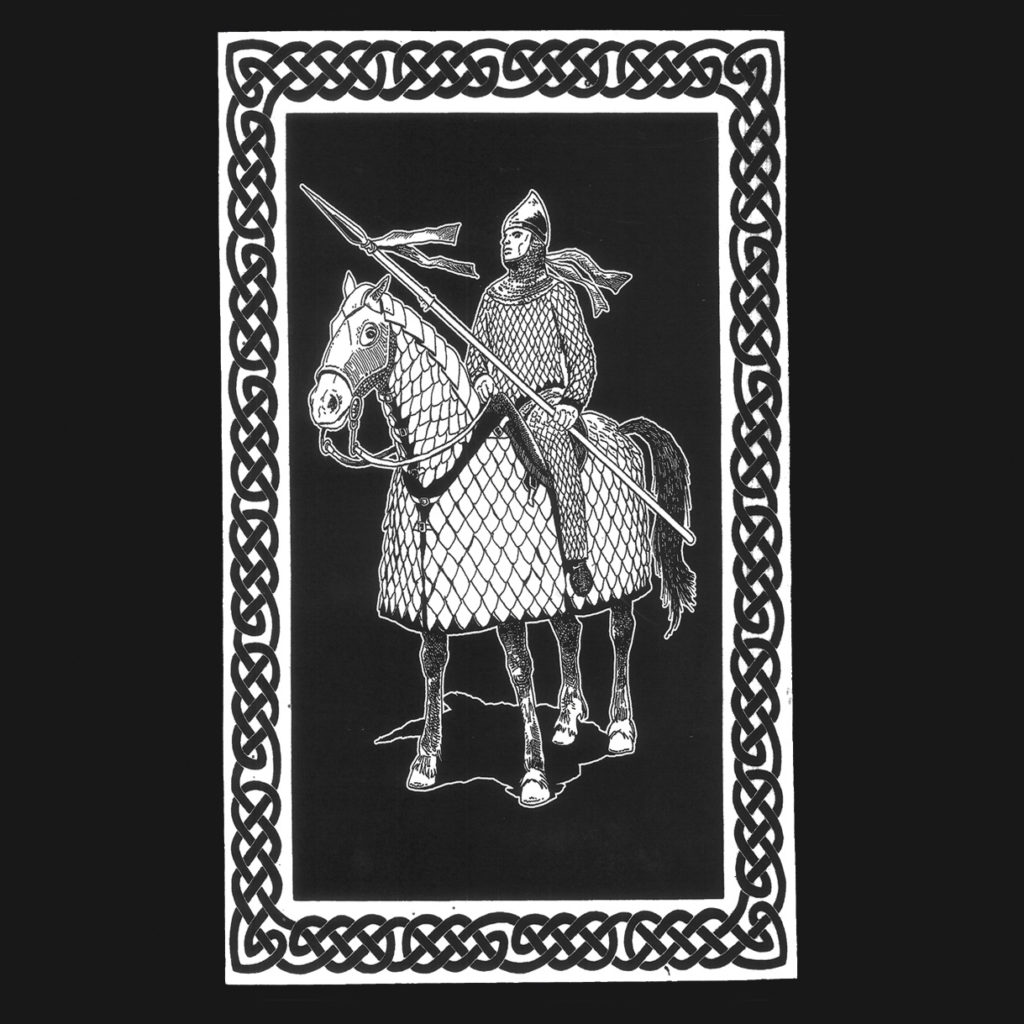 http://www.facebook.com/Skeleton-1425382974369527
http://www.skeletonatx.bandcamp.com
http://www.instagram.com/Skeletonatx
http://www.20buckspin.com
http://www.facebook.com/20buckspin
http://www.twitter.com/20buckspinlabel
http://www.instagram.com/20buckspinlabel