Slovenian post-rock unit SHADOW UNIVERSE has unveiled a special unplugged neoclassical piano track entitled "Flooding." The piece was created in honor of World Piano Day, celebrated on the 88th day of the year, which is the same as the number of keys on the piano. This year, it takes place today, March 29th.
Notes SHADOW UNIVERSE's Peter Dimnik of the stirring track, "'Flooding' is about that overwhelming feeling when too much information is bombarding you from all around. It all builds up, leaving no space for thoughts of your own, until it eventually overflows. Accepting you can't control the chaos, you slowly drown. The ending being played on felt piano suggests you're already under the water.
"We collaborated with violinist Ana Novak once again," he continues. "Nothing but the rough idea of the song existed before our session, everything else happened there in one day."
View SHADOW UNIVERSE's stunning "Flooding" video at THIS LOCATION.
SHADOW UNIVERSE released their Subtle Realms, Subtle Worlds full-length earlier this month via Monotreme Records. An instrumental music project, the duo creates breath-taking cinematic soundscapes from post-rock, neoclassical, ambient, and post-metal elements.
View SHADOW UNIVERSE's previously released videos for "Don't Look At It And You'll See It" HERE, "Organism" HERE, and "Hymn For The Giants" HERE.
Subtle Realms, Subtle Worlds was produced, recorded, mixed and mastered by Peter Dimnik. The album is available on CD and digital formats as well as limited edition vinyl (480 copies on black, cream/black Galaxy effect, and cream with blue splatter vinyl).
Find physical orders HERE and digital orders HERE where the record can be streamed in full.
Formed in 2017 by Peter Dimnik and Žan Šebrek, SHADOW UNIVERSE merges contrasting textures of shimmering ambient soundscapes and heavy anxious darkness to portray the diversity of nature and life on earth and beyond.
Every person experiences the world differently, which puts us into our own unique bubbles and subtle worlds. Subtle Realms, Subtle Worlds finds the band turning their songs into living, breathing ecosystems, carefully dissecting every moment of peace and chaos alike. The album sees the building particles of the universe as separate worlds, with their own story, perception, rules, and individual inner realm.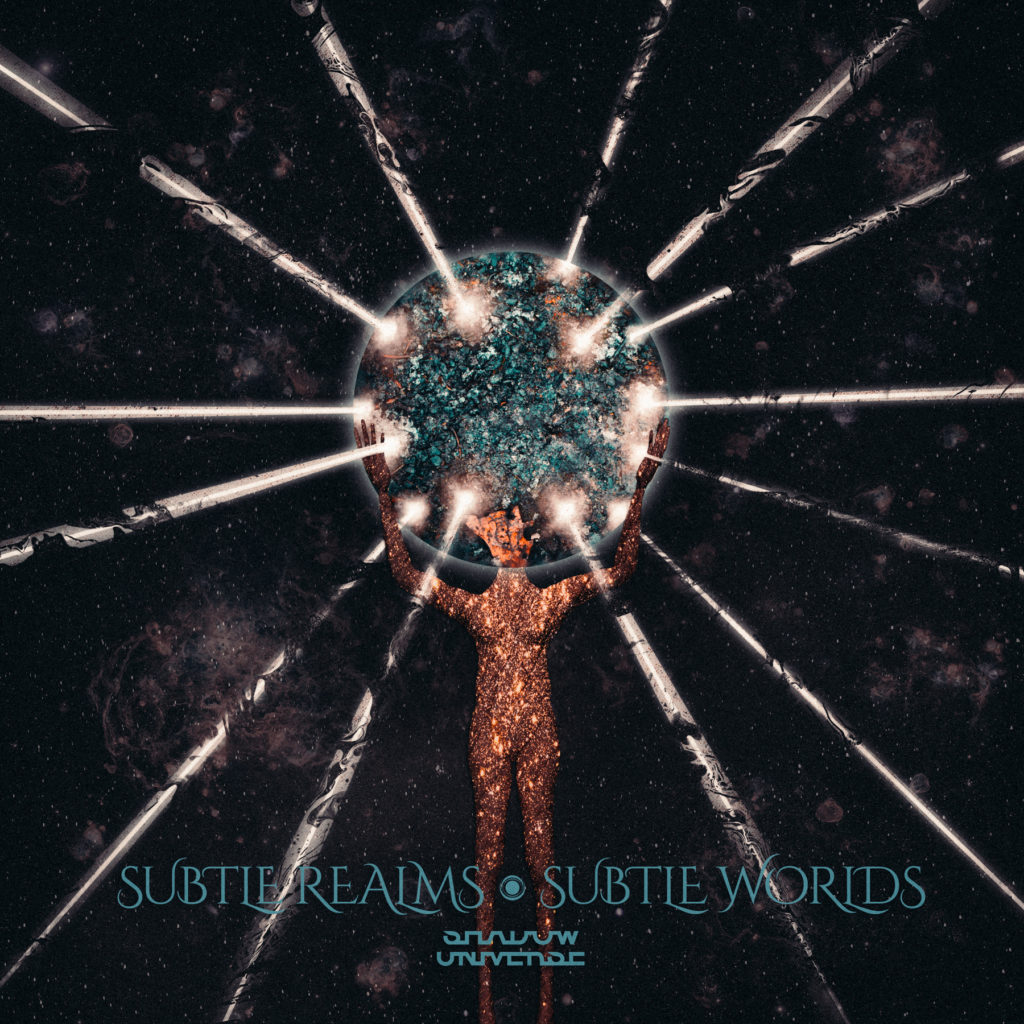 http://www.shadowuniverse.bandcamp.com
http://www.instagram.com/shdwunvrs
http://www.twitter.com/shdwunvrs
http://www.facebook.com/shdwunvrs
http://www.monotremerecords.com
http://www.instagram.com/monotremerecords
http://www.twitter.com/monotreme_recds
http://www.facebook.com/MonotremeRecords