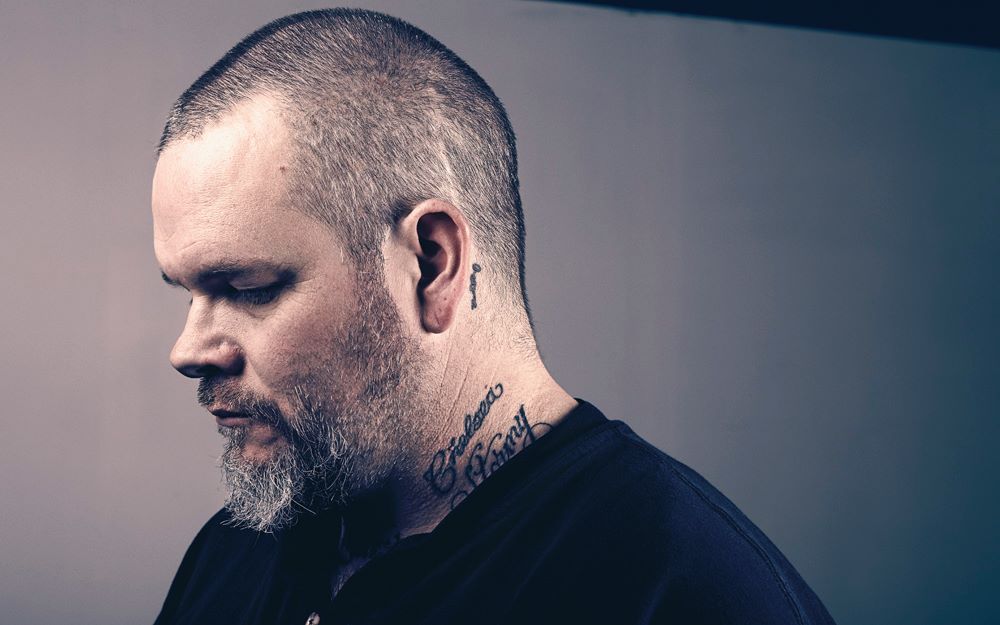 Neurosis' founding guitarist/vocalist SCOTT KELLY has confirmed a new set of tour dates beginning later this month, where the artist will take his acoustic solo anthems to the Southeastern US.
While Neurosis continues to tour in support of their lauded eleventh studio album, Fires Within Fires, SCOTT KELLY also continues to perform in a variety of other forms, including Mirrors For Psychic Warfare with Sanford Parker who just returned from an intense tour of Europe, Absent In Body with Colin H Van Eeckhout and Mathieu Vandekerckhove of Amenra who just released a record through Hypertension, and others, in addition to his own solo projects and recordings.
The coming weeks will see KELLY taking his gravelly, gritty, and heartfelt acoustic anthems of love, loss, hope, and redemption out to audiences throughout the Southeastern realm of the country, with a ten-city tour running from February 22nd through March 4th. With shows confirmed in Atlanta, Charleston, Asheville, Savannah, Jacksonville, New Orleans, Hattiesburg, Dallas, Little Rock, and Nashville, SCOTT KELLY will be accompanied on all shows by John Judkins of Rwake.
Stand by for additional live updates for SCOTT KELLY and other associated acts in the coming weeks.
SCOTT KELLY Solo Tour Dates w/ John Judkins:
2/22/2017 Smith's Olde Bar – Atlanta, GA
2/23/2017 Royal American – Charleston, SC
2/24/2017 The Odditorium – Asheville, NC
2/25/2017 The Jinx – Savannah, GA
2/26/2017 Rain Dogs – Jacksonville, FL
2/27/2017 Poor Boys – New Orleans, LA
2/28/2017 T-Bones Records and Cafe – Hattiesburg, MS
3/02/2017 Three Links – Dallas, TX
3/03/2017 The Preserved Moose – Little Rock, AR
3/04/2017 Basement – Nashville, TN
https://www.facebook.com/ScottKelly.official
http://www.neurotrecordings.com
http://www.facebook.com/neurotrecordings
https://neurotrecordings.bandcamp.com
https://twitter.com/OfficialNeurot