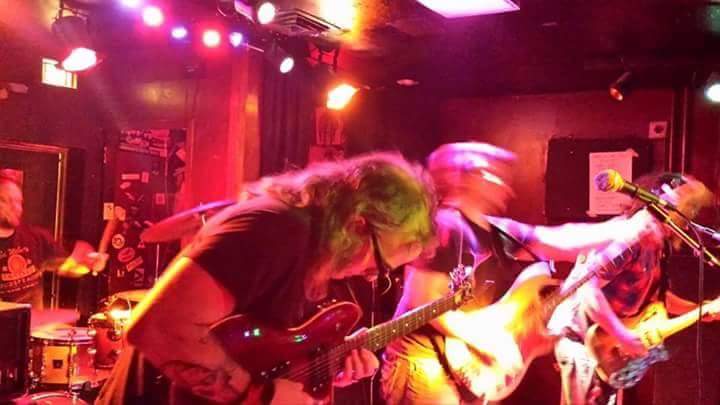 Stream "The Lighthouse" HERE.
10100II00101 is the imminent new full-length from Chicago-based architectural metal contortionists, SCIENTIST. The eleven track follow-up to their lauded self-titled debut was tracked at Minbal Studio, engineered by Sanford Parker (Minsk, Corrections House, Buried At Sea), mastered by Collin Jordan (Eyehategod, Indian, Wovenhand, Voivod etc.) at The Boiler Room and boasts a variety of guest vocal appearances including Stavros Giannopoulos of The Atlas Moth, Andre Almarez of Pale Horseman, Anthony Cwan of Without Waves and James Clayton Bowman as well as a lap slide guitar cameo from Jeff Lyman of Dance Bullies.
In advance of its release next month, today No Clean Singing delivers the first helping of the record in the form of "The Lighthouse."
"'The Lighthouse,' features haunting vocals by Anthony Cwan," elaborates founding guitarist/vocalist Eric Plonka of the track. "Taking a step beyond our last album which was mostly instrumental, the switch between clean and guttural vocals on this track is an example of how SCIENTIST can be not only dissonant, brutal and experimental but also open and accessible"
Adds No Clean Singing of the latest number, "it's not easy to sum up – which is a big part of its attraction. It includes angular, dissonant guitar leads; fat, fuzz-bombed bass notes; interesting, off-kilter drum rhythms; rapidly jabbing riffs; a couple of very sweet guitar solos; gossamer spinnakers of melody that catchy the wind and billow; and brute-force pounding heavy enough to fracture cement (there's a dark undercurrent in the song from the beginning, but the blackness explodes in all its might at the end). The vocal variety in the song is also one of its real strengths, with pure, clean vocals carrying the song's most pleasing melody and an array of harsh vocals providing a savage counterpoint."
Hear "The Lighthouse," courtesy of No Clean Singing at THIS LOCATION.
SCIENTIST — featuring Plonka with guitarist/vocalist Patrick Auclair (ex Taken By The Sun), drummer Justin Cape (ex Taken By The Sun), and bassist Mathew Milligan (Making Ghosts) — draw heavily from the Windy City's long-running tradition of experimental metal. The band members themselves describe their sound as "architectural metal." Were listeners to ponder this description alongside the band's sound, they would imagine twisted beams, exposed glass diagonals, and post-apocalyptic concrete blocks with a decaying skyline and crimson horizon in the distance. If SCIENTIST's sound is architectural, it is doubtless an experimental edifice. With their second full-length, 10100II00101, the adventurousness the band displayed on their debut album has now gone thoroughly and beautifully haywire adding guest vocalists to the mix venturing away from their mostly instrumental past.
10100II00101 will be released on CD and digitally via the band's official BandCamp page on December 11, 2015 and on double LP via Hell Comes Home Records at a later date.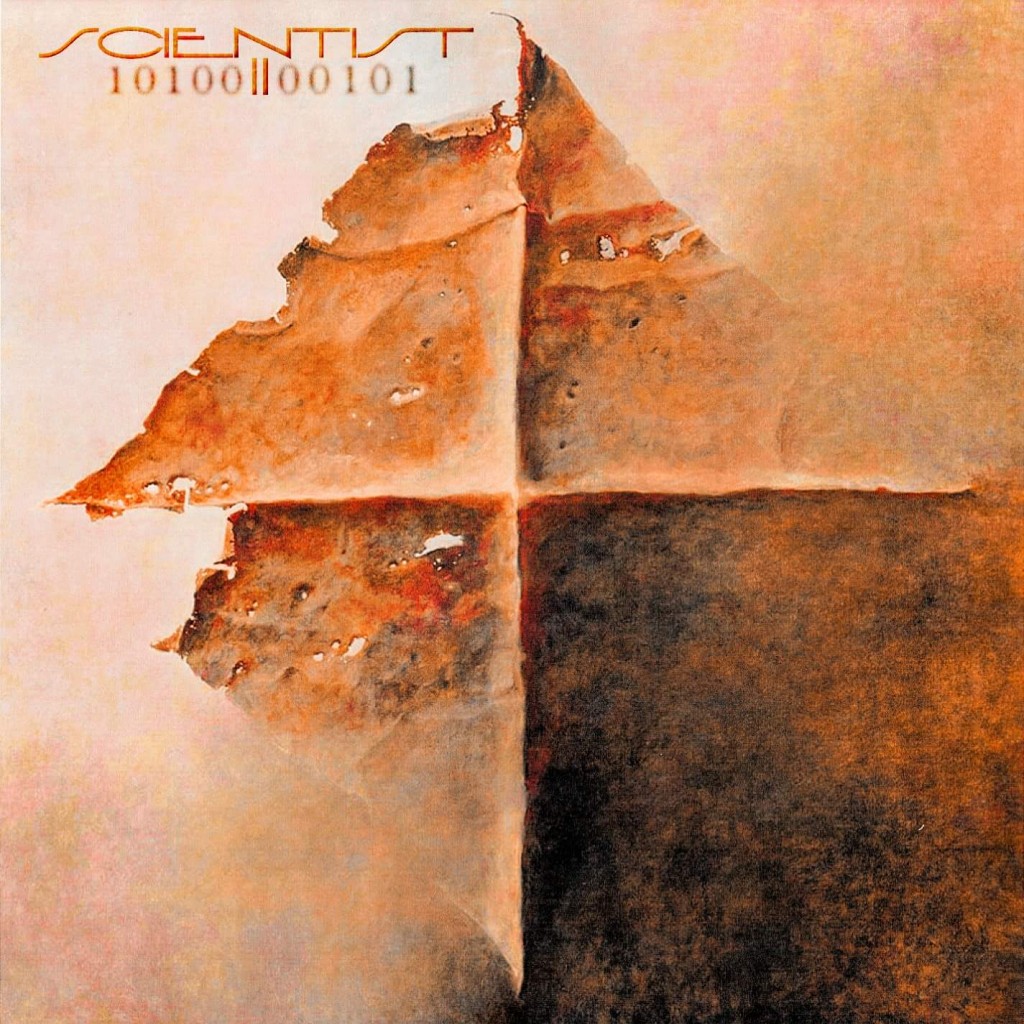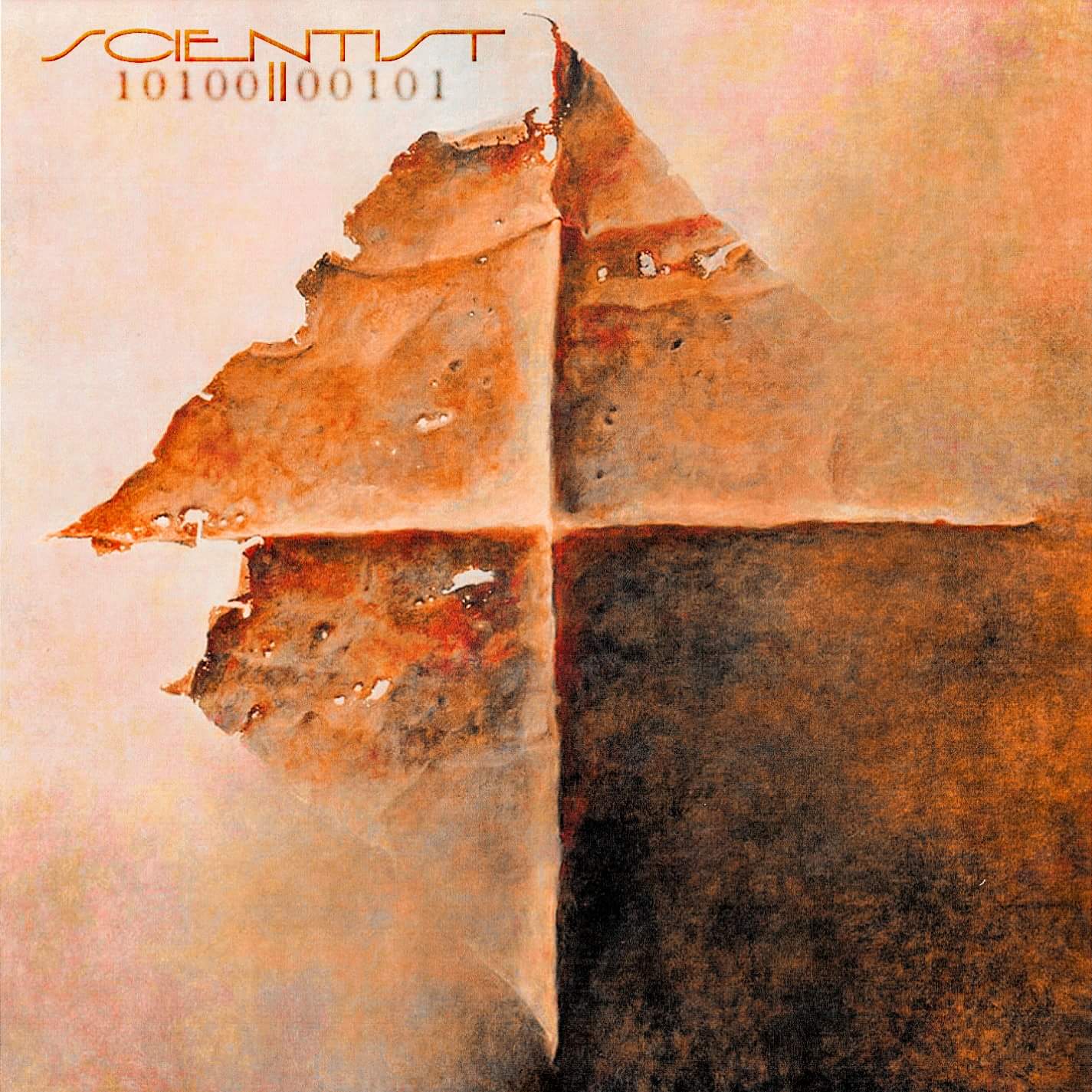 http://www.Scientistchicago.bandcamp.com
http://www.Facebook.com/scientistchicago1