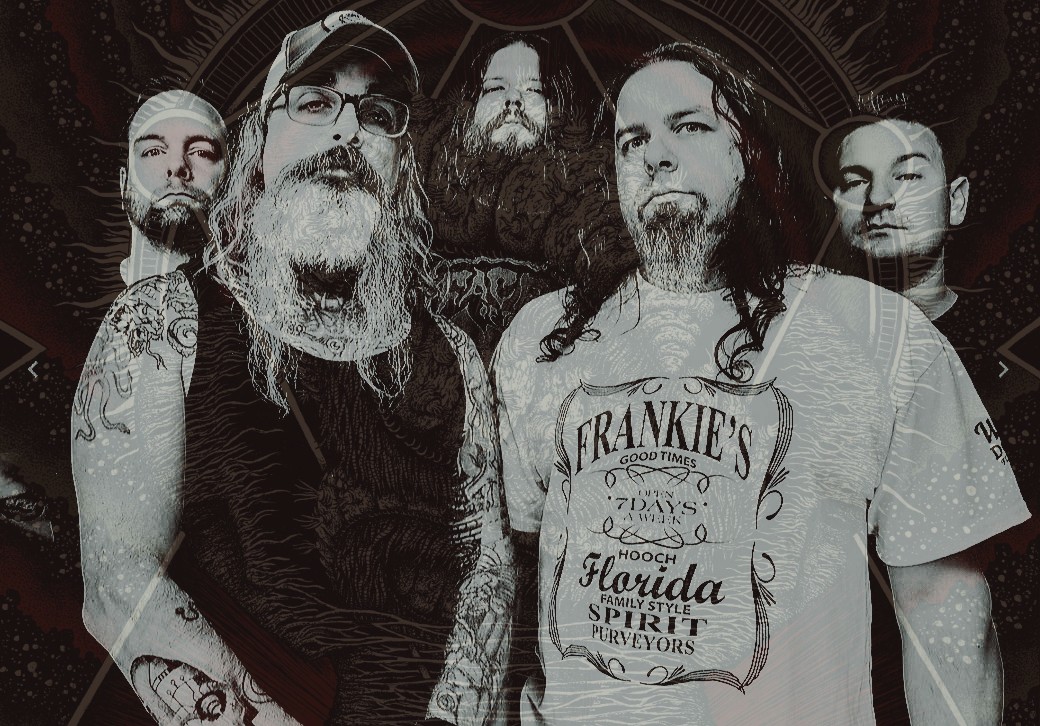 "…an eclectic sound that's equal parts brutal and transcendental…"
Chicago-based avant blackened sludge metal architects, SCIENTIST, will release their third full-length, Barbelith, this Spring.
Heavily influenced by the concepts revolving around Grant Morrison's comic book series, The Invisibles, the seven-track offering centers itself on, "the search for life's meaning through the use of psychedelics and the occult means, only to discover that you haven't even been born yet." (In The Invisibles, Barbelith is the name of the "placenta" for humanity; a satellite-like object located on the dark side of the moon. It recurs throughout the story as a supernatural moon seeming both intelligent and benign. Barbelith's role is like that of a placenta in that it connects the hologram of our subjective reality to the realm outside of our space-time, the domain of the magic mirror, and helps humans to realize their true nature beyond the subjective concept of "self").
The complex yet compelling sounds comprising Barbelith were captured by Pete Grossman (Weekend Nachos, Jard Loose), mixed by Sanford Parker (Buried At Sea, Corrections House, Minsk, Twilight), and mastered by Alan Douches (Cannabis Corpse, Converge, Torche, Tombs). A true step forward in SCIENTIST's eclectic brand of sonic alchemy, Barbelith follows the critically-lauded 10100II00101 offering which earned a spot on Metal Injection's Top 10 Albums of 2015 list.
Issues the band of their third studio output: "Barbelith will be our first record featuring a single, full-time vocalist, having historically opted for a mix of instrumental tracks and a revolving cast of guest vocalists. Barry Kotarba (Boatman's Toll) was brought on board just a couple months before we began recording, and a series of synchronicities were gradually made evident to him the themes and ideas that would become Barbelith, one story of a single soul's perspective within humanity's search for truth and self."
Barbelith will be self-released April 13th via the official SCIENTIST Bandcamp page HERE. In the meantime, sample the title track below.
Barbelith Track Listing:
1. Chokhmah Binah
2. Magick Mirror
3. Barbelith
4. Fiction Suit
5. Retrograde
6. Shed this Meat
7. (Home) At Last
SCIENTIST will bring their audio bedlam to stages in the coming days/weeks including a performance opening for Igorrr this evening with future shows in the plotting stages.
SCIENTIST w/ Igorrr, Spotlights, Zauis:
2/06/2018 Reggie's – Chicago, IL
w/ Cokegoat, Corridoré:
4/26/2018 Burlington – Chicago, IL
4/27/2018 Quarters – Milwaukee, WI
4/28/2018 The Wisco – Madison, WI
SCIENTIST – featuring founding guitarist/vocalist Eric Plonka (Yakuza), guitarist/vocalist Patrick Auclair (ex -aken By The Sun), drummer Justin Cape (ex-Taken By The Sun), vocalist Barry Kotarba (Boatman's Toll), and bassist Mathew Milligan (Making Ghosts) – manufacture elements of sludge, doom, prog, and black metal into something that's at once, original, organic and all-consuming; an eclectic sound that's equal parts brutal and transcendental. "It's not easy to sum up – which is a big part of its attraction," said No Clean Singing accurately of the band's output in a 2015 write up, further hailing, "angular, dissonant guitar leads; fat, fuzz-bombed bass notes; interesting, off-kilter drum rhythms; rapidly jabbing riffs… gossamer spinnakers of melody that catch the wind and billow; and brute-force pounding heavy enough to fracture cement…"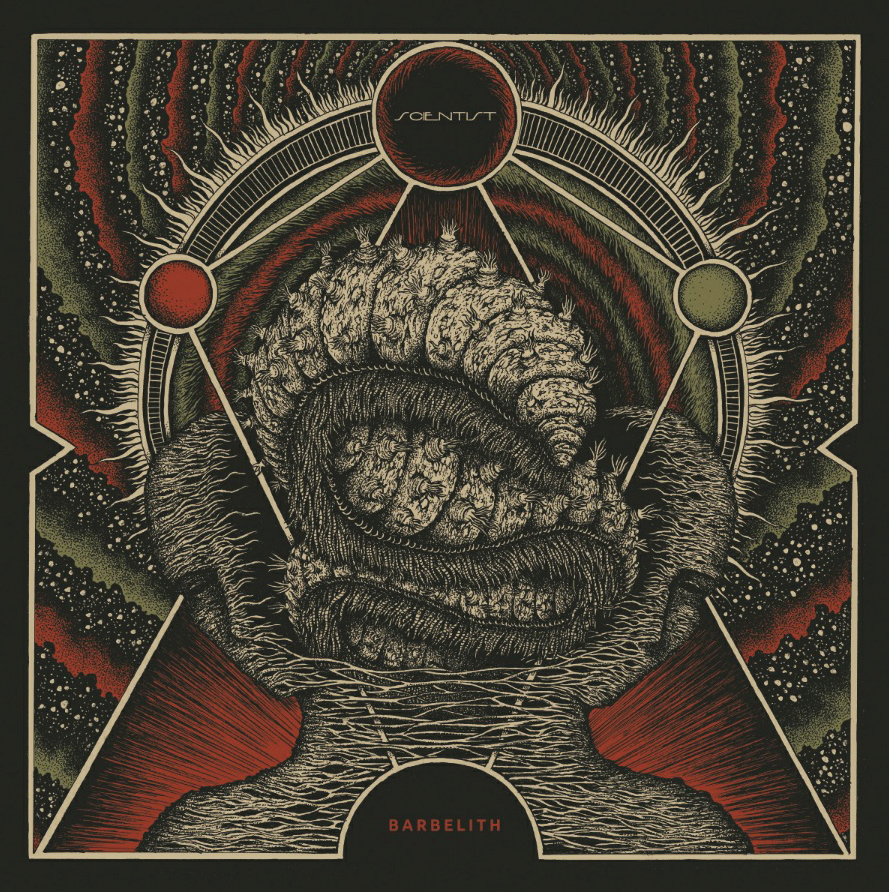 http://www.Scientistchicago.bandcamp.com
http://www.Facebook.com/scientistchicago1