One-woman dark ambient project SATARAY will release her Blood Trine Moon EP February 11th, 2022 via Scry Recordings.
Metaphorically titled for the creative process, that of bleeding and reflecting, Blood Trine Moon is a vessel of contained rituals, exploring varied states of consciousness within occult explorations of the natural world. The EP intones rich, dark, ambient textures and further explorations into various vocal caverns. Elements of dungeon synth and harsh industrial genres blend seamlessly into this complex four-track EP.
Blood Trine Moon was recorded and mixed by SATARAY, mastered by Casey Chittenden Jones (Noisepoetnobody), and once again features artwork by Anima Nocturna.
In advance of the EP's release, today SATARAY unveils "The Lake" noting, "This track explores the desire to sooth the ferocity of one's inner landscape through the energy of a deep, dark body of water."
Stream "The Lake," now playing at New Noise, at THIS LOCATION.
Blood Trine Moon will be released digitally via Scry Recordings. Find preorders at THIS LOCATION.
Blood Trine Track Listing:  
Astara
TheLake
Fecundi
Hexenacht
SATARAY has been composing, performing, and recording her own music entirely, focusing intently on a specific sound. Her live displays create a ritualistic space and atmosphere, often including performance art elements such as butoh dance and other movement inspiration. She has participated in the Cascadian Yule gathering, and appeared at the Esoteric Book Conference, Passiontide, ShadowDance, and more, bringing her live immersive experience to Berlin, Colombia, the US West Coast, and the Pacific Northwest, frequently collaborating with Anima Nocturna. In 2021, she joined Olympia-based Cascadian doom band Vouna as a keyboardist. Other recent SATARAY releases from Scry Recordings include Argyropoeia (2021 split w/ Zania Morgan), the single "Saturn" (2020), and Nocturnum (2019), her first solo full-length album.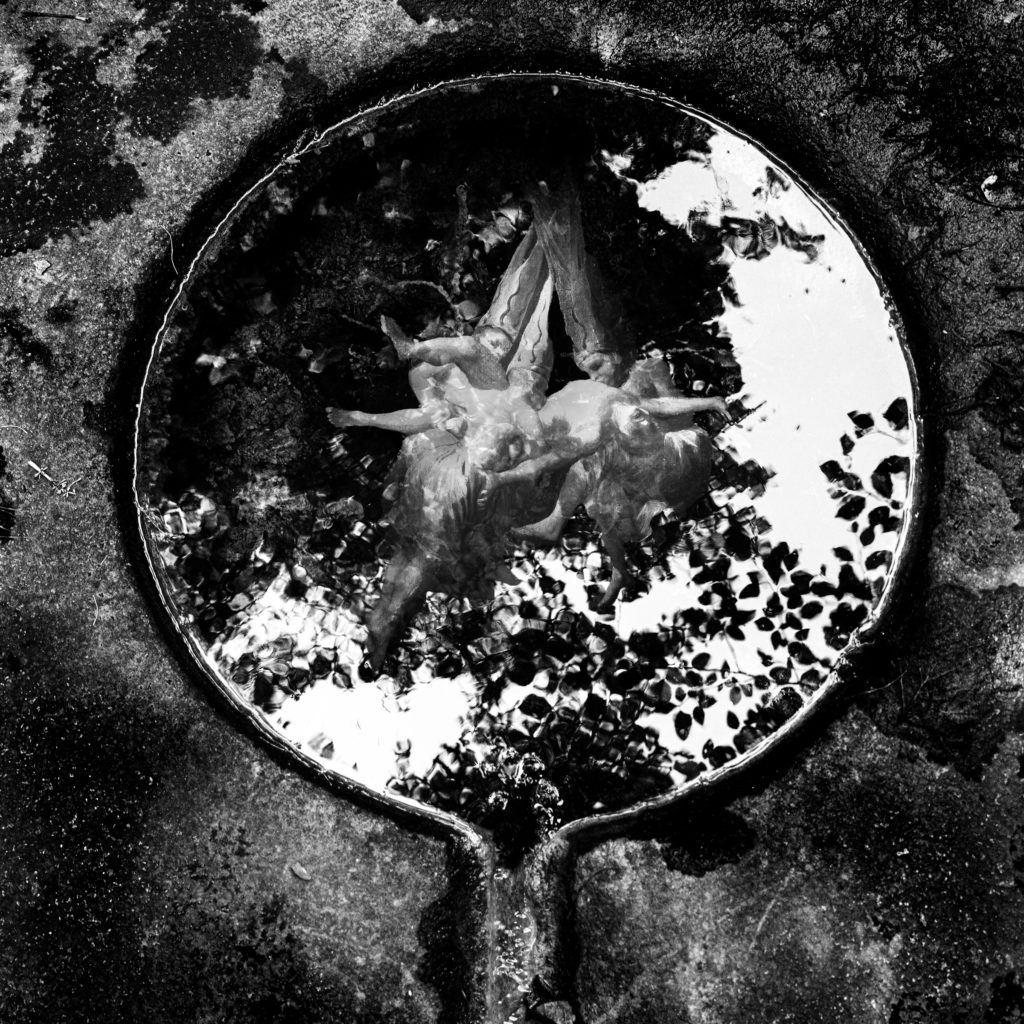 http://www.facebook.com/sataray7
http://www.soundcloud.com/sataray
http://www.scryrecordings.com
http://www.facebook.com/scryrecordings
http://www.instagam.com/scry_recordings
http://animanocturna.bigcartel.com