[photo by Susanne Hatzikou]
A new track hailing from SARABANTE's impending second LP, Poisonous Legacy, bursts into the public domain through a premiere at No Clean Singing, as the popular underground mag premieres the album-opening "A Day With No Sun To Rise." NCS breaks down the track, including, "the song is more than a righteous slugfest – the dark, tension-ratcheting melody paints a vividly desolate portrait of people who have lost their way, with no light ahead. True to the song's name, there's a hopeless quality to the sound, and you feel a bitter wind blowing even when the band are in rampaging mode. It makes a gripping song even more potent."
Tune in and feel the singe of "A Day With No Sun To Rise" RIGHT HERE.
Also stream SARABANTE's "Mass Grave" at THIS LOCATION. Preorders for Poisonous Legacy can be found HERE.
Greek punk/hardcore quintet SARABANTE was formed in Athens in late 2006, and during the Summer of 2011 they released their first album, Remnants. The LP was released by Sara Records, the band's own label, followed by a limited edition CD through Southern Lord Records. This was followed by an Eastern European tour and numerous local live shows, as well as 2013's Έρμαια Των Καιρών / Under The Shadows, a 7″ EP via Man In Decline Records. SARABANTE now presents their second LP, Poisonous Legacy, through Southern Lord Recordings, the album taking their tense, foreboding sound found on their prior recordings to new lows, mirroring and capturing the anguish of their native country.
Heavily influenced by oppression and trying to withstand the ongoing crisis in their home country, SARABANTE's new anthems are forged in times of extreme austerity, which has without doubt blackened their focus. As a result, the music on Poisonous Legacy is darker, filthier, more sincere. and more destructive than before. Poisonous Legacy was mastered by Brad Boatright (Sleep, Nails, Obituary) and will be released on Southern Lord, June 10th.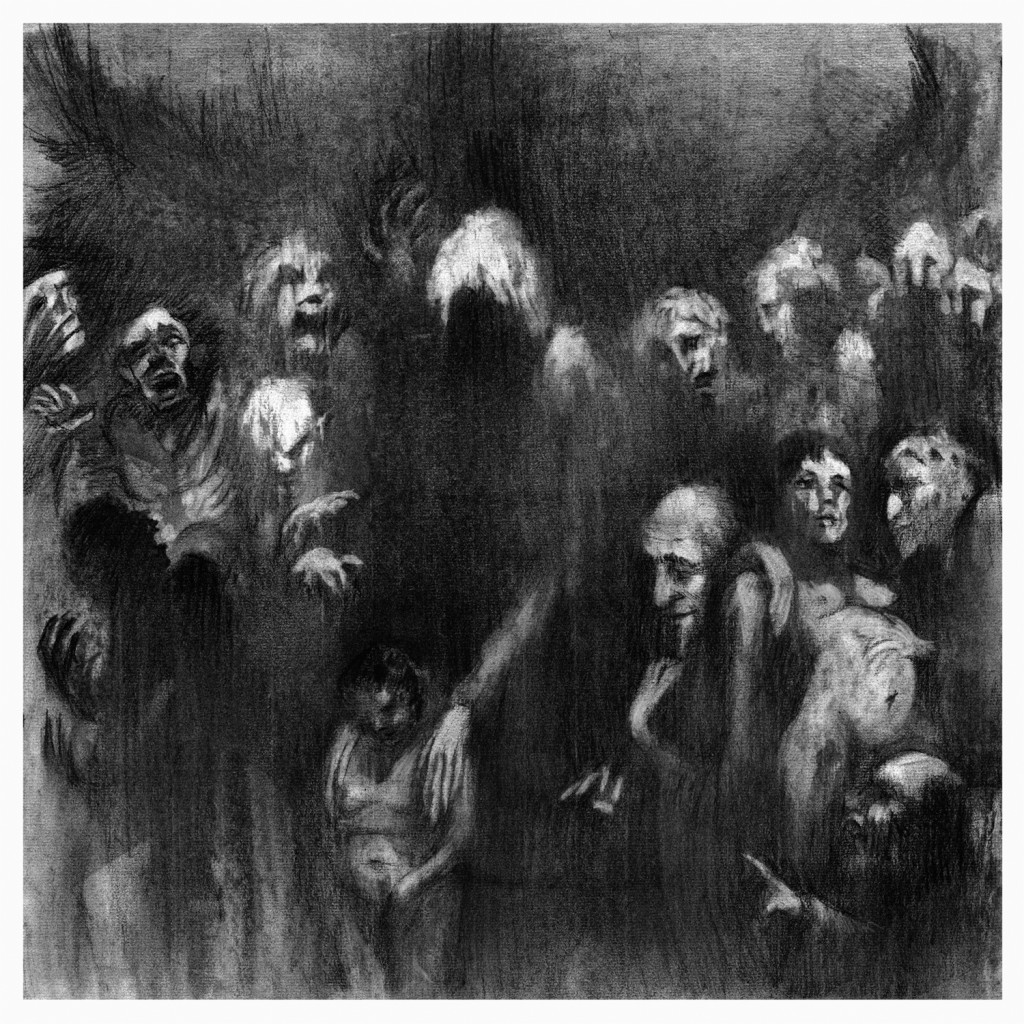 http://www.facebook.com/sarabante
http://sarabante.bandcamp.com
http://www.southernlord.com
http://southernlord.bandcamp.com
http://www.facebook.com/SLadmin
http://twitter.com/twatterlord